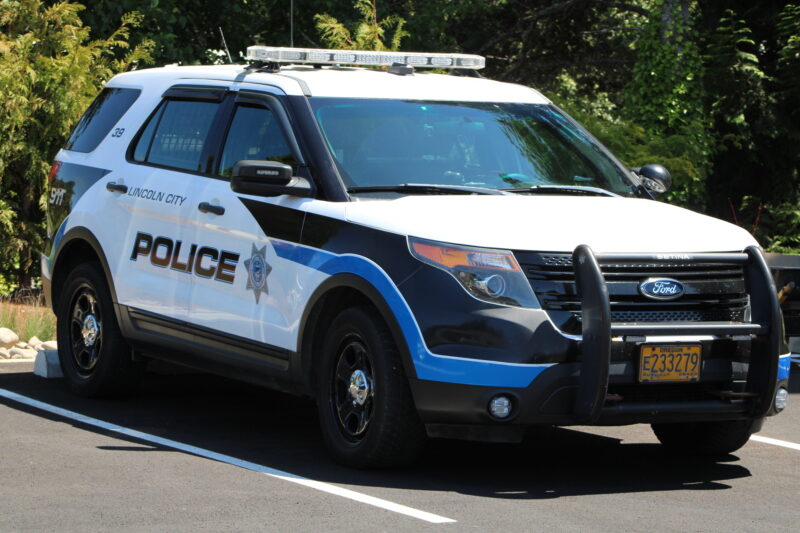 Lincoln City Police will be patrolling in force over the Labor Day weekend looking for drivers impaired by alcohol or drugs.
In partnership with the Oregon Department of Transportation, National Highway Traffic Safety Administration and Oregon Impact, Lincoln City Police will use grant funds to put extra patrol officers on duty throughout the historically busy holiday weekend.
Police will be focusing on drivers under the influence, as it continues to be a leading cause of crash injuries and deaths across the nation.
The planned enhanced DUII enforcement is part of a larger nationwide effort by law enforcement agencies to get drunk and impaired drivers off roadways to keep people safe.
Police used grant funds last year during Christmas and New Year's Day to provide enhanced DUII enforcement where two arrests were made.