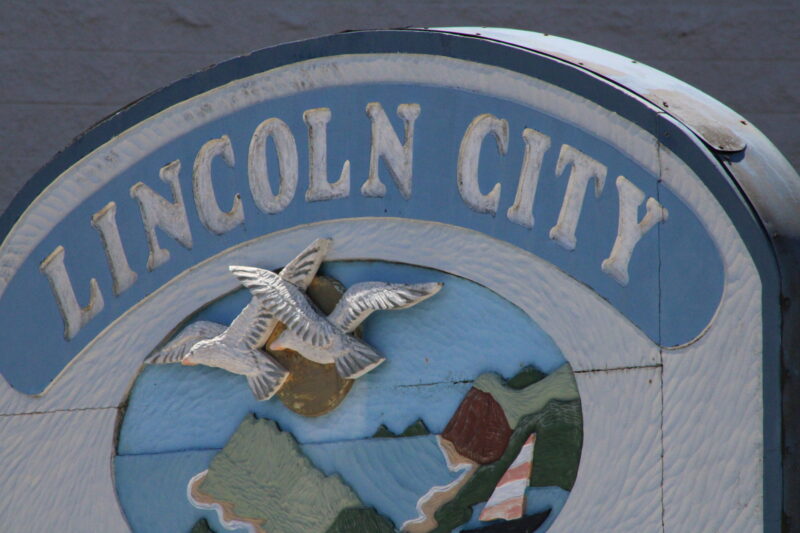 The Lincoln City Council will hold a special meeting Monday, Dec. 21, to discuss appointing a new mayor or if a special election should put it in voter's hands after the resignation of Dick Anderson.
Anderson, a republican, won the election for State Senate District 5, defeating democrat Melissa Cribbins by 2,187 votes. Anderson's term was scheduled to last for two more years.
According to the City of Lincoln City's charter, picking a new mayor caused by vacancy is at the sole discretion of the City Council and they can appoint one with a majority, however, the council may refer the vacancy to a special election.
Councilors Riley Hoagland and Mitch Parsons both adamantly pushed for a special election at the Dec. 14 council meeting. Councilors Rick Mark and Diana Hinton were undecided and said they needed more time to think about it. Councilor Judy Casper laid out possible criteria to follow if the council were to appoint a new mayor.
Interested candidates for mayor would need to file by early March for a May 18 election that would cost the City approximately $1,400.
If the council decides to appoint a mayor, they have the sole discretion to do so.
The special session Monday will be open to the public, but not open to public comment. Lincoln City residents who want to have input can call or email their city councilors before the 10 a.m. Monday meeting.