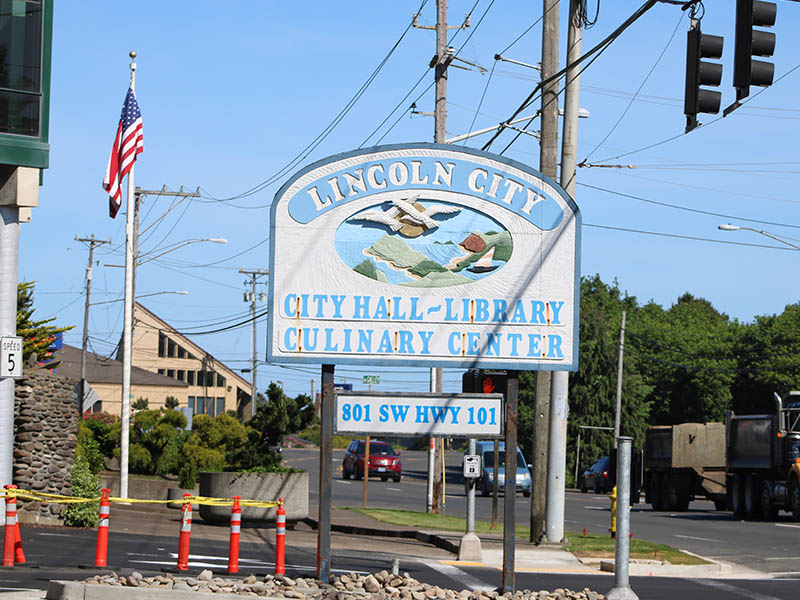 A public hearing will be held 6 p.m. Monday, June 8 at City Hall on the use of state revenue sharing for fiscal year 2020-2021 as provided in ORS 221.770.
The City Council will meet electronically and the public is invited to attend in Council Chambers on the third floor of City Hall with social distancing to be "strictly enforced."
Citizens can offer input and ask questions on how the revenue sharing monies are distributed, such as lowering property taxes, creating affordable housing or increasing emergency services. Any person may send comments to [email protected].
Oregon shares part of its revenue with cities for liquor, marijuana, cigarette and 911 taxes. Highway Trust Fund revenues are also shared. The sharing percentage is calculated by certified population statistics from Portland State University's Center for Population Research.
According to the 2019 League of Oregon Cities State Shared Revenue Report, estimated share revenues for the 2020-21 fiscal year are as follows:
$39 million for liquor tax revenue (Cities' share of this state shared revenue is 34 percent, of which 20 percent is distributed per capita, with 14 percent distributed using a formula that factors in property taxes, population and income).
$9 million in marijuana tax revenue (The state imposes a 17 percent tax on recreational marijuana products. Cities receive 10 percent of the state's total tax revenues).
$230 million for the Highway Trust Fund (includes .10 gas tax, weight-mile-tax, registration and title fees, .01 percent payroll tax, .05 percent privilege tax on new vehicles and a $15 bicycle tax).
$3 million in cigarette tax revenue (Cigarette taxes are currently $1.33 per pack, and cities' share of that revenue is about 2 cents per pack).
$16 million in 911 tax revenue (Local governments receive approximately 60 percent of 9-1-1 taxes, but the taxes generally cover less than 25 percent of the costs of total operations).
Lincoln City does not share public comments on its website, instead choosing to hold comments for reading by City Manager Ron Chandler. In contrast, Lincoln County provides public comments on the web before their meetings.