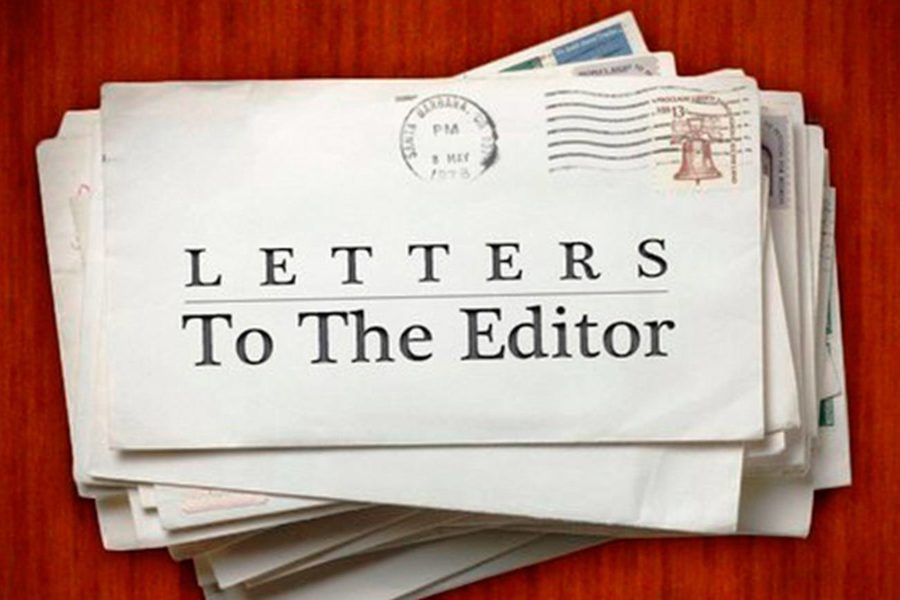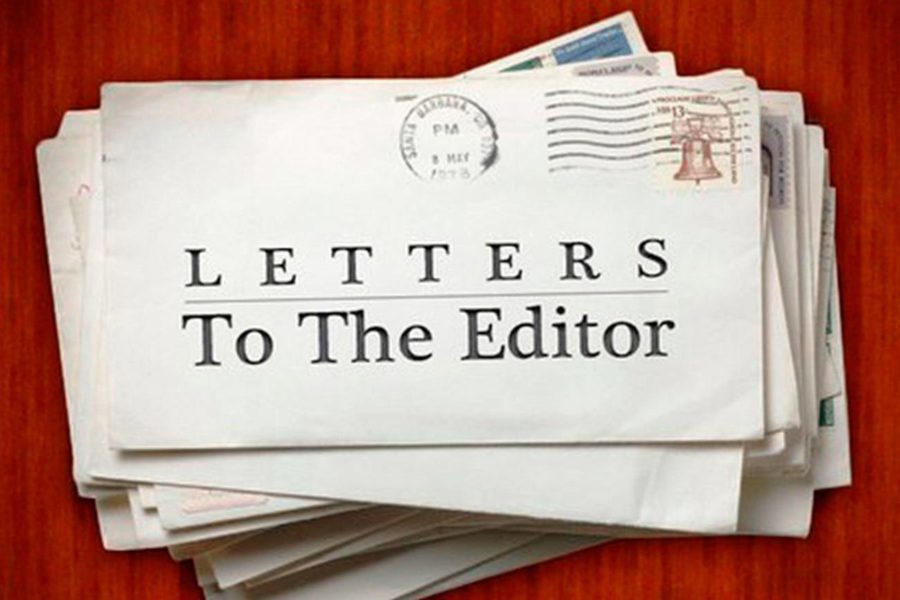 Behold the sinister orange glow that highlights the struggling red sun's attempt to melt the dense smoke.
Dawn heralds another day of continual dusk as our lungs struggle to cope.
Our hearts and thoughts go out to those brave souls fighting the front line of fire;
trying to save and protect, most not individually recognized while giving their best; trying not to tire.
Level III orders come down; leave now; join the sluggish snake going south on Highway 101.
The fortunate eventually come back to intact structures; those not so lucky, find what the fire has done.
Stories of heroism by firefighters, Pacific Power, common citizens, the entire collective of care.
The resulting surviving community; puts their best foot forward; to help; to be there!
Despite this year of distrust, discord and distaste; the common good that binds us, did elevate.
Some face the tough dismal rise of the Phoenix; the more fortunate, thank fate.
If that heartless eastern wind had continued that hard blow another 8 to 12 hours;
Lincoln City would have been reduced to just memories, and a few charred cell towers.
Those brave law enforcement men and women directed traffic, facilitated evacuation, indeed heeding the call;
as well as protecting our neighborhoods from looters, who try to take advantage of those that fall.
The volunteers, seen rising like the finest cream; representing churches, businesses and compassionate individuals.
We know some of the stars; such as Frank, cooking at the Eagles, selflessly giving time away from their livelihood.
The outlet mall offering an empty space to facilitate much-needed distribution, because they cared, and could;
an outpouring of what makes an American; rising like that Eagle, our own special mascot.
A willingness to help others that you may or may not have met; but are part of our membrane, our community knot.
Yes I am proud to be a citizen of America and of course, our well loved Lincoln City.
A destination beach town, in a county where the stars glow day and night; shining love; shading unwanted pity.
David A. Lee