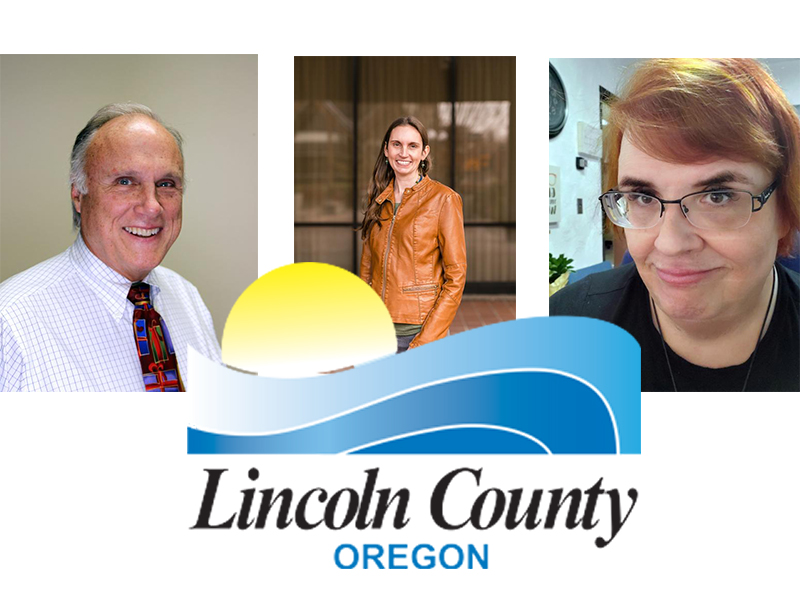 Lincoln County Commissioners voted Monday to keep Lincoln County in Phase 1 with a 3-0 vote, citing increased concerns over the Labor Day weekend, the convergence of the flu season and a desire to proceed cautiously.
From a Lincoln County Board of Commissioners news release:
After careful consideration of the County's current situation, the likelihood of increased concerns over the busy labor day weekend, the convergence of the flu season with the continued spread of the disease in the County, and the desire to proceed cautiously to assist the reopening of schools to in person education, the Board voted unanimously to delay the request to move Lincoln County into Phase 2 until September 29, 2020.
In a motion, Commissioner Doug Hunt said, "I will move that we delay our application until the [Sept. 29], which will be consistent with our twenty-four-hour hold period. We can go backwards and move that date backwards if we want, but this will give us time to gather additional data, to look at the impact of Labor Day, look at the impact of flu season, and to try and get our schools open."
Commissioner Kaety Jacobson added, "I would like to add a friendly amendment to Commissioner Hunt's motion. The week before our September 29 meeting we try and have our Board of Commissioners Meeting with the Oregon Health Authority's Director Allen or a person of his choosing, so that we are not in the situation of trying to understand if we meet the criteria."
The Lincoln County Board of Commissioners heard from Lincoln County Public Health officials and Oregon Health Authority's Director Patrick Allen, who said, "it is also necessary that all six metrics be met, though there is still room for judgement calls."
Currently Lincoln County does not meet the required criteria to enter Phase 2. According to Lincoln County Public Health's Susan Trachsel, Lincoln County is meeting five out of six metrics, with the last hurdle to enter Phase 2 being the percent of cases not traced to a known source. Lincoln County stands at 31 percent and needs 30.
Lincoln County is one of seven Oregon counties still in Phase 1. Twenty-nine counties have moved on to Phase 2.
Lincoln County Commissioners meet each week on Monday at 3 p.m. Meetings are live streamed on YouTube.
Public Input may be submitted to [email protected]