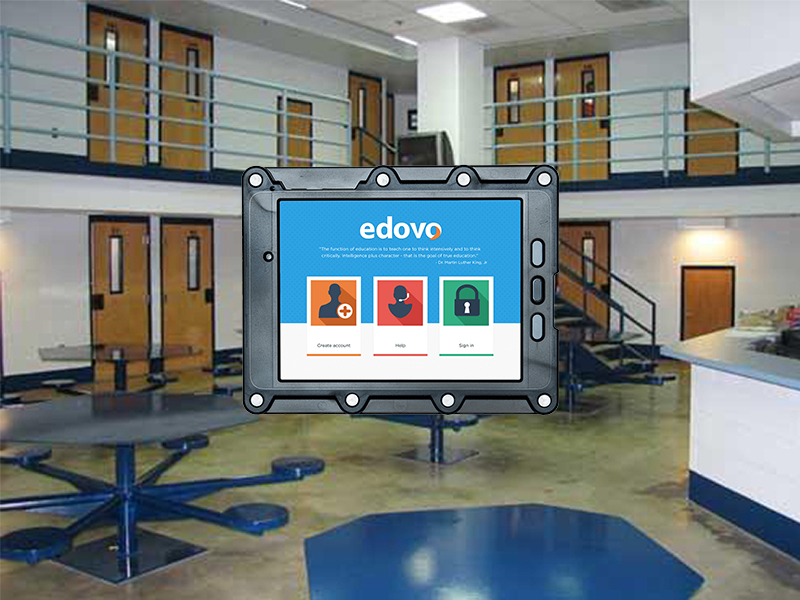 Lincoln County Jail staff will have a new tool to supervise inmates and help them gain basic life skills with a new tablet program designed to reward good study habits and keep offenders out of custody.
Lincoln County Sheriff's Office is partnering with correctional software company Edovo, allowing Lincoln County Jail inmates to have access to programs that might be ordered by a judge, letting them satisfy those requirements on the inside. Programs like anger management, behavioral or cognitive therapy and stress management can be successfully completed via a tablet that looks like one you would give to prisoners. Edovo's tablet construction utilizes secure lockdown software technology and is built rugged to prevent device tampering. It's also not connected to the internet.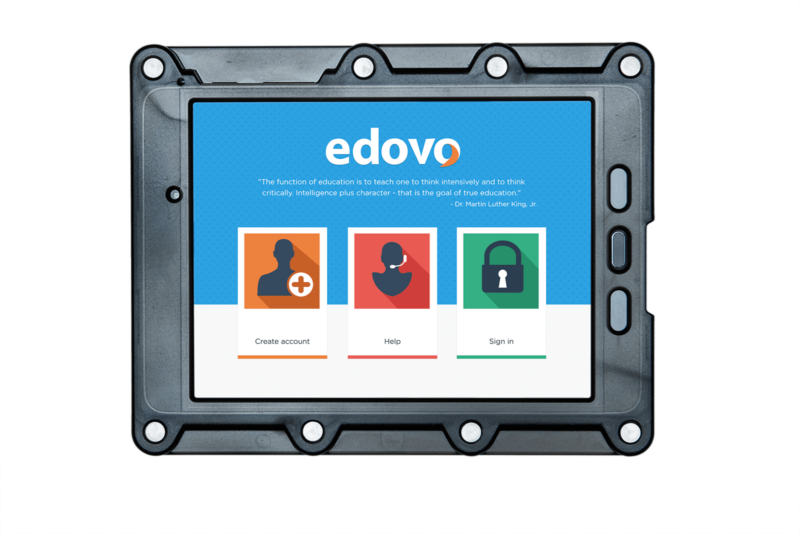 Lincoln County Sheriff's Office has been looking into devices for inmates for over four years, and with this new system, jailers will be able to manage adults in custody while they learn skills that can potentially help them when they get out.
The Samsung tablets feature a bevy of educational applications — called modules — that permit inmates to learn things, such as car mechanics, plumbing, health insurance basics, reading comprehension, and food safety. They can even get their general educational development (GED). The subject material is presented in video, audio and quiz formats. A point system is set up where inmates can work on modules and complete classes to be rewarded with a movie, tv show or video game. Points cannot be purchased, only earned.
The devices are offered free of charge to inmates and the entire program costs $1 per day per unit, with that money coming out of current commissary revenue. According to jail officials, some correctional facilities in other states (Edovo is in 40+ states with over 150 correctional institutions) make money off these types of programs and Lincoln County will not be one of them. They see it as a free tool to better rehabilitate inmates and allow deputies to manage them more efficiently.
Members of the public who are wondering why inmates should have tablets can take solace in the fact that Edovo has thoroughly tested their network and the tablet software is edited to a PG-13 level and strictly monitored. With no active connection to the Internet, there is no chance of an inmate hacking their way to a victim's cyberspace. Additionally, jail staff can see what inmates are viewing on their tablets at all times and control what they send out and receive.
Connected devices are an everyday part of life for most of the world. The not-connected versions of those devices are making their way into jails and prisons nationwide as a tool to build up skills of the people who end up there and provide a way for those watching over to manage them.