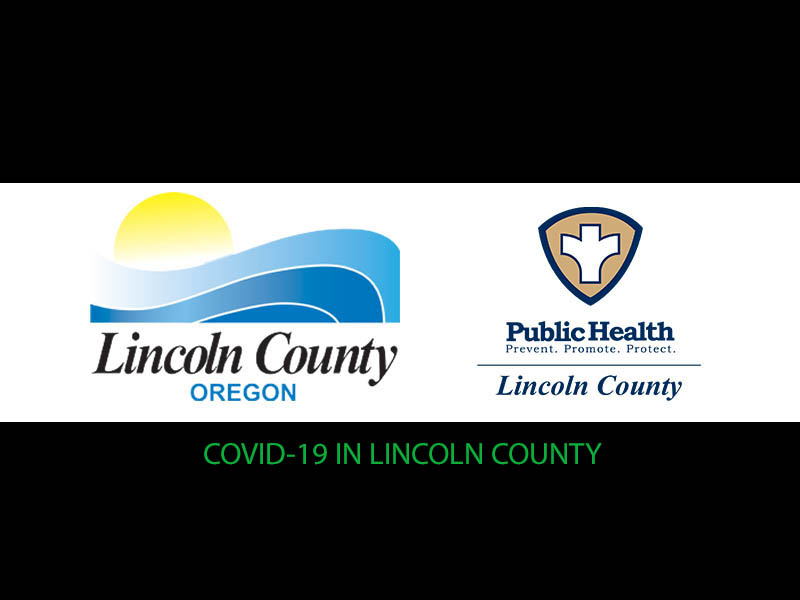 Lincoln County told Homepage Tuesday it will restart daily COVID-19 updates after announcing they would no longer be providing the updates Saturday.
In an email response to Homepage inquiries Tuesday, Lincoln County Board of Commissioners Chair Kaety Jacobson said:
"The county is back to reporting daily reports, which will come out at approximately noon each day."
The news of Lincoln County Public Health stopping COVID-19 daily updates comes at a time when six workplace outbreaks are possible, prompting Lincoln County residents to inundate Homepage with emails asking why the County was stopping the updates at such a critical juncture.
"It seems to me, with there being "6 potential workplace outbreaks", that this is a very bad time for the county to stop providing the daily updates," said one Lincoln County business owner. "As a Lincoln County resident, who since before the St. Paddy's Day closures has been doing everything I can to stay safe and keep others safe, this would be very useful information for everyone in the county."
Some residents, identifying themselves as vulnerable, said they were "extremely worried" and "vitally concerned" about the outbreaks and needed the information to determine what city they should shop in and where they could get medicine.
Due to Oregon Health Authority rules and HIPAA laws, Public Health says they cannot name a business with an outbreak unless five workers test positive for COVID-19 and the business has more than 30 employees.
As of Tuesday, June 16, Lincoln County has 223 positive COVID-19 cases.