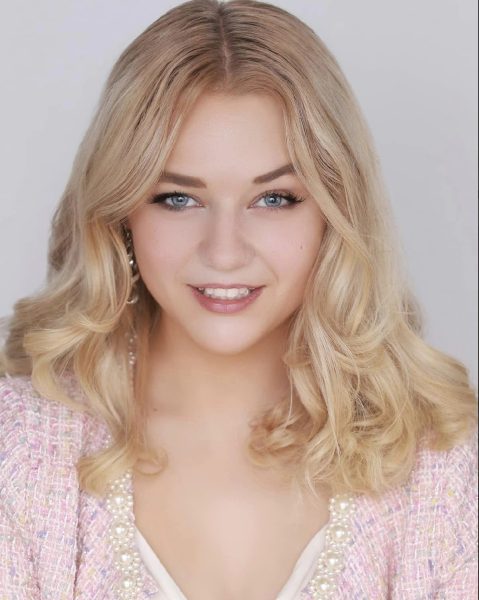 It's been quite a year for 15 year old Tessa Bonelli Sanquist.  Having just completed her time as USofA Lincoln City Teen she has gone on to become Miss Lane County Teen for Miss America.  Though she is a Lincoln County resident, Lincoln County has no Miss Teen organization so by their rules she may represent a sister county.
The home schooled star wants to use her platform to discuss and demystify dyslexia ( a condition she has had to cope with her entire life) and encourage other teens and kids to "Dream big. Don't be afraid to try new things."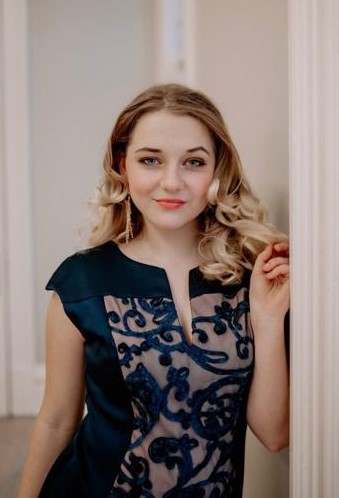 With a steady gaze and a confident smile Tessa shared her story of struggling with not being able to read until her condition was finally diagnosed in fifth grade.  But she has always been determined not to let it define her.
Tessa also shared her love of participating in the Miss teen competitions.
"It's really like a big family, like having a lot of sisters.  We all talk and text all the time.  And honestly if someone else wins, I'm really happy for them.  We're family."
When not studying for school or memorizing monologues for contests, Tessa performs in productions with the Lincoln City Playhouse, a theatre group that her mother, Karen Bonelli Sanquist created.
Tessa can be seen in the upcoming Lincoln City Playhouse production of "Into the Woods" where she will play "the Witch."
Tessa's next contest will be the Oregon Outstanding Teen Scholarship Program to be held in North Bend from April 28th-30th.