Oregon State Representative David Gomberg said Lottery Fund revenues are down 90 percent and because of this, bond sales have been cancelled, halting long-planned projects and forcing them to seek money elsewhere.
The loss of lottery bond sales will affect 37 projects across the state, including House District 10.
Newports dams are some of the most seismically vulnerable in the state, said Gomberg. The dams were scheduled to receive $4 million to begin an $80 million replacement effort. Without the funds, Newport will have to seek other funding sources.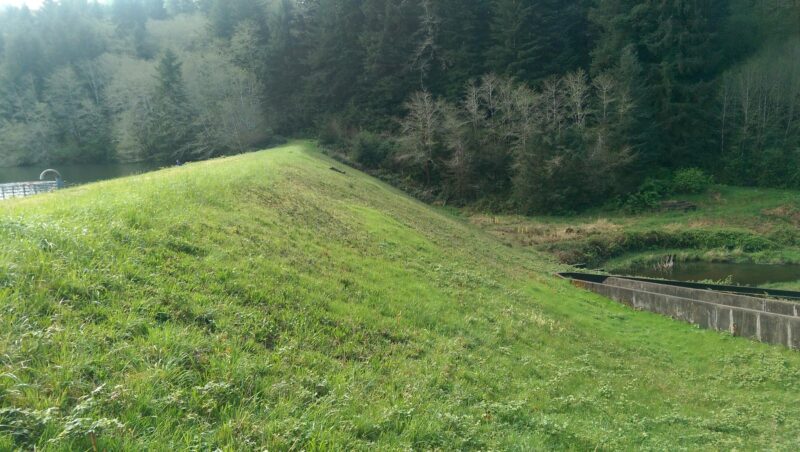 The Oregon Coast Aquarium was slated to get $5 million to build Oregon's first wildlife rehabilitation center and was to be the foundation of numerous improvements and expansion plans for the major economic driver in the region.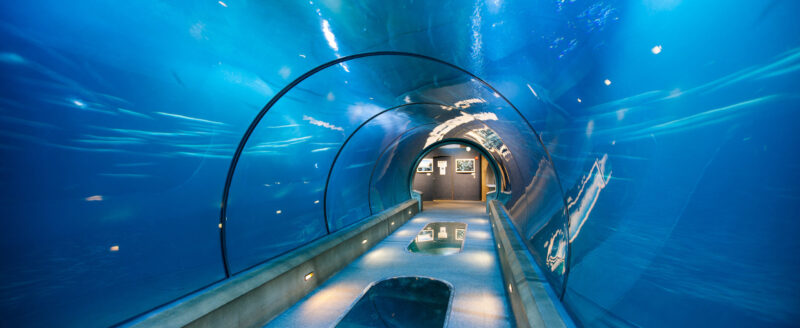 Lincoln City Cultural Center's plans for a city plaza on Highway 101 are being scaled back and construction delayed as alternative money sources are sought after losing $1.5 million needed to move the project forward.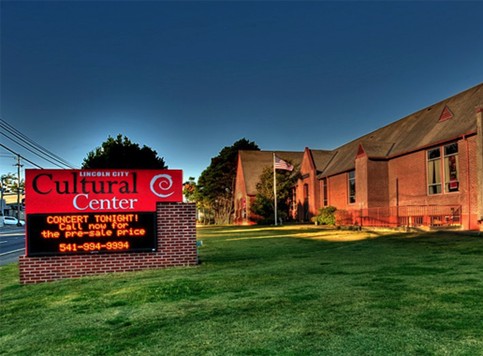 "This is a ten million dollar hit to our local economy that could not have come at a worse time," Gomberg said.
Gomberg said he didn't know if priority would be given to projects that lost money, but said he would push for it at the legislature.
In order to sell bonds, the state has to show a 4-1 ratio between forecasted lottery revenue and the debt of the bonds. Since 1984 there has never been a problem, but Lottery officials said earlier this month the sales were off by 90 percent, dropping that ratio to 3-1 making it impossible for bond sales.
"I'm devastated. But I'm also determined to go back to work in January and re-earn these crucial investments," Gomberg said.
Gomberg said there was some good news with non-lottery funding commitments that will move forward. Oceanlake Elementary School will still receive $2.5 million for emergency services and seismic retrofits, Sheridan Fire Hall will get $1.5 million for seismic rehabilitation and Neskowin's million dollar emergency egress is still on track.