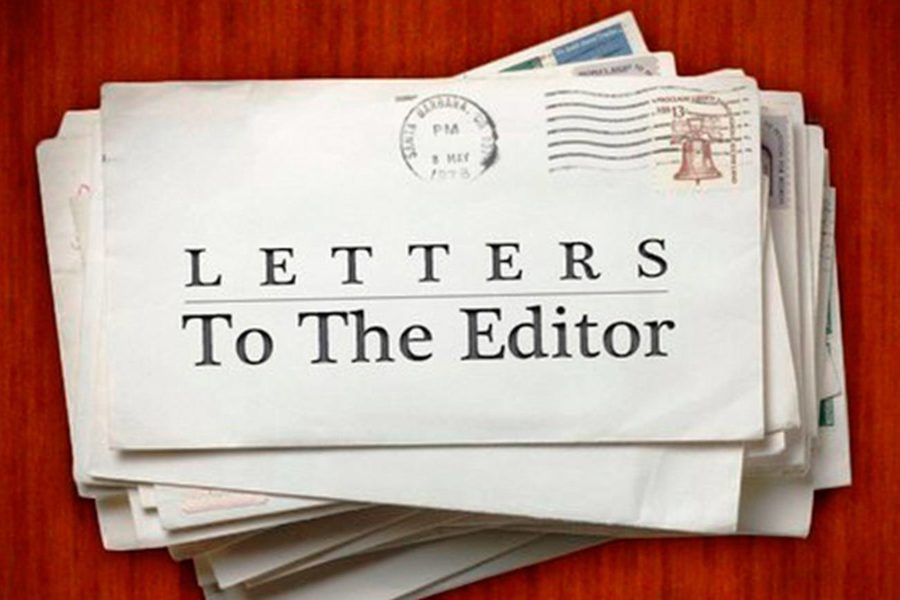 Lanee is a natural leader.  From the day she joined our office she has demonstrated strong leadership skills and has earned the trust and respect of her fellow prosecutors, staff and law enforcement.  That is why the majority of Deputy District Attorneys in the office have chosen to endorse Lanee.
We have seen her in action.  She is wicked smart and learns new information in a heartbeat.  She has a work ethic to match.  Lanee is a problem solver.  We have terrible inefficiency problems in our office.  Lanee has fresh ideas that will greatly improve that and make sure we are better stewards of your tax dollars.  Law enforcement regularly asks to have their most difficult cases assigned to Lanee, because they trust her.
Neither candidate has experience as a District Attorney, but Lanee has more than enough experience to lead our office (Mr. Cable took office in February).  It is hard to speak out against your current boss, but the majority of Deputy DAs have endorsed Lanee because she is by far the best person for this job.  We know Lanee better than anyone, and we have complete confidence in her ability to be a GREAT District Attorney.
Kylie Andrisa