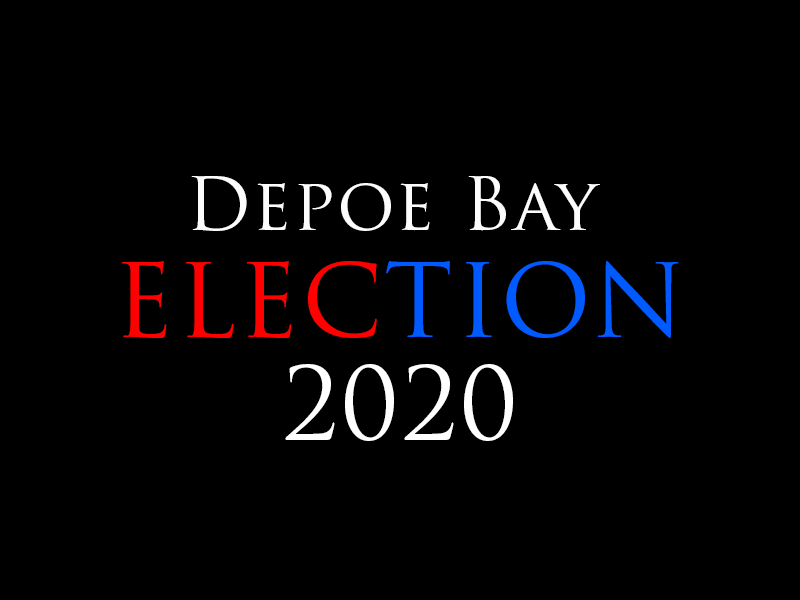 DEPOE BAY — Voters yearning for a lively fall election won't be disappointed as two city council veterans with contrasting views square-off for mayor while a conservative charter-boat captain challenges a prominent environmentalist for a key seat.
In all, six positions are up for grabs Nov. 3 in Depoe Bay, whose idyllic image as a quaint coastal fishing village has been rocked by a bookkeeping fiasco, plunging revenues and growing unrest in its picturesque harbor.
General election ballots will include the race for mayor, the cage fight for Pos. 5, three candidates running unopposed and a seat with no contenders. On Friday, City Recorder Barbara Chestler announced the aspirants:
MAYOR, 2 yr. term:
Businessman Jerome Grant and retired office manager Kathy Short are reaching for the gavel currently held by Mayor Robert Gambino, whose promising term was overshadowed by a front-office accounting scandal that left the city's books in shambles. Both are current members of the city council.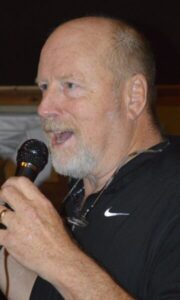 Grant, 62, a successful restauranteur, owns Gracie's Sea Hag and The Horn Public House & Depoe Bay Brewing Co. A former commercial urchin diver who served on the governor's commission on developmental fisheries, he holds a degree in computer technology from Western Oregon University. Elected in 2018, he is halfway through his term at Pos. 4.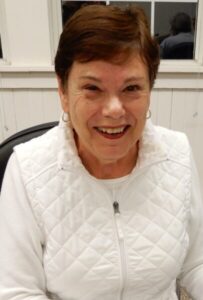 Short, a community volunteer who once managed offices for medical clinics, golf courses, logging companies and fishing operations, was appointed to fill a vacancy at Position 5 in Jan., 2018. Citing her full-charge bookkeeping credentials among other qualifications, she was elected 10 months later to a two-year term (which expires Dec. 31).
CITY COUNCIL POS. 1, 4-year term: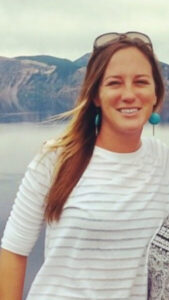 Autumn Watson is running alone for the seat currently occupied by Dockside Charters co-owner Loren Goddard. Watson, 34, grew up in Depoe Bay before leaving for the University of Hawaii (Maui), where she earned a degree in sustainable science management. She is the granddaughter of the late Fred Robison, a pioneer of the Depoe Bay charter fishing industry.
CITY COUNCIL POS. 2, 4-year term: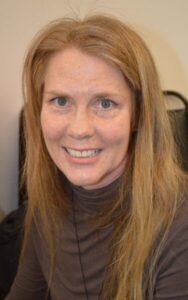 Also unopposed on the general election ballot will be Lindsy Bedingfield, a former teacher, city planner and park ranger who has been a stay-at-home mom here for about five years. A recent appointee to the city budget committee, she appears slated to replace Debbie Callender, who said she chose family affairs over a second term on the council.
CITY COUNCIL POS. 3, 4-year term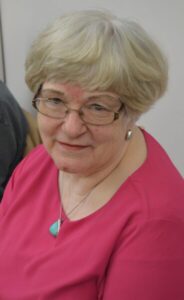 Joyce King, who retired three years ago from a corporate hiring and management, was appointed to the city council in March, 2020, to fill the seat of someone who quit in distress over ongoing financial turmoil at city hall. "I believe that my many years of increased responsibilities, and working with many types of individuals, will be an asset to the City of Depoe Bay City Council," she commented.
CITY COUNCIL POS. 5, 4-year term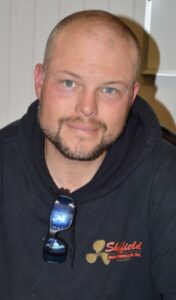 Appointed Sept. 1 to fill-out a three-month term at Pos. 6, charter skipper Roman Smolcik is Depoe Bay's newest city councilman. But instead of running as the incumbent for an uncontested seat, the 36-year-old father of five elected to challenge environmentalist Fran Recht to a winner-take-all race for Pos. 5. Smolcic, who owns and operates f/v Kadaho, previously served on the city's harbor commission.
Recht is a program manager at Pacific States Marine Fisheries Commission, a quasi-government agency that recommends commercial fishing policies and regulations. A biochemist by training, she previously served on the Depoe Bay Planning Commission and is active with conservation and environmental groups, including the Midcoast Watersheds Council where she is vice chair.
CITY COUNCIL POS. 6, 4-year term
Vacated by Barbara Leff in August, the Pos. 6 seat is currently held by Roman Smolcic who was appointed to warm the chair for three months. Nobody signed-up to run for the job, however. Barring an unlikely write-in winner on Nov. 3, the new city council will advertise for applicants and appoint someone in 2021.