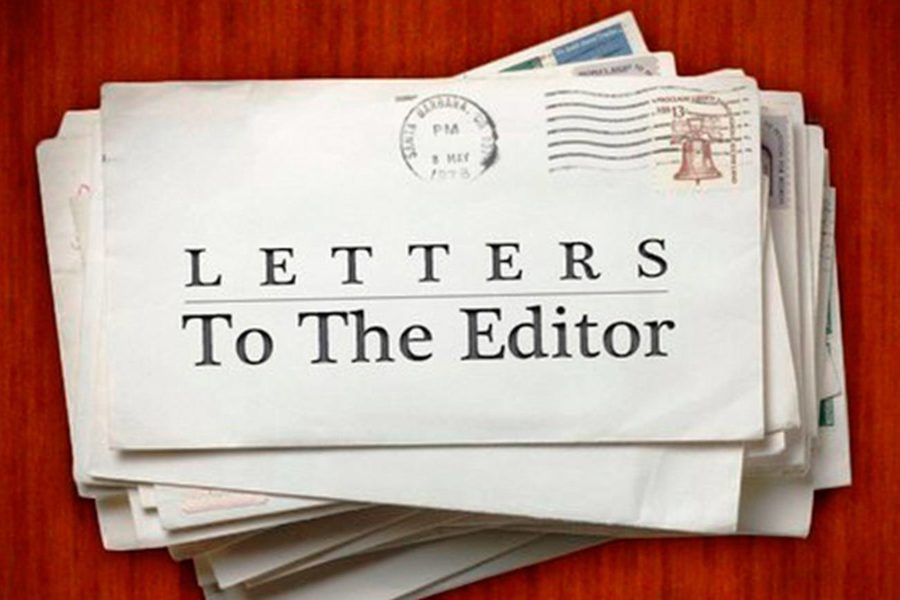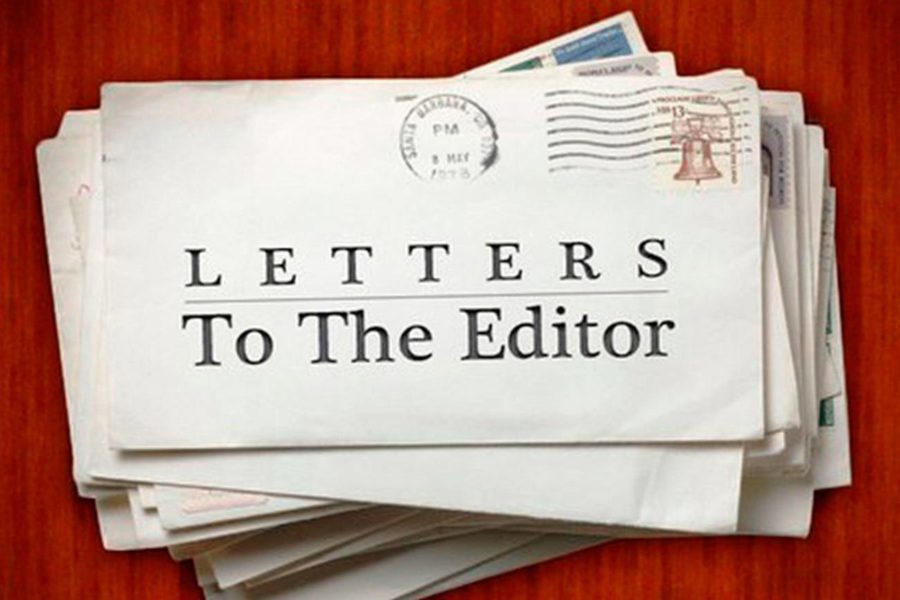 Driving down the I-5 corridor, you'll pass some of the best high schools in Oregon. Driving down highway 101 is a different story. Being a local high school student, I've witnessed Oregon's textbook case of educational inequality firsthand.
I still remember my freshman year spent at South Eugene High School, one of the highest-ranked schools in the state. I remember walking past shelves lined with the newest edition of textbooks, their shiny spines reading "15th edition."At the beginning of each trimester, I flipped through a course catalog thick with page after page of advanced classes and unique electives.
Then I moved to the coast. Now instead of shelves filled with brand new textbooks, I read from textbooks held together with dull grey duct tape or in many cases, no textbooks at all. Instead of having hundreds of courses to choose from, I take just two classes since four of my intended classes were cut. Even before schedule cuts, I had access to far less advanced classes and opportunities to succeed than students at other schools in Oregon do.
This is my reality of education on the Oregon Coast. Plagued by a lack of resources, teachers, and funding, I simply do not have the same educational quality that larger cities like Portland and Eugene do. Many continue to brush this off as a small problem compared to the larger, especially economic, issues affecting coastal communities. However, in order to address larger problems like the coastal economy, one must address the root problem of education, especially when just 48% of students from my coastal high school continue to higher education compared to 82% at South Eugene High School.
Still though, big city politicians and the Portland elite prevent necessary changes to education on the coast instead choosing to consolidate more resources in what are already some of the best school districts in the state. Melissa Cribbins is the independent thinker dedicated to improving rural education that the Oregon Coast needs.
Melissa has long recognized not only the need to fund public high schools on the coast like my own, but also expand career technical education and fund local community colleges so high school students continue to higher education eventually becoming integral parts of improving our coastal economy. A vote for Melissa Cribbins is a vote to improve educational equality and ensure the coast prepares young individuals to become a part of our coastal communities.
—