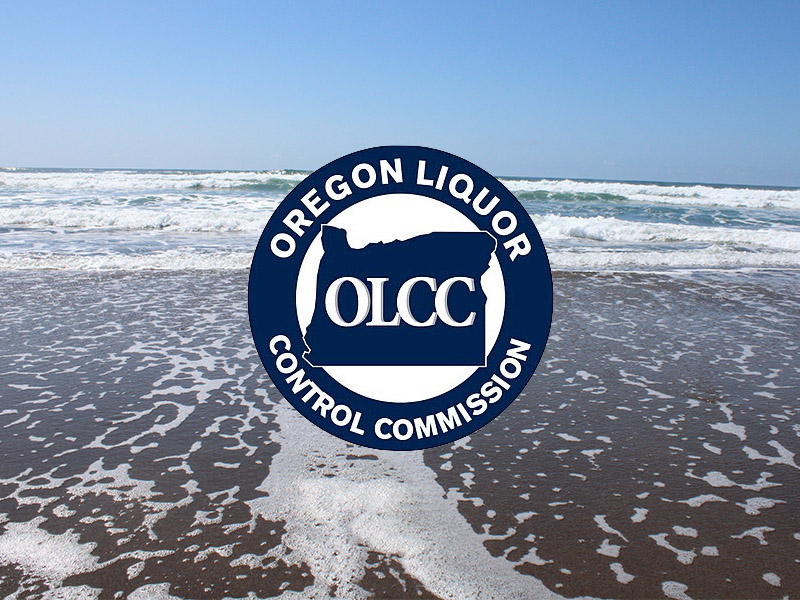 Oregon Liquor Control Commission (OLCC) inspectors swept across Oregon over the Fourth of July weekend and checked 800 businesses for compliance with social distancing requirements issued by Governor Kate Brown.
Sixteen OLCC officials conducted the compliance checks on July 3, 13 on July 4 and 13 on July 5. The OLCC says on average, it has eight inspectors statewide doing compliance checks at bars and restaurants.
Inspectors found significant compliance with social distancing and face covering requirements for most of Oregon, but in some parts of the state, inspectors reported some cases of clear disregard for social distancing requirements. Problems were found in Bend's downtown district, portions of Josephine County and in the Newport area where inspectors found licensees violating state statutes or OLCC rules. OLCC will be issuing administrative violations for those businesses.
No information could be given on who the businesses were as inspectors are still writing reports and the process takes time. According to OLCC officials, additional news releases would be forthcoming.
The OLCC said they are continuing their investigations of licensees found to be out of compliance and will be taking administrative actions on those alleged to have violated state law and OLCC rules. Once reports have been completed, the cases will be forwarded to OSHA for action.