PUBLISHER'S NOTE: If you are a media organization, feel free to use the information and photos in this story in your own publications.
Lincoln County Public Health officials and members of the Lincoln City church community will be opening a centralized donation distribution center in Lincoln City, 2 p.m. Tuesday to get needed supplies in the hands of people affected by the wildfires.
The Echo Mountain Fire Donation Distribution Center is located inside the Loft store at the Lincoln City Outlets, 1500 SE East Devils Lake Rd. Those needing diapers, food, clothing, shoes, toiletries, toys and more can use 14th Street and park in that parking lot.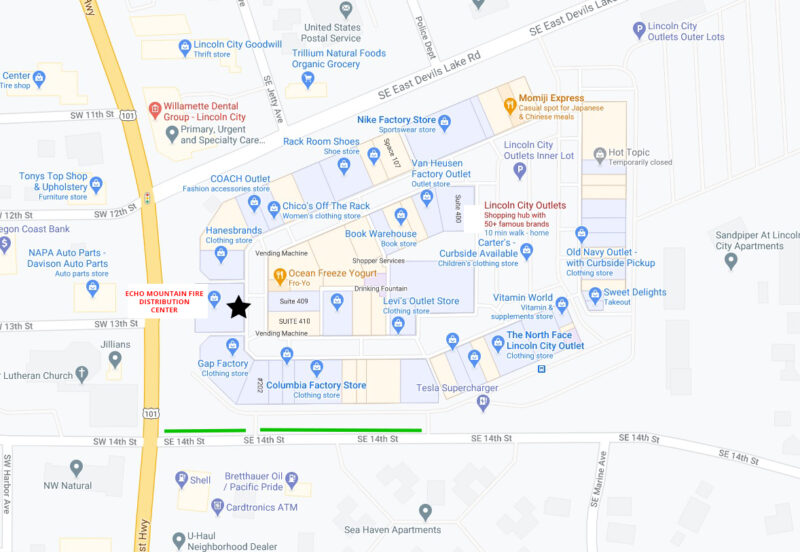 Lincoln County will be providing support to the center but management will fall to a group of local nonprofits that includes, New life Foursquare Church, Younglife, Coast Vineyard Food Pantry and others.
"We wanted this to be a one-stop-shop for those in need," said Lead Pastor of New Life Foursquare Church Stephen Lennstrom. "Here we can connect people with the right organizations, let them rest, and they can have a dignified shopping experience."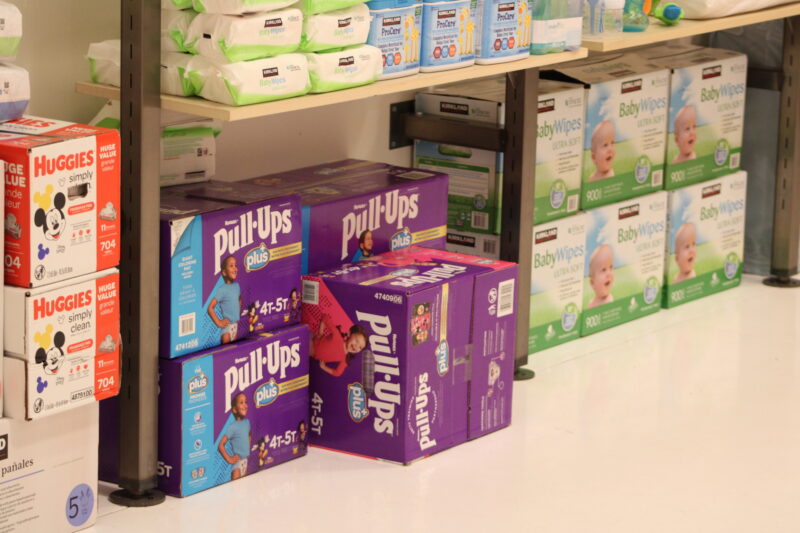 Lennstrom told a story of a man who had to drive all over Lincoln City to find extra large pants and said that by having things in one place, it's much easier on people who have lost everything to the fires.
A multitude of people and organizations sprang into action in response to the Echo Mountain Complex Wildfires, raising donations from many people and businesses inside and outside the area. Lincoln County and church leaders have organized for those donations to make it to the new center with people like Dan Clanton from the Grill 1646 and Greg's Hungry picking up and transporting items.
Those wanting to donate are asked to not bring donations directly to the new Echo Mountain Fire Donation Distribution Center. Donations can still be dropped off at the Lincoln County Fairgrounds, 633 NE 3rd St, in Newport. Donators can also visit Oregon Recovers or give to their local favorite nonprofit. Volunteers need to focus on helping those who walk in the door and not have to deal with people dropping of donations.
"One of the benefits of centralization is to make sure people who need it, get it," Lennstrom said.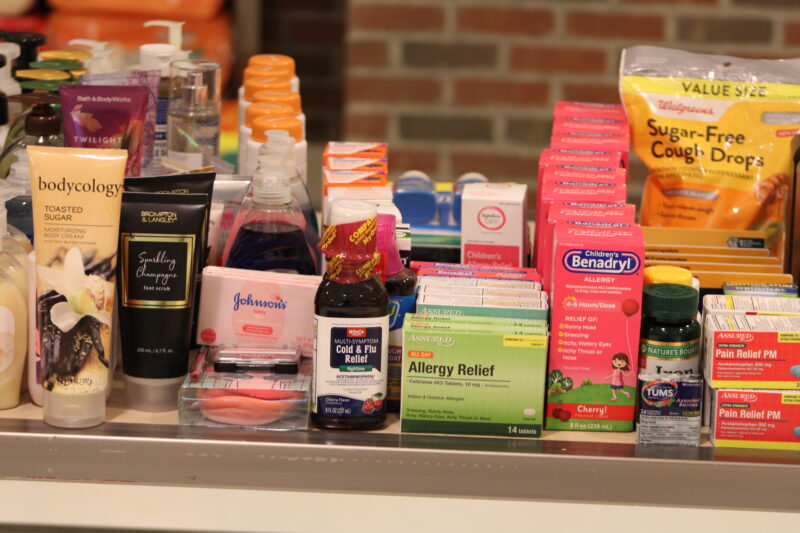 Everything at the center is free of charge and those coming to get needed supplies will get a bit of normalcy in their lives when it is needed most.
Previous coverage:
Donation distribution center being established in Lincoln City