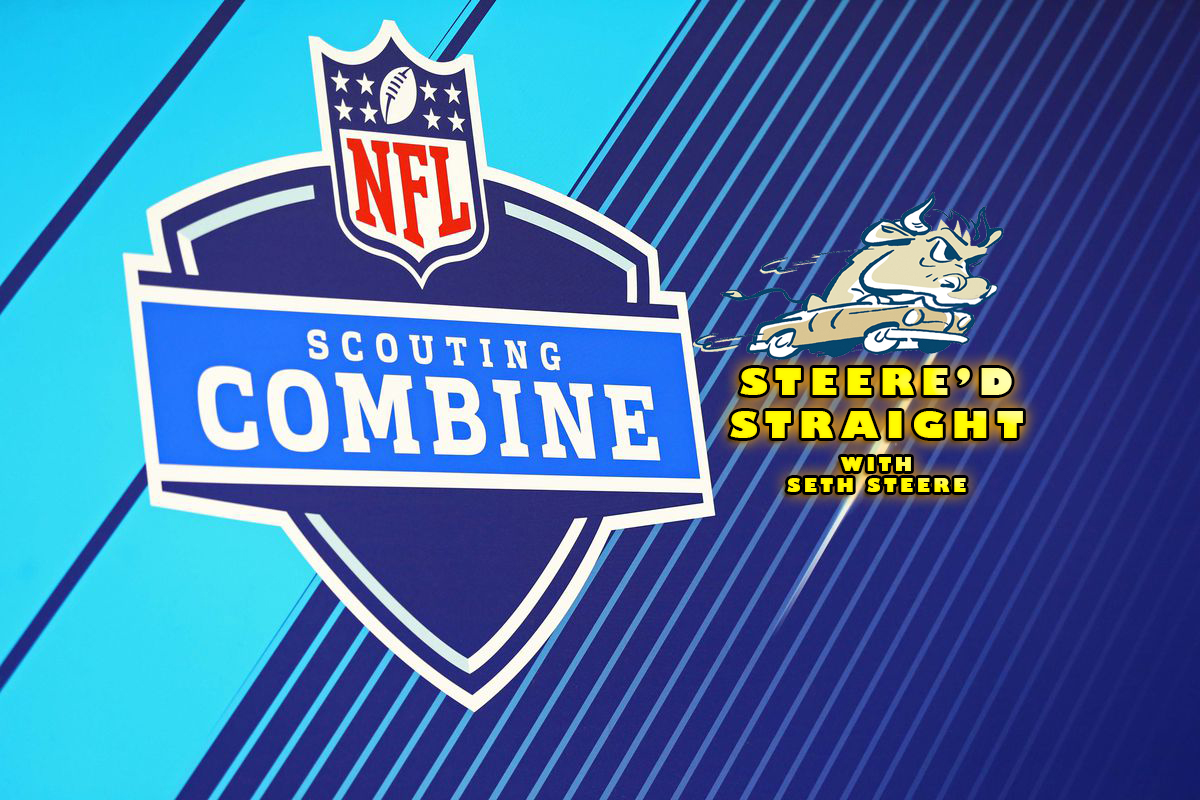 The NFL Scouting Combine is here, and more than 300 pro hopefuls will gather this weekend in Indianapolis in anticipation of the April 25 draft. Here are the top 10 prospects with the best chance for NFL success.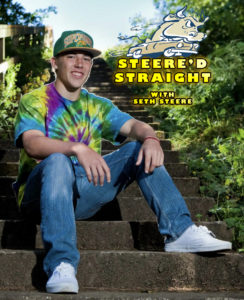 Nick Bosa, DE, Ohio State: Bosa spent most of the year sidelined due to injury and to remain healthy for the draft. Despite missing nearly the whole season, he is an elite talent and the No. 1 prospect across the board on nearly every mock draft. In only three games this season, Bosa racked up four sacks, six tackles for loss and a forced fumble.
Quinnen Williams, IDL, Alabama: Like Bosa, Williams has remained a top prospect all year. Williams is the Aaron Donald of college football and should eventually give Donald a run for his money as Defensive Player of the Year. He is an absolute beast in the run game, using his brute strength to move defenders out of his way. Williams had 19.5 tackles for loss this season.
Kyler Murray, QB, Oklahoma: Murray is one of few guys giving Bosa a run for his money for the top overall pick. While coach at Texas Tech, new Cardinals coach Kliff Kingsbury has said he would pick Murray first. Murray's talent is undeniable despite his small physical stature. Murray has been labeled a mobile quarterback, but he can sling the rock, completing nearly 70 percent of his passes last season for over 4,000 yards.
Josh Allen, DE/OLB, Kentucky: Allen is a raw prospect on the board, and, for an edge rusher, doesn't have a lot of edge move when rushing the passer. However, he is able to use his athleticism to blow by defenders and drop back into coverage on a slot receiver or a back out of the backfield. Allen is a dual threat coming off the edge, putting up insane production. He came away with 17 sacks and four passes defended.
K. Metcalf, WR, Ole Miss: Metcalf is a player many can't wait to see perform at the combine. A freakishly good athlete, he was perhaps the best receiver in college football this year. Metcalf missed half the season with a neck injury, but it should not affect his career moving forward. In seven games, he racked up more than 550 yards and five touchdowns.
Byron Murphy, CB, Washington: Murphy was a star on a great defensive unit. He shined in the Pac-12 championship game against Utah with two interceptions, one for a touchdown. Murphy totaled 13 pass deflections and four interceptions over his sophomore season. Murphy excels in coverage and should make an instant impact.
Jonah Williams, OT, Alabama: Some consider Williams to be a little undersized at tackle, but his speed and athleticism makes up for it. He is phenomenal in the pass game, only allowing 10 pressures on just over 400 attempts. He is one of the more technically sound prospects.
Jachai Polite, DE, Florida: Another undersized player for his position, he is extremely sound when it comes to technique. He is one of few edge rushers to boast a nearly complete repertoire of pass rushing moves and a spin move that looks similar to Dwight Freeney. He is also very quick off the line. Had a great year with 11 sacks and 19.5 tackles for loss.
Elijah Holyfield, RB, Georgia: Holyfield is not someone you're going to find near the top of draft boards, but finds his way in the top 10 on mine. He split carries in his time at Georgia, but that didn't stop him from shining. Holyfield can step in and be a three-down back. He is a patient runner similar to Le'Veon Bell, waiting behind the line for holes to open. A part of his game that might go unnoticed is his ability to block in the pass game and pick up blitzers.
Deandre Baker, CB, Georgia: Baker is perhaps the best corner when it comes to dropping back into coverage. He has great speed, quickly breaking on routes getting to receivers and not allowing yards after the catch. He doesn't see many targets come his way because he doesn't allow a sliver of daylight, but still came away with nine pass deflections and two interceptions. Baker has been a solid starter for Georgia for the last three years and should be the same for whoever takes him.
Tentative Combine workout schedule
Friday, March 1 (6 a.m. NFL Network):
Place-kickers, Offensive Line, Running Backs
Saturday, March 2 (7 a.m. NFL Network; 10 a.m. ABC):
Quarterbacks, Wide Receivers, Tight Ends
Sunday, March 3 (6 a.m. NFL Network):
Defensive Line, Linebackers
Monday, March 4 (6 a.m. NFL Network):
Defensive Backs