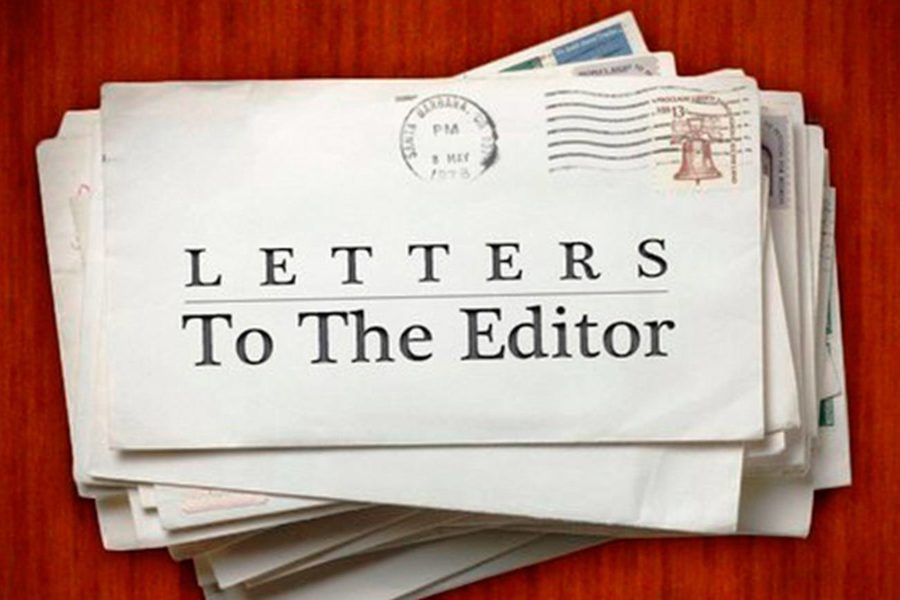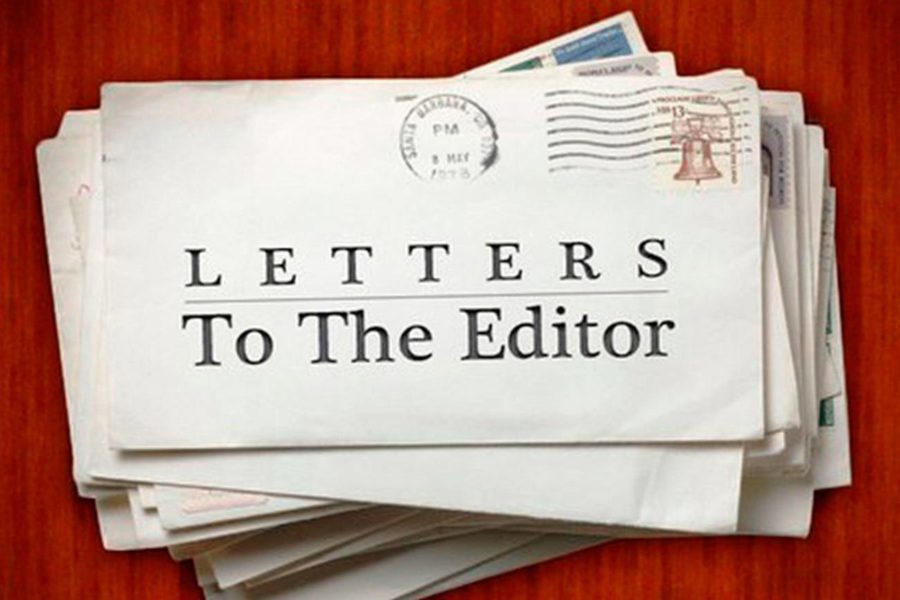 Whatever your political affiliation and views, the election craze is going to be over in what's now a matter of hours.
No more emails from partisans, no more phone calls, peace at last, as far as your laptop and phone are concerned.
I hope people voted, I hope people who didn't take the trouble to read through the voters pamphlet and subsequently remained uniformed, did not vote. If you don't know, don't do it.
Perhaps the COVID hoarding we experienced in March will resurface, I think I'm going shopping tomorrow for bathroom paper and the other things that disappeared overnight in March.
Here in Oregon we had some fairly important and interesting measures, I really hope you paid attention to the drug decriminalization measure, as well as the psilocybin treatment measure and the measure to limit campaign spending.
We may be in for some civil unrest, luckily, here on the coast we have a buffer zone. It may be a long November. In any event, I can only guess, many of us will be watching the news Tuesday night, some are going to be disappointed.
What I think we can expect is that we will probably not know who the next president is going to be when we finally turn off the news and find something uplifting to watch, like Batman '66.
Kevin Koffel
Lincoln City