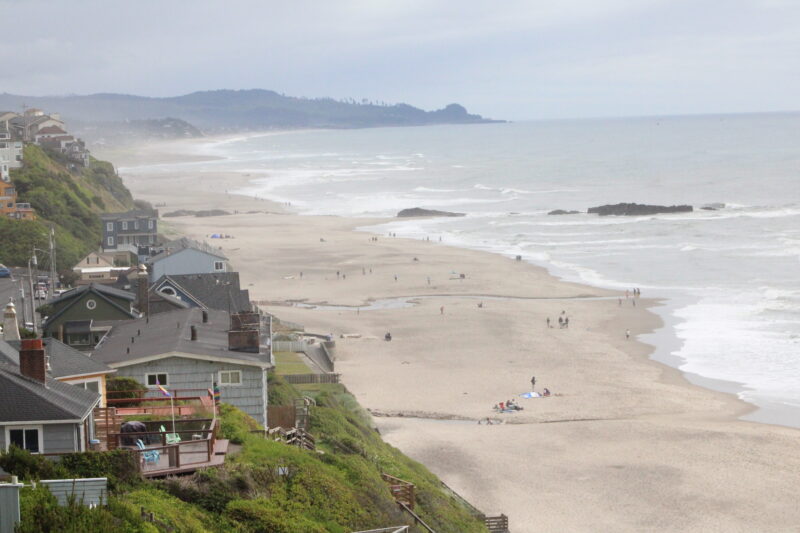 With new apartment complexes coming on the scene throughout Lincoln County this year, and with the vacation rental market running just as hot as long-term rentals – not to mention the county's thousands of hotel rooms – there's never been a greater need in Lincoln County for trained and licensed real estate property managers.
If you're looking at taking your career to the next level, you may want to explore this new course, offered through Oregon Coast Community College's Small Business Development Center this winter. The course will be delivered via Zoom and will include students from other nearby communities in Oregon.
The Real Estate Property Manager License Course introduces the Oregon real estate property manager to licensing laws and rules including relevant statutes and rules (within ORS696 and OAR863) pertaining to property management. Complete the course and you'll be prepared to take the State of Oregon Property Manager License Exam.
This course is the fastest way to qualify to take the exam, which covers the role of property managers, tenant relations, fair housing, lease agreements and more. You must attend all evening class sessions, and have online capacity to complete the self-study portion of this course.
Students who pass this course are prepared to take the proctored Oregon Property Manager License exam, which is a required step to becoming a licensed property manager through the State of Oregon.
Upon completion of this course, you will be able to describe real estate laws and rules that protect the Oregon consumer in need of property management services provided by a licensed property manager. This course is taught by an experienced property manager.
All materials provided with paid tuition of $550.
The course will be delivered live via Zoom on Tuesdays, Jan. 12 to Feb. 23, from 6 p.m. to 8 p.m.
Register online now at https://bit.ly/wintercatch, or call Oregon Coast Community College's Small Business Development Center at 541-996-6222.