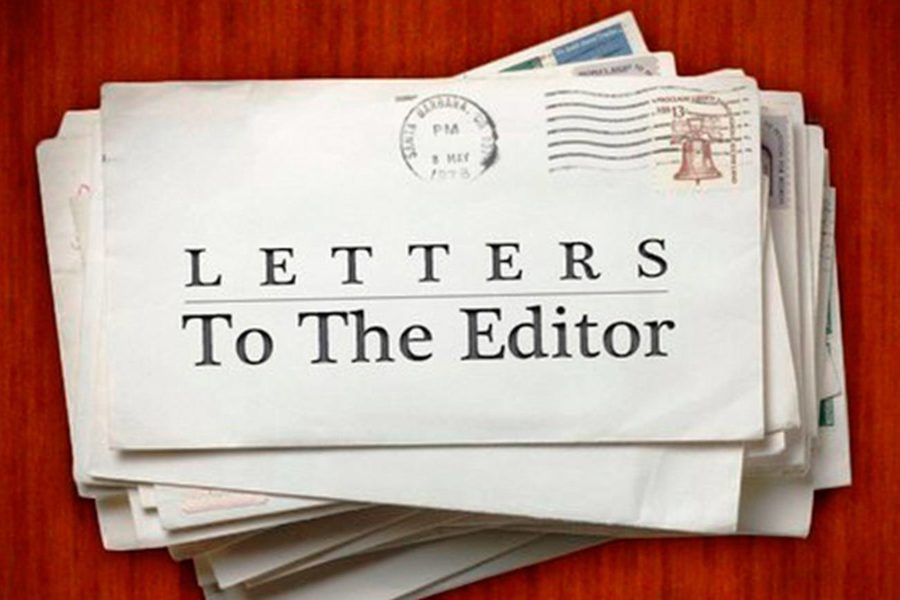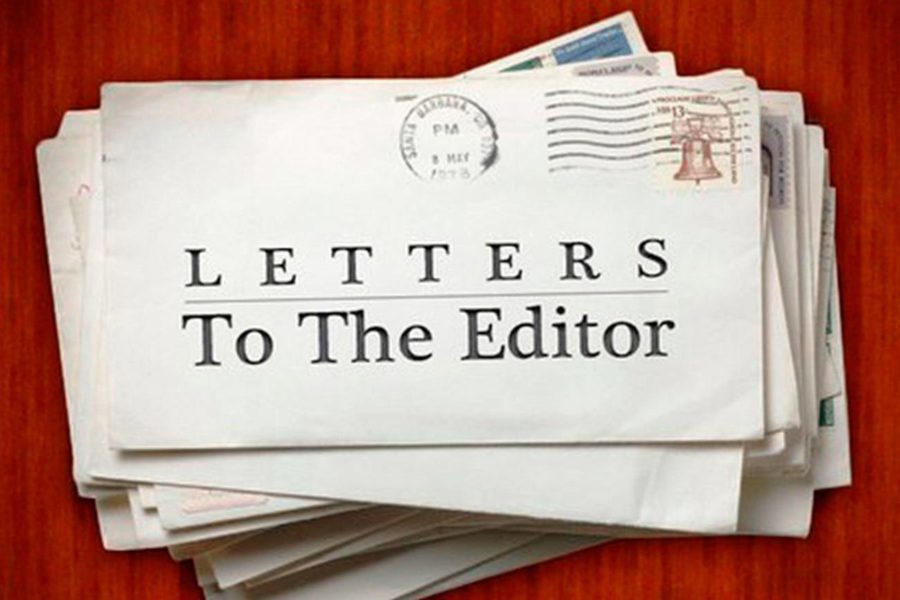 Dear Rep. Schrader,
Regarding your past and current refusal to support a $15/hr. national minimum wage, I would like to know your response to the following two questions that Thea Mei Lee, Economic Policy Institute President, asked at the outset of her Testimony before the Senate Budget Committee's 2/25 hearing on "Why Should Taxpayers Subsidize Poverty Wages at Large, Profitable Corporations?"
(1) Why do large, profitable corporations pay such low wages that their employees are eligible for and must rely on federal anti-poverty programs just to make ends meet?
(2) What policies are necessary to address this problem?
https://www.epi.org/publication/our-deeply-broken-labor-market-needs-a-higher-minimum-wage-epi-testimony-for-the-senate-budget-committee/
Jay Roelof
Lincoln City