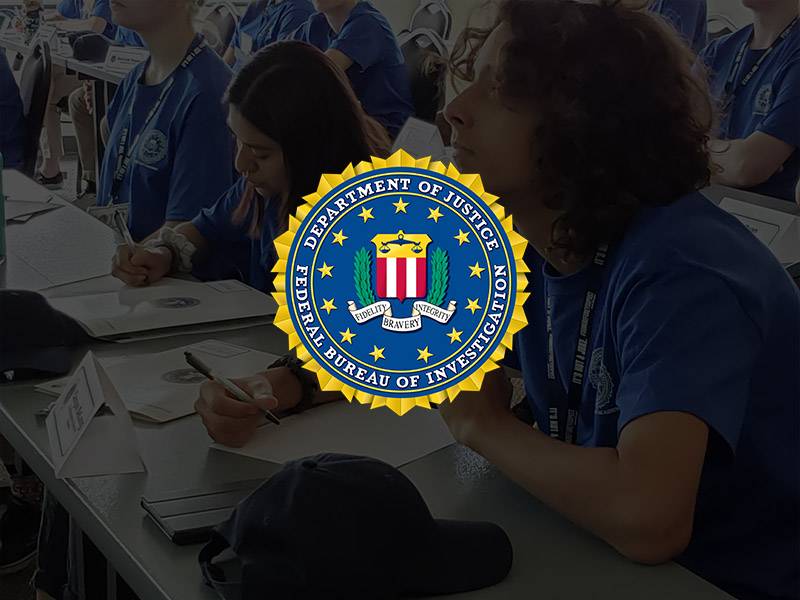 Portland's FBI field office has launched an online learning experience for students designed to let them explore the world of law enforcement.
Session One: "Teens: Avoiding Risks of Online Sexual Exploitation," took place Wednesday, July 8, with students from various state high schools attending. The session covered how to avoid online sexual exploitation.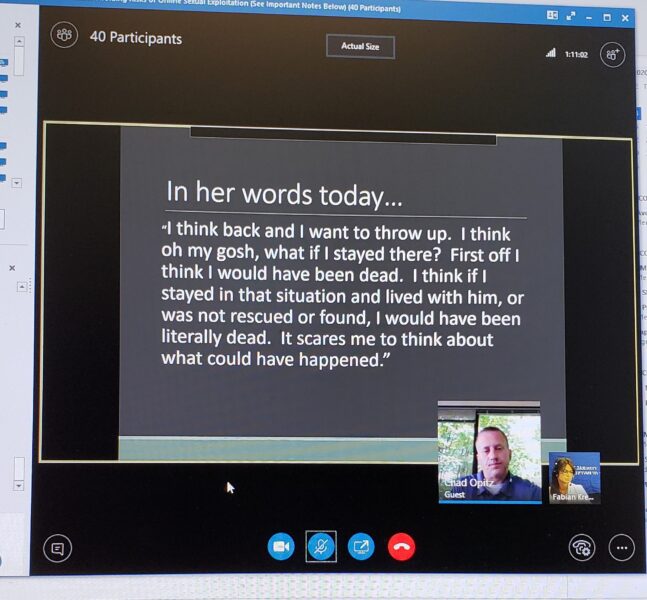 Over the next three weeks teens will learn about the life of an FBI agent, leadership and how to become a positive role model in their community.
The "FBI Virtual Teen Series" is open to Oregon high school students who register via email and have a student email account. Once signed up, students can participate in three remaining sessions:
Session Two: Chasing the Dragon – The Life of and Opiate Addict

Date: Wednesday, July 15, 2020
Time: 1 – 2 p.m.

Session Three: Life as an FBI Agent

Date: Wednesday, July 22, 2020
Time: 1 – 2 p.m.

Session Four: Intelligence – Identifying and Prioritizing Today's Threats

Date: Wednesday, July 29, 2020
Time: 1 – 2 p.m.
FBI officials said space is limited.