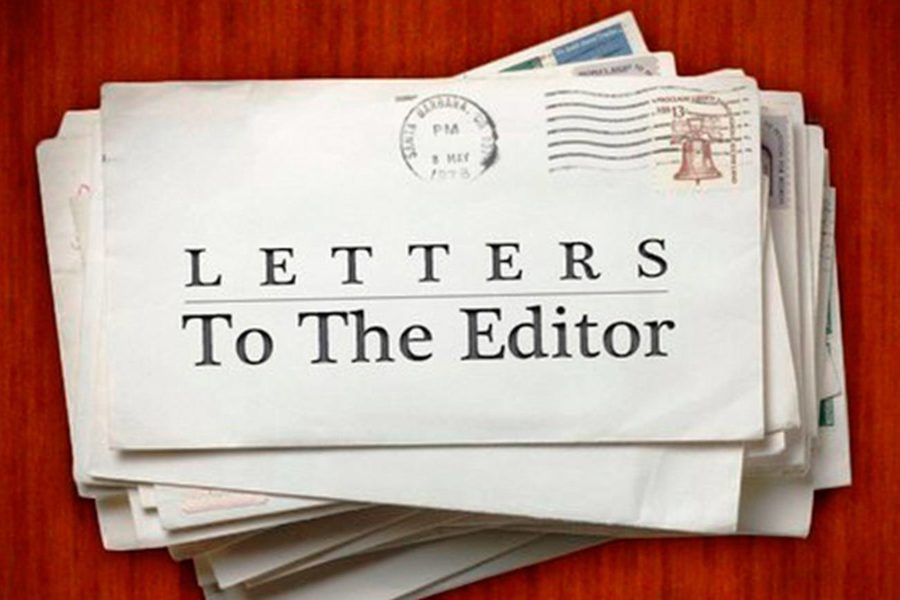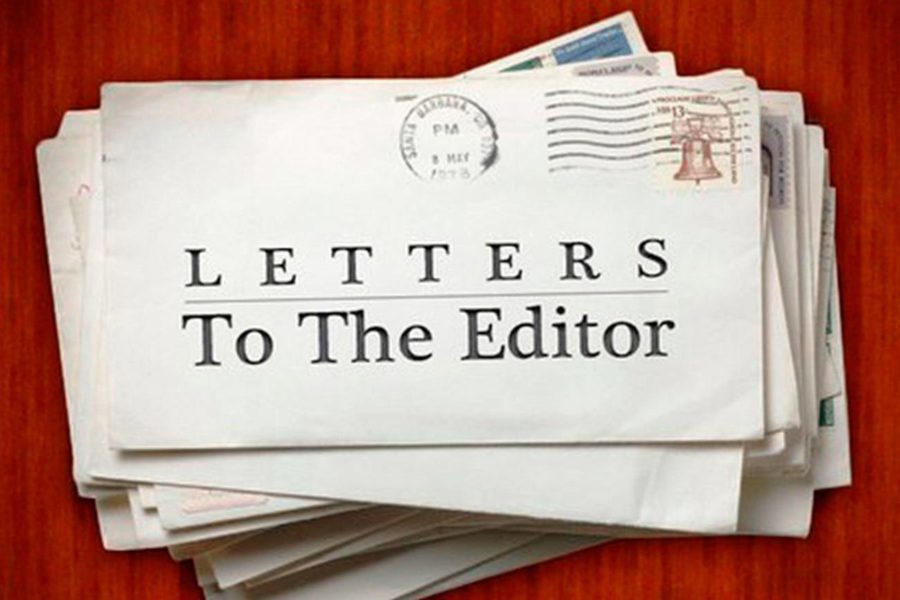 Welcome taxpayers!
Oregon, is going to tax your EIP COVID-19 payments from 2020. Now, you say, what about the money I received in 2021?
Well, bad news since the checks were written in late December — specifically the 31st — it's included in your 2020 income. No…that can't be true. More bad news, it is.
There are six states that allow deductions against your federal tax return and of those states only Missouri has passed a bill preventing EIP payments from taxation.
Well, well, well. We can think about hoping that Dick Andersen's bill to prevent this money grab passes, but since Oregon is mostly Democrat, don't get your hopes up.
So, besides manipulating our rollout of the COVID-19 vaccine, Kate Brown has her hands in your pocket, taking money that is supposed to help struggling residents.
It's not my fault, I promise you, but if Andersen's bill does pass, I'll take partial credit.
Kevin Koffel
Lincoln City