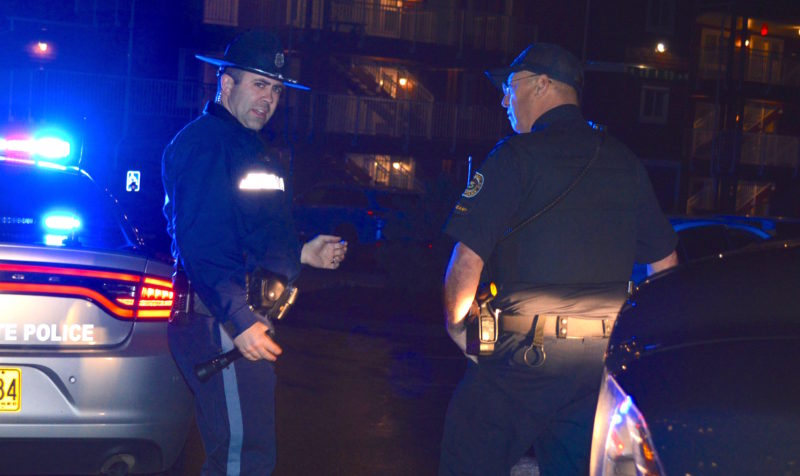 YACHATS — Beachcombers who reported a "possible human bone" at 4:30 p.m. Thursday, June 11, were soon met at the scene by Oregon State Trooper Scott Severson.
Jenny Finau and Greg Petry discovered the grisly item due west of Mile Post 164. The trooper concurred the bone looked hominid enough to recover, recounting, "I collected the item and it was logged at the Newport Patrol Office for further evaluation."
Troopers are taught to identify the characteristics of human bones in academy courses on evidence and crime scenes: the flatter rib cage, curved spine and dish-shaped pelvis and separate calf bones are typical to humans, for example.
Many people snatched by sneaker waves in Lincoln County, such as Kelly Bennett Smith who disappeared while taking pictures at Rocky Creek State Park in 2016, are not recovered. In 2018 a man was swept to sea off the rocks in Depoe Bay, as were a mother and father in the same area.
Meanwhile, the Oregon State Police maintain an active file of over 1,100 missing people in Oregon on their website.