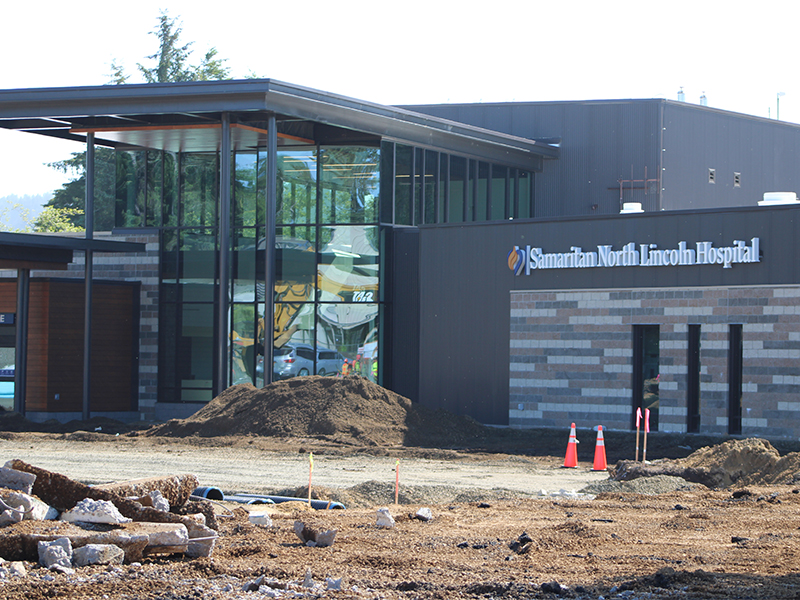 According to medical sources, a Pacific Seafood employee was taken to Samaritan North Lincoln Hospital Sunday afternoon and placed on intensive care after testing positive for COVID-19.
Sources said the man, a Lincoln City resident, was intubated Monday morning and transferred to Good Samaritan Regional Medical Center in Corvallis. His family is quarantined and contact tracing efforts are underway.
Sources said the man is in his 30s-40s and didn't know if he had underlying medical conditions.
Lincoln County Public Health officials said there are two cases hospitalized currently and one was hospitalized previously for a total of three ever hospitalized.
Pacific Seafood is the site of a COVID-19 outbreak in Newport, where 124 workers and local contractors have tested positive for the virus.
In a press release from Pacific Seafood Sunday evening, the company said:
The vast majority, 95 percent, did not report any symptoms and none of our workers have been hospitalized.
Pacific Seafood could not be reached for comment after repeated attempts.
Samaritan North Lincoln Hospital officials said due to HIPAA patient privacy regulations they could not release any information.