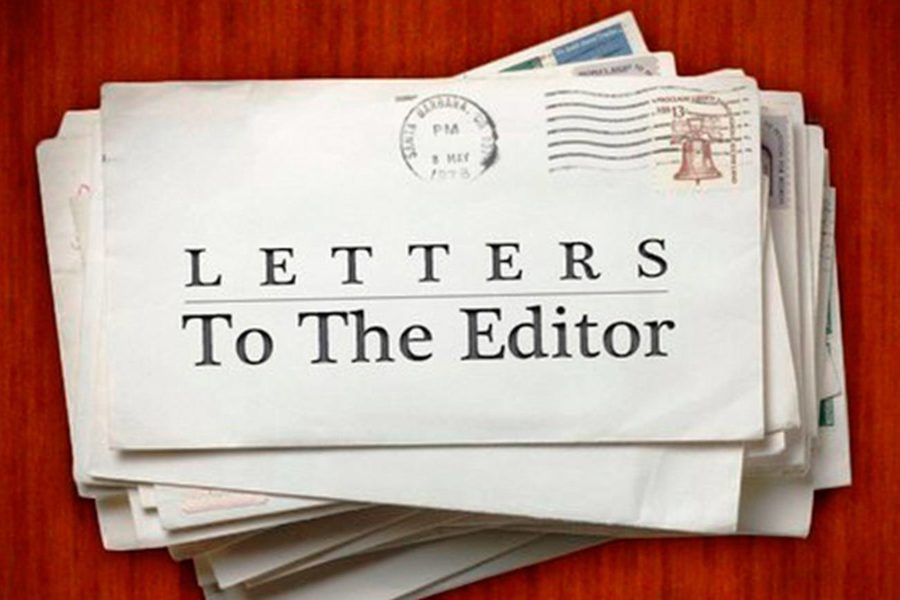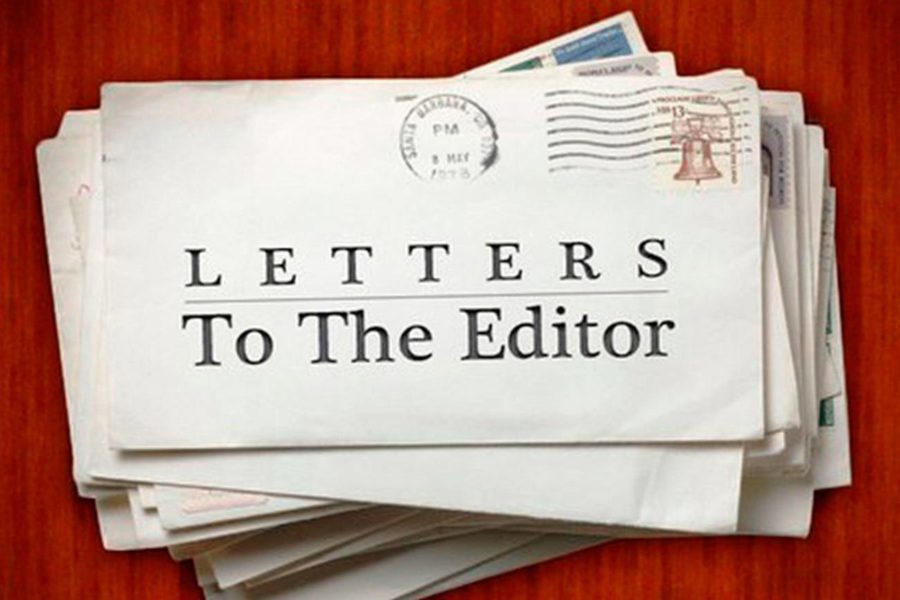 A writer has said he and others have not been satisfied with the last two Mayors and if we, perhaps, would pay a Mayor we might have a better result.
Here's what wrong with that:
First, the Mayor is one of seven votes on the Council. He or she have no greater vote than any other Councilor. Councilors are elected to serve their Ward's constituents and all members of the City. The Mayor is elected at large to serve all constituencies of the City.
Second, Section 3.7 of the Municipal Code for Lincoln City states that no councilor may be paid. By all, that includes the Mayor. To change this would require a vote of the electorate of Lincoln City.
Thirdly, Section 4.5 of the Code describes the function of the Mayor at Council meetings and confers no greater voting right as any other Councilor.
Lincoln City operates under the Council-Manager form of government and is not a strong mayor form of government.
I have over 33 years as an appointed official in two different cities and eight years as an elected official including one term as Lincoln City Mayor and at no time did I believe I had any other power other than the Code gave the office of Mayor.
If the writer is dissatisfied with the Mayor, the writer should also be dissatisfied with the rest of the Council. They are not responsible for the day to day operation of the City, that rests with the City Manager, whose role is also defined in the Code.
Michael Holden