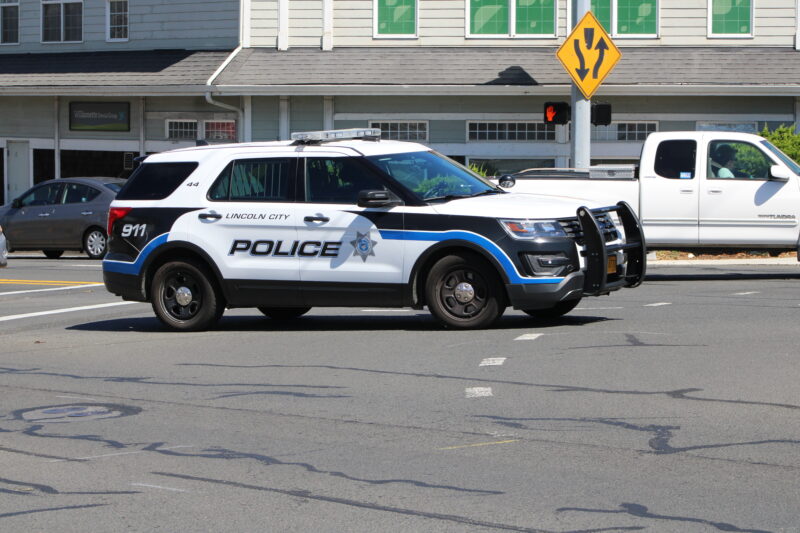 Lincoln City Police will use grant money to join a national high visibility enforcement event, designed to put more patrol cars on the streets to seek out those driving under the influence during the Christmas and New Year's holidays.
The holiday season is the deadliest for impaired driving, according to Lincoln City Police, who want to "crack down" on inebriated motorists to save lives. They say drunk driving is not worth the risk and if you drive drunk, you will be arrested.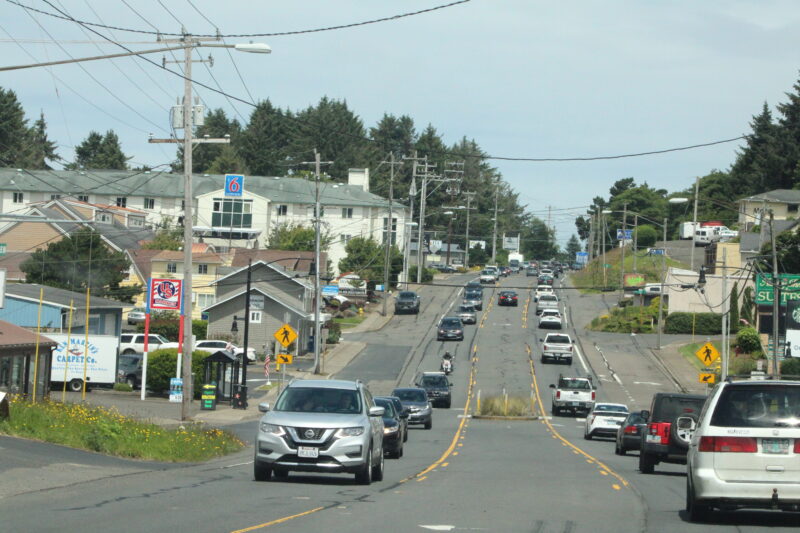 Enforcement grant funds were last used during Labor Day weekend that resulted in one driving under the influence arrest, two drivers cited for driving while suspended, three traffic violation citations and a number of warnings.
The grant funds were made possible through Oregon Impact and the Oregon Department of Transportation.
The members of your Lincoln City Police Department are committed to the safety of our citizens and visitors, and these grant funds are a valuable resource that assist us in improving the traffic safety in our community.