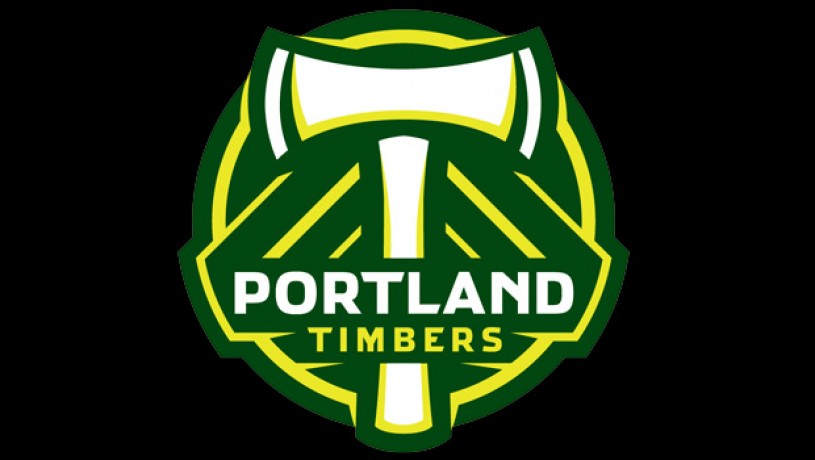 The Portland Timbers will host a soccer camp July 16-18 at Taft High 7-12's Voris Field in Lincoln City.
The camp is for boys and girls of all skill levels from 5-13. It is designed to teach young players life values and skills that go beyond the soccer field.
Using the Major League Soccer team's original TREES program, the coaching staff will incorporate teamwork, respect, effort, environment and sportsmanship into the camp's curriculum.
The Timbers camp will feature a coaching staff led by top members of the organization. All coaches will have a U.S. Soccer Federation Coaching license.
The curriculum for the camp is designed by the staff to challenge players in a friendly, encouraging and professional environment.
Participants have the option to attend the camp for half days (9 a.m.–noon) or full days (9 a.m.–3 p.m.) The cost is $100 for half days and $125 for full days for the three-day camp.
The registration deadline is July 9.
More information and registration is available at www.timbers.com/camps, or send an e-mail to [email protected].