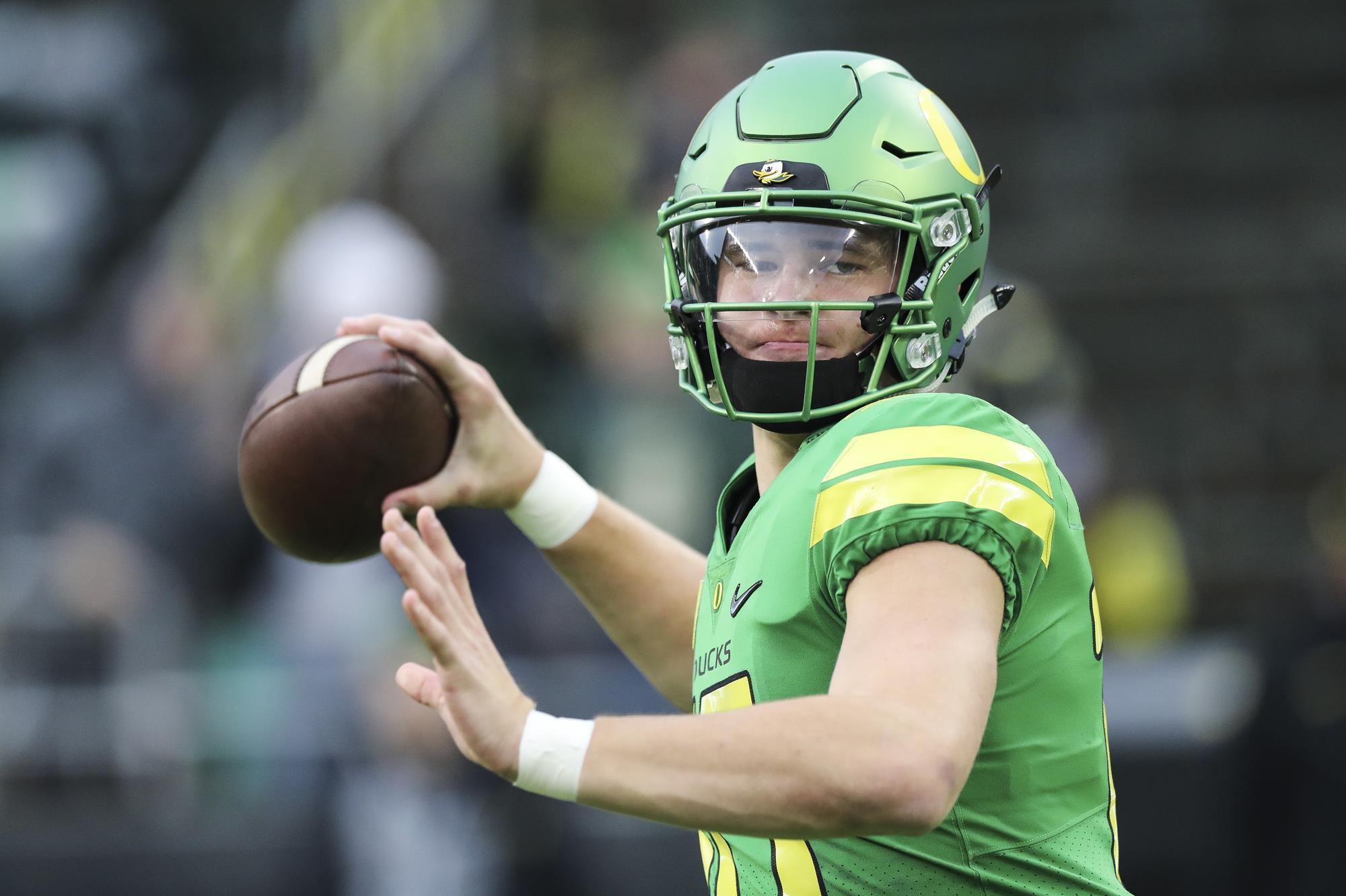 Justin Herbert, Oregon quarterback
New York Giants: There's no question the Giants need a quarterback. Eli Manning has been on his last leg for a few years now, and this year seems to be his worst.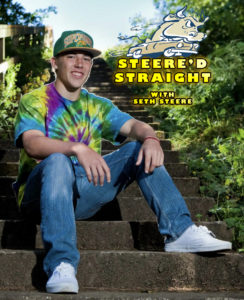 If the Giants keep things up, they won't need to make any trades in the draft to be able to snag the Ducks star. The Giants already have the weapons to where Herbert could step in instantly and be able to make some things happen, similar to what Kansas City's Patrick Mahomes has done, just maybe not as hot of a start.
With the Giants recently signing All-Pro receiver Odell Beckham to a massive contract, it would also give them some cap flexibility to make some more improvements. The team could certainly use them, especially on the offensive line.
Denver Broncos: The Bronco's decided to concentrate on defense last year when they had the fifth pick, grabbing arguably the most highly touted prospect, Bradley Chubb. In such a quarterback-heavy draft, you might look to get your franchise guy, but the Broncos instead signed free agent Case Keenum.
Keenum hasn't been able to find success early, which might have been why owner John Elway was seen at Oregon's game when they played Washington recently. Herbert could finally solve Denver's problems at quarterback since Peyton Manning left in 2016.
Oakland Raiders: This may seem odd to some since they already have Derek Carr, but Carr has been struggling and new coach Jon Gruden hasn't been shy about getting rid of players. He already traded away All-Pro defensive end Khalil Mack, and now wide receiver Amari Cooper has been traded to the Dallas Cowboys for another first-round pick.
There has been speculation the Raiders could be ready to move on from Carr. If so, they could certainly obtain more picks and get a high enough selection to choose Herbert.
Jacksonville Jaguars: While a bit of a long shot since the Jags would probably need to trade up 10 or so slots, they desperately need a replacement for Blake Bortles. You don't know what you're going to get when Bortles steps on the field. Some would argue if Jacksonville had a better quarterback, it would have defeated the Patriots for the AFC title last year.
Herbert, who is much more accurate, would certainly be a better option than Bortles. Acquiring Herbert would also give the Jaguars the ability to keep some of their defensive superstars since he would be on a rookie deal.
Le'Veon Bell, Steelers running back: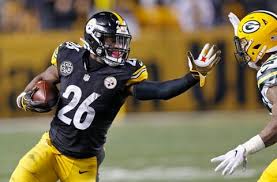 Background: Bell and the Steelers have been having contract issues the last two years. The Steelers have been franchise–tagging Bell the last two seasons and are doing it again this year. Bell has not been happy with the designation, which has led to him sitting out this season.
Bell was offered a contract earlier in the year by the Steelers: $70 million over five years, with only $10 million guaranteed and another $33 million on rolling guarantees. This means he would make the $33 million if he was still healthy and playing by May 2019. It was reported several weeks ago Bell would be back during the Steelers' bye, giving him time to return for Week 8, but no one has heard from him.
Right or Wrong: Bell has caught a lot of grief, both inside and outside of the organization. He even had his own teammates calling him out, saying, "Why play hide-and-seek? Why let your agent say this? Just man up and tell us what you're going to do." This comment came earlier in the season, and we have yet to hear anything bad said about Bell in recent weeks. Some argue he is already making more than most players, so why hold out for more?
For Bell, it's more about the guaranteed money. He understands he already makes more than most of his peers, which he deserves, but his money comes from the franchise tag. The franchise tag is a one-year deal that binds the player to that team.
Earlier this year, we saw Rams All-Pro Todd Gurley sign a historic contract for running backs — a four-year deal with $45 million in guarantees and $60 million in total salary. Bell was looking for something similar, if not better, and the Steelers weren't willing to pay that much in guarantees to a running back.
The running back position is notorious for not making for a lasting career as most players hit a wall around 30, which is another reason why Bell wants guaranteed money. Bell carried the ball more than 400 times last year. When you're seeing that many touches, the risk of getting injured increases. Bell can play all three downs, and would like to get compensated for it.
Bell was making around $14 million this year on the franchise tag, but that only guarantees him the money this year for the games he plays. If he were injured, he would not get paid for the games he doesn't play. Bell hoped to work a deal with the Steelers where he could see guaranteed money similar to Gurley's contract and the Steelers were unable to accommodate him. This time next year we're going to see Bell with a new team name on the front of his jersey.
Free Agent Landing Spots:
New York Jets: The Jets drafted a quarterback in Sam Darnold, but could certainly use some help on offense. The running game in New York is decent, but with Bell it would turn great in a hurry. Not only would he give them a stout ground game, but he would also provide a receiver out of the backfield, something the Jets are lacking. They lack a solid receiver, period.
Having Darnold at quarterback also gives the Jets the ability to pay Bell the money he wants. Giving Darnold a talent like Bell will help the rookie develop. Having a run game does wonders for great quarterbacks, especially with a player as talented as Bell.
Indianapolis Colts: The Colts haven't had a solid run game since Edgerrin James. The Colts are lacking weapons for quarterback Andrew Luck to get the ball to. They have T.Y. Hilton, but he has been injured half the year, and Luck's options are minimal.
The Colts are currently struggling to find a true starter at running back and Bell would certainly fix that and give them the option to play him all three downs. The Colts have the cap space to sign Bell outright, and will get a high enough draft pick to look for linemen to keep Luck and Bell protected.
Houston Texans: With the addition of Bell, the Texans' offense could be the most dangerous in the NFL — if they can get a decent O-line as they are currently bottom five in the league. Bell would certainly help, as he is one of the better blockers at his position, or even just slowing the rush down with his running and catching abilities.
Like the Jets, the Texans have quarterback Deshaun Watson on a rookie deal that would allow cap space to sign Bell. Getting Bell could be the one thing that puts this ball club on another level since Lamar Miller hasn't quite been what they expected.