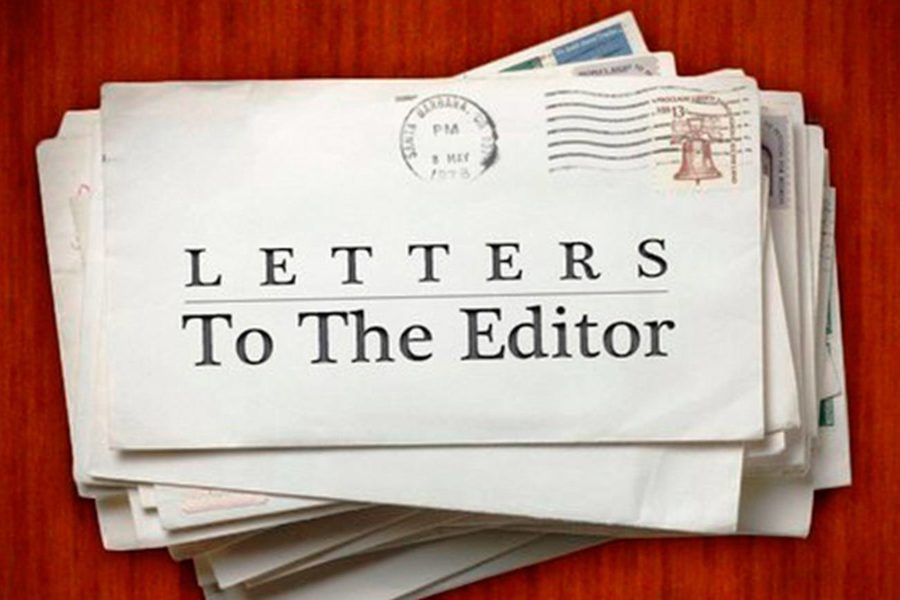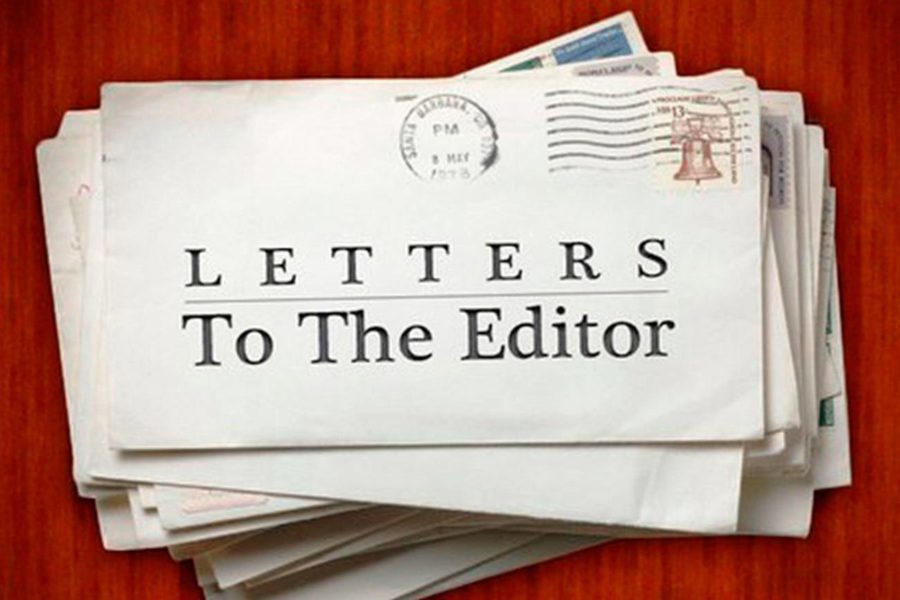 I have known Claire Hall for over thirty years. We met in the late 1980s while she was a broadcast journalist and I was a deputy district attorney for Lincoln County. In the 90s, after she was elected to the County Commission, I had the opportunity of working with her in my capacity as Chief Deputy D.A.
Claire was always strong on crime and an ardent supporter of local law enforcement. She was instrumental in obtaining the funds to increase the jail capacity from 100 to 161 beds.
Claire has been a compassionate and effective public servant. She loves Lincoln County and cares deeply about the welfare of its citizens. Most importantly, she has a wealth of experience and expertise in the political arena, and has worked productively with many elected and public officials in the state and federal government.
She has been, and will continue to be an outstanding and conscientious Lincoln County Commissioner.
Peter Fahy
Eddyville