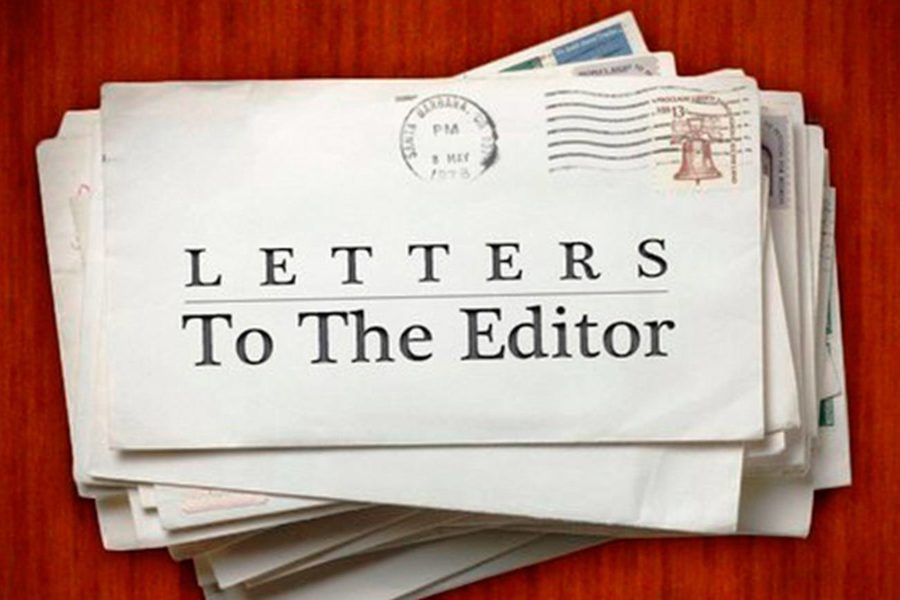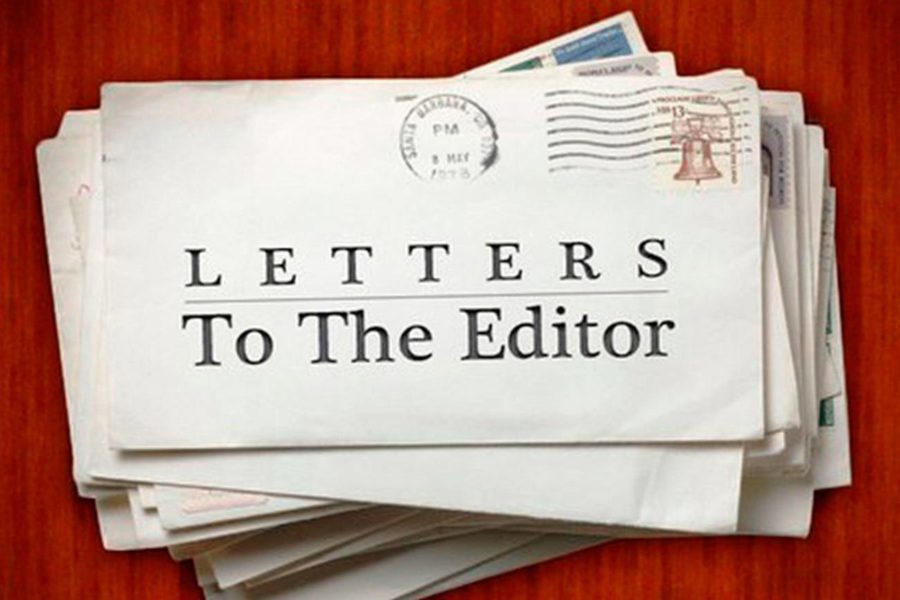 It has been an incredible honor to know Judge Bachart on a professional level for many years. During this time, I've been consistently impressed with her dedicated service to our community. Judge Bachart knows and understands criminal law better than most, but she is also experienced in civil, family, and juvenile law.
Judge Bachart developed Domestic Violence Court, a treatment based program designed to help families rebuild after DV incidents. The program utilizes community partners to educate and help both offenders and victims of their crimes, teaching persons how to approach and maintain healthy relationships. It is humbling to observe persons slowly make changes to better their lives.
Judge Bachart is now presiding over the Drug Court program which has been a successful and important part of our local court system, aimed to encourage and help persons overcome their addiction. It is so rewarding watching persons maintain their sobriety and becoming happy and healthy, leaving their addiction in their past.
Judge Bachart's experience is varied and her knowledge is vast. She runs a very efficient courtroom, providing all persons quick access to justice. The alleged "back log" of cases purported by her opponent simply does not exist. The statistics simply do not support the false assertion.
Judge Bachart is an essential pillar in our community. She values the safety of our county and holds violent offenders accountable for their actions. Lincoln county is safer with her on the bench. Please join me in voting to re-elect Judge Bachart as our county needs and deserves a judge of this caliber.
Ellen Everitt
South Beach