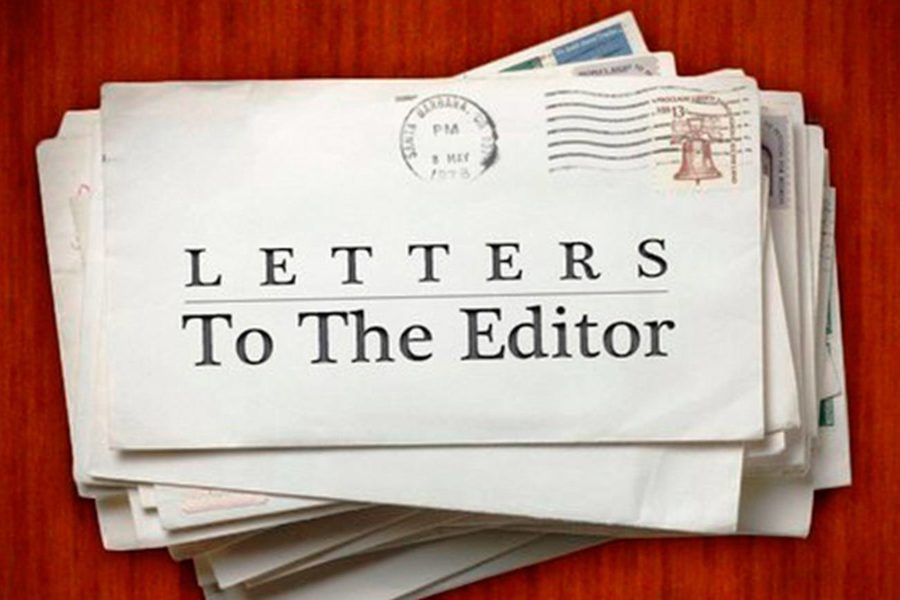 Judge Sheryl Bachart worked as Lincoln County Deputy District Attorney for 11 years, and has served as a Lincoln County Circuit Court Judge for 12 years.
Both of these jobs require a great deal of hard work and good judgment. Other requirements are stamina, organization, and an ability to work with people. Judge Bachart has demonstrated all these qualities.
Judge Bachart is the first judge we have elected who was born and raised in Lincoln County. She and her husband have brought up their family here.
Judge Bachart has deep roots in this place, and has faithfully served our County for 23 years. Let's vote to keep her.
Jeff and Louise Waarvick
Newport, Oregon