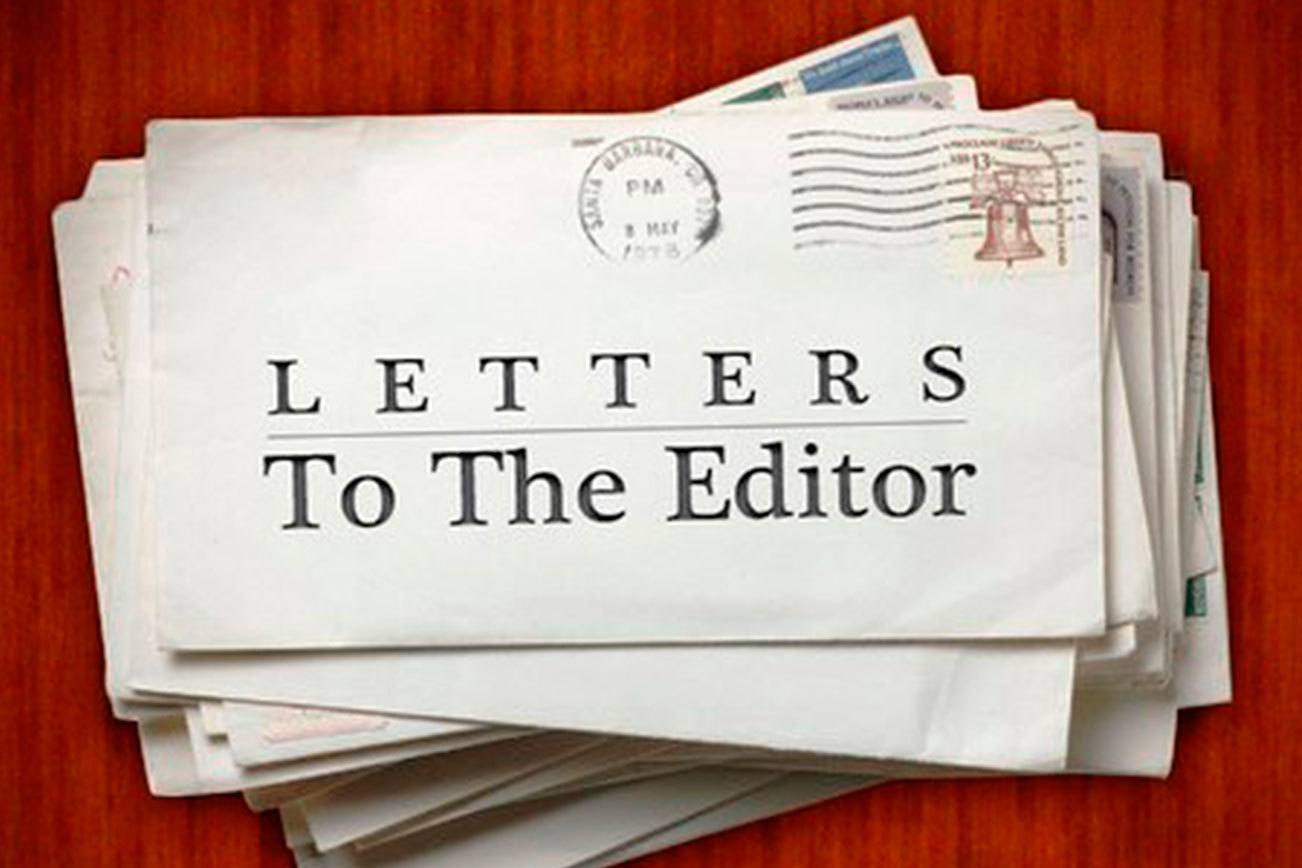 Sept. 13, 2018
My name is Randolph Salazar. I am the father of Elijah and Zion Salazar. Up until a few months ago, I was a single parent to my boys. The children's mother had left the family home and had only had limited contact with our children for a significant period of time. I was left to care, financially support and educate my boys with the help of my mother and my community. When the children were in my care, I provided a home full of love and support.
My minor children were taken from me by the judge overseeing the case in a hearing held in my absence and without legal representation. I believed that the hearing was canceled because the children's mother and I signed a mediated agreement that had been filed with the court.
In this hearing, the judge discussed on the record how to ignore the signed mediated agreement and award custody to my former wife of my children. During the hearing, the judge made baseless accusations as to my mental health, compared me to David Karesh and said I torture my children.
Since my children have been removed from my care, I have been allowed only sporadic telephone contact with them and my children have not received counseling despite orders from the court.
My mother has also been excluded from my children's life, despite her constant source of love, support and guidance in the absence of their mother. The children's grandmother was a court-appointed special advocate (C.A.S.A) for the Lincoln County Court for many years and is heartbroken to see what the Lincoln County Court has done to her family.
I'm running out of legal options to hold this man accountable and reverse these horrible, life-altering, traumatic decisions that were made to the detriment of my children, against my rights and contrary to the primary concern of the courts, which is the well-being of the minor children involved.
I beg relief on behalf of my children and ask immediate intervention from anyone. This is not only a violation of my rights, my mother's rights, and my children's rights, but this is not what the courts are designed to do. My children were loved, taken care of and were healthy members of this community. The actions of the court have caused irremediable damage to my children, my family, our community and myself.
I am being treated as a criminal and demand my rights to be acknowledged and my children be returned. Until this is rectified, these courts are sanctioning the abuse of my children.
Randy Salazar