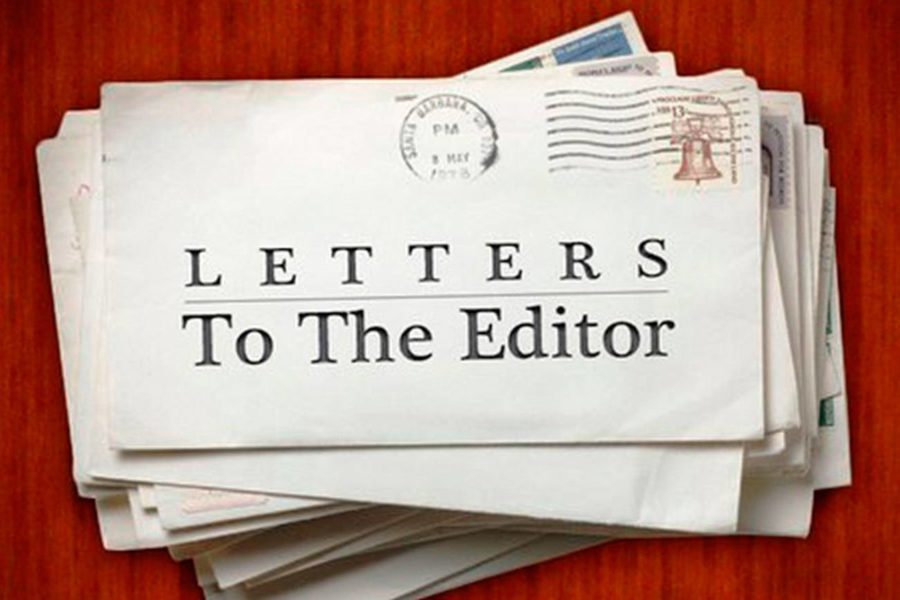 I am firmly against proposed Oregon energy projects such as the Perennial Wind Chaser gas-fired power plant in Hermiston and the Jordan Cove Liquid Natural Gas Export Terminal in Coos Bay (and their respective fracked gas connector pipelines).
I lived almost 50 years in New York (which banned fracking), and saw first hand what fracked gas extraction did to the health of the people of Pennsylvania, their farm animals and their drinking water supply!
When you consider the long-term environmental damage caused by this toxic method of mining for natural gas (which is made up mostly of methane gas) – and the methane leaks inherent in its extraction, transportation and storage, it is easy to see why fracked gas is NOT a "clean energy" alternative to oil and coal.  And explosions throughout its national infrastructure, especially its pipelines, are an increasing threat to our lives and those of our children and grandchildren.
Although carbon dioxide is the #1 greenhouse gas, the #2 greenhouse gas is methane, which has close to 80 times the heat-trapping power of carbon dioxide in its first 20 years in the atmosphere, and accounts for a quarter of the global warming we are experiencing today!
So, say NO to the Perennial Wind Chaser and Jordan Cove fracked gas projects – and, to learn why even states like New York and Oregon, which have banned fracking, remain exposed to fracked gas dangers, read https://truthout.org/articles/states-with-fracking-bans-are-still-building-fracking-infrastructure/.
Jay Roelof
Lincoln City