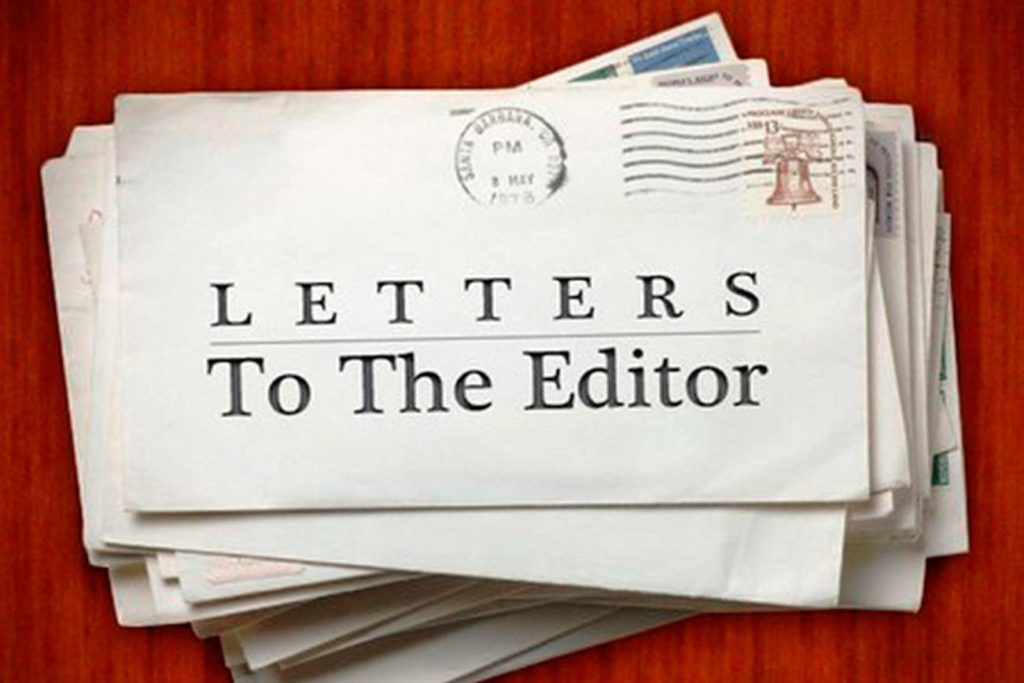 I am Paul Schulte and have been a sponsor of John Forse and the Nelscott Reef Big Wave Classic since it was conceived in 2005. I was also a contestant in the inaugural event and have never been in a better organized and run event with safety always coming first thanks to John coordinating efforts with Jim Kusz and the North Lincoln Fire and Rescue and K38 Rescue. There have never been any safety issues except ones created by Eric Akiskalian and the competing organizations to this day.
John told me over the years that the city attorney Richard Appicello devised a 'dual' permit issued to John's event and a competing event with no track record fighting for the limited resource that is that magical day or two or none during the season when a contestable swell is on offer to run a successful event.
Never in over 50 big wave events held worldwide over the last 20 years at Waimea Bay, Mavericks, Punta de Lobos, Todos Santos, Pico Alto, Himalayas, Jaws, Nazare, Galicia, and more, has any permitting authority ever issued two permits for the same venue in the same season to different organizations. It is a recipe for disaster. Does Richard Appicello know something the rest of the surfing world does not?
Predicting the contestable conditions is a science and John has proven over the years that he doesn't take his job lightly and has been successful enough in his 14 years running the event except the 1 year when there was no contestable swell and  last year when the rival fake event illegally ran out of Canyon Lake Park almost resulting in spectators being crushed by rolling logs. Johns success record has made the Nelscott Reef Big Wave Classic the longest running big wave event in the world.
Despite the bureaucratic and rivals interference John has shown great resilience in continuing on and Lincoln City should be thankful to John for making Nelscott Reef and consequently Lincoln City world famous and use that resource to promote Lincoln City and it's other attractions to the world.
As a businessman and an action sportswear sponsor Liquid Militia LLC, the Nelscott Reef Big Wave Classic and it's exposure have been very advantageous to our company over the years and I have been in discussion with John about increasing this years sponsorship to launch a new action sportswear company despite all the bad press created by the rival organizations interference over the years and specifically last year when John chose to not run the Nelscott Reef Big Wave Classic because of the bureaucratic bungling and the ensuing near fatalities because no safety standards were in effect due to that bungling and the incompetent promoters negligence.
John assured me that the city fined Gabe Smith and Adam Wagner for staging their illegal event and that once again he finally had the exclusive permits to run the Nelscott Reef Big Wave Classic. I might add that the non permitted event tried to solicit my company for a sponsorship last year and were turned down after learning of other sponsors had been fooled into either thinking they were supporting the Nelscott Reef Big Wave Classic or a permitted event which they were not.
John once again assured me that he had the exclusive permits this season and the bad press created by the rivals and the bureaucratic bungling by the vcb and the city manager was in the past.
John and I were in discussion about going big this season with a full webcast and a $50,000 purse and a budget in the range of $100,000 to launch the new company on top of the $150,000 we have already invested in the event and Lincoln City over the last 14 years.
John just informed me that Ron Chandler, the city manager, just issued another permit to Gabe Smith and the same crew that were cited and fined for their illegal event that almost caused fatalities last year and many documented interferences in the past with the Oregon State Police, Coast Guard and the Visitors Convention Bureau's Ed Dreistadt just to name a few.
As much as I like and respect the Nelscott Reef Big Wave Classic and John has always delivered on his promises, I can't continue to support the event and Lincoln City as a businessman with the stupid policies and the obvious vendetta the city administrators have against John. From my view he has only done good things for the city and invested a lot of his own money and time building the event only to be blocked by ill informed administrators and dubious promoters trying to capitalize on his success building this world class event in his home town.
I won't tell you how to run your city but from my view I would never invest in a city with such an incompetent administration or do business in Lincoln City again. I might add, is that how you treat your other senior citizens?
P.S. I got a call from John a couple weeks ago asking for a donation for the Warming Shelter where he has volunteered for the last couple years and made a sizable donation himself to make up for the city's shortchanging the non profit in the last grant cycle. I happily grabbed my checkbook and made a donation as the president and director of the 'Rudi Schulte Family Foundation'. I was happy to help and knew my father would be proud! Now I hear about the city trying to shut down the Warming Shelter? The City should be ashamed and figure out what their priorities are!
Sincerely.
Paul "Pablo" Schulte
Former Landowner in Southern Oregon