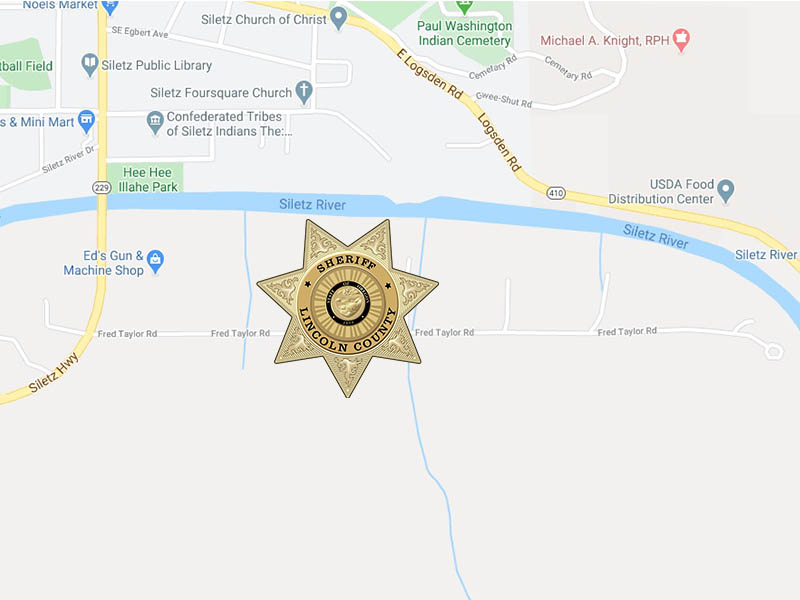 Lincoln County Sheriff's Office has heard from Tuck and say he is safe. He is no longer a missing person and law enforcement wishes to thank everyone who was looking for him.
Previous coverage:
Lincoln County Sheriff's Office Search and Rescue (SAR) is looking for a 53-year-old man named Randall Tuck, who was last seen around 4 a.m. Tuesday morning in the area of Fred Taylor Road near Siletz.
SAR was searching the area as of 11 p.m. Tuesday night.
Tuck walks with a cane and has a limp.
He is approximately 5 feet 10 inches tall and is described as thin, with gray hair and a goatee.
He was last seen wearing a blue shirt, blue jeans and Red Wing pull-on boots.
He may have been walking in the area.
Anyone with information on Randall Tuck's whereabouts is asked to call Lincoln County Dispatch at 541-265-0777.