Former Lincoln City Mayor Don Williams has opened a charity-funding thrift store to fill a void Goodwill created upon closing amid the COVID-19 pandemic.
In an exclusive video interview, Williams speaks about why he opened the Redemption Thrift store, the history of the building and if he will run for office in the future.
"Business has been good," says Williams, who's store accepts donations with the proceeds going to multiple charities.
"When the COVID virus hit, the Goodwill shutdown," Williams said. "They stopped selling and taking stuff in. And so I saw on Facebook over and over, 'hey where do I take my stuff, what do I do?' I said well, I just sold the Subways. I have an empty building. Let's start doing it here."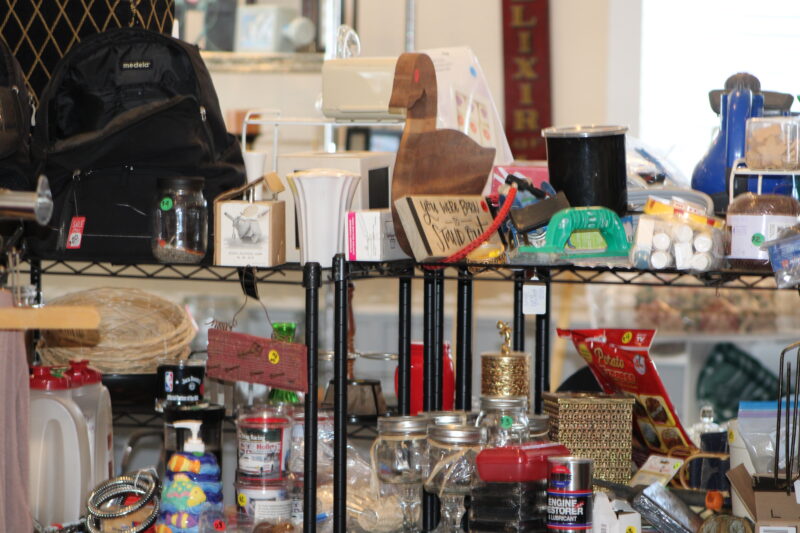 Donations have been pouring in as evidenced by large volumes sitting in front of the store throughout the week. A few times Williams has had people steal things others have left, but in general, he says, he does his best to show up and bring peoples offerings inside before that can happen.
All kinds of items can be found at the store. From clothing to exercise equipment to tables and Atari games. Potential buyers peruse the establishment and negotiate deals with the willing owner, who does a fair amount of business on sites like Ebay for some of the more obscure items he receives.
Redemption Thrift is located at 1206 SE 48th Place in Taft. Store hours are 10 a.m.-4 p.m. Thursday, Friday and Saturday. Website is: redemptionthrift.com.
Goodwill has also reopened and is located at 1000 SW Highway 101.
"I just want to keep it fun," Williams said. "Making money for charity keeps me happy."