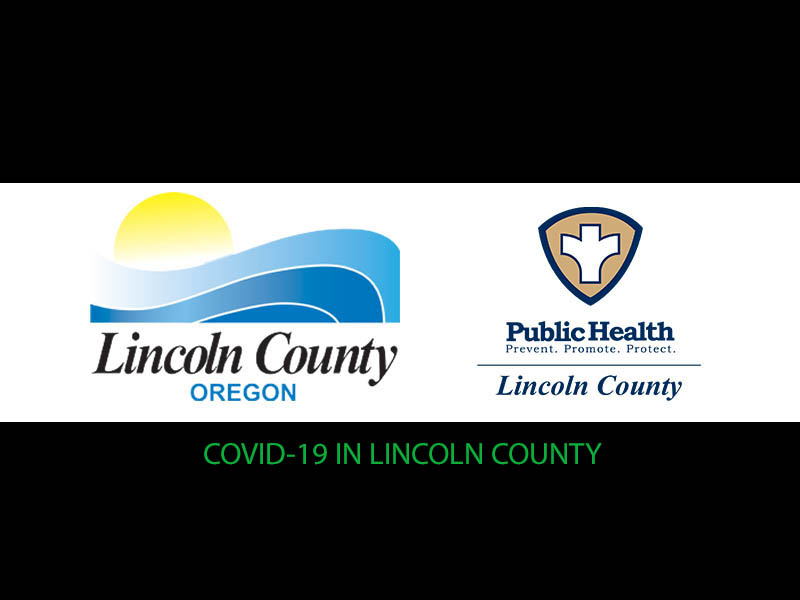 Lincoln County Public Health announced 61 new cases of COVID-19 today. This brings the current count to 94 cases. Due to the large number of new cases and the work being done now to trace contacts, Public Health is not able to release more details at this time.
The outbreak at Pacific Seafood is currently at 65 cases of COVID-19. State and County public health officials are working with the business to address the outbreak and protect the health of workers. Additional information for this outbreak, along with all active and resolved workplace outbreaks, will be added to the COVID-19 Weekly Report published by OHA on June 10.
"Over the last three and a half months, Lincoln County Public Health has been preparing for an outbreak like the one we have now. Specifically for our plants, we reached out with materials for cleaning, on site help, and resources for those from out of area to know what to look for and what to do in case they show symptoms of COVID-19" said Rebecca Austen, Health Department Director. "We will identify the positive cases, trace who they have had close contact with, isolate those individuals and ensure any outbreak is quickly contained."
Public Health is in the process of doing extensive contact tracing. If you get the a call, please answer or return the message. These calls help us keep our families and communities safe. Local public and tribal health authorities will never ask for your social security number, credit card number, bank account or billing information, or immigration status. (Note: Information will not be shared with immigration authority or law enforcement. Getting tested or getting treatment for COVID-19 will not affect your ability to get permanent residency in the U.S.)
For more information on contact tracing, please visit https://www.co.lincoln.or.us/hhs/page/contact-tracing.
Public Health strongly encourages the public to follow the OHA guidelines:
Stay home if you are sick.
To avoid exposure to COVID-19, people who are at risk for severe complications (over age 60 or have underlying medical conditions) should stay home even if you feel well.
If you become symptomatic (cough, fever, shortness of breath) while in public, please return home and self-isolate immediately. Contact your health care provider if you need medical attention.
Practice good hand hygiene with frequent handwashing for at least 20 seconds or use hand sanitizer (60-95% alcohol content).
Cover coughs/sneezes with elbow or tissue. If you use a tissue, immediately discard tissue in garbage and wash your hands.
Avoid touching your face.
Practice physical distancing of at least six (6) feet between you and people who you do not live with.
Use cloth, paper or disposable face coverings in public. As Oregon is reopening and restrictions are being lifted on businesses and public spaces, it may be difficult to ensure that you can stay six (6) feet away from others at all times. Please review Mask and Face Covering Guidance for Business, Transit and the Public.
Stay close to home. Avoid overnight trips and minimize other non-essential travel, including recreational day trips to destinations outside the community where you live. Travel the minimum distance needed to obtain essential services; in rural areas, residents may have to travel greater distances for essential services, while in urban areas, residents may only need to travel a few miles for those services.
You can find more information at www.co.lincoln.or.us/covid
Stay informed