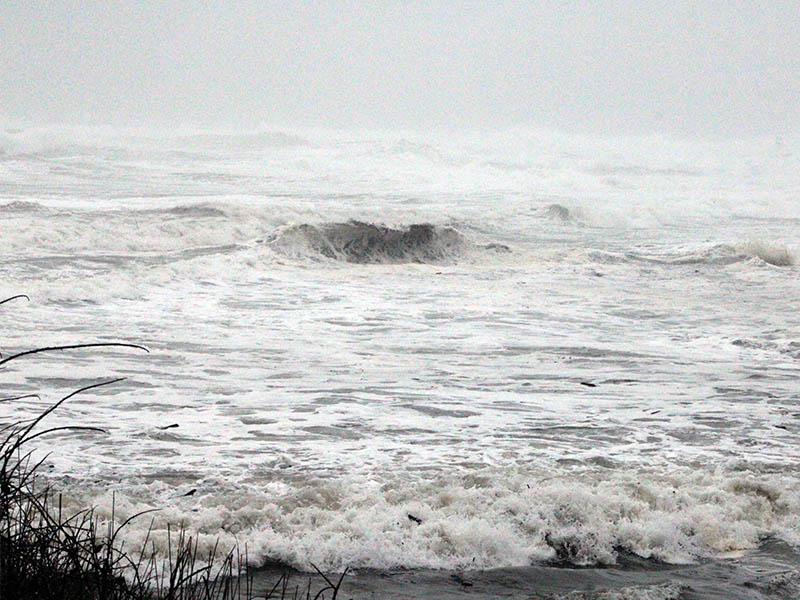 National Weather Service Portland (NWS) issued a Beach Hazards Statement Saturday for the Central Oregon Coast calling for possible sneaker waves from late tonight until Sunday afternoon.
Sneaker waves can run up on the beach, sweeping people off their feet and moving large water-soaked logs, causing injury or loss of life. Beachgoers are reminded to stay off rocks and jetties near the surf zone. Please keep children and pets away from the water.
NWS says if you see someone swept into the ocean do not swim in after them. Call 911 and keep an eye on them until help arrives.