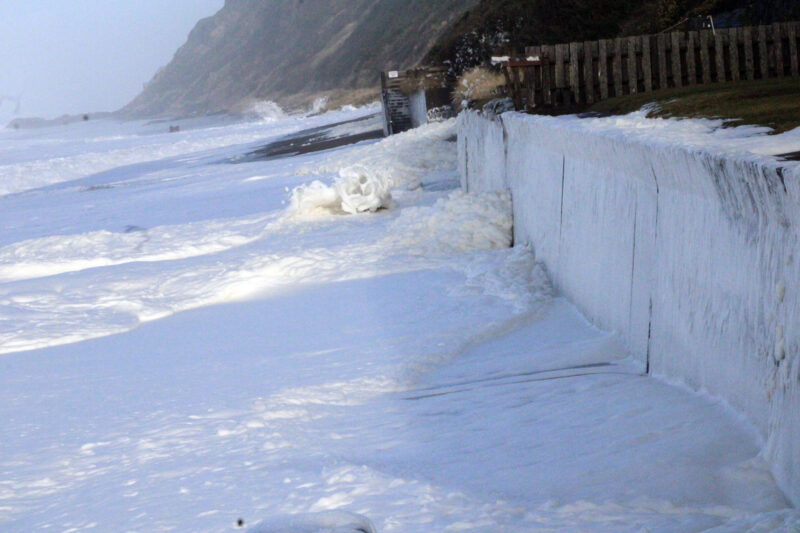 A Beach Hazards Statement was issued by National Weather Service Portland for the Central Oregon Coast, calling for an increased sneaker wave chance.
The alert goes into effect 10 a.m. Friday and lasts until Saturday morning.
Sneaker waves can run up on the beach and create life-threatening conditions. Caution should be used near the surf and parents should be especially watchful of children.
Sneaker waves can lift heavy water soaked logs and cause them to roll, which can lead to injury and death.