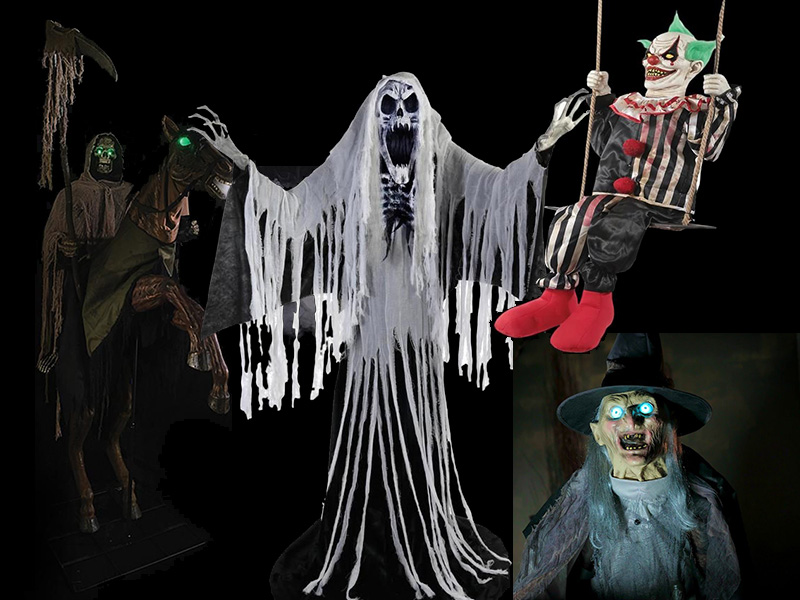 Traditional Halloween trick-or-treating is up in the air due to COVID-19 this year, but Kiwanis of Lincoln City, Lincoln City Outlets and Explore Lincoln City are making drive-thru-candy-grabbing a thing.
"Halloween will look a lot different this October than in years past for most kids," said Milt Johnson, chairperson of the Kiwanis event committee. "But we are committed to delivering a safe trick-or-treat Halloween night for the children of Lincoln City."
In the past, the Spooky Spectacular events have been held at Taft Elementary School, with it being "the thing we do," according to Lincoln County School District's Majalise Tolan.
The event was started more than a decade ago by the Bay Area Merchants Association and Kip Ward, then-owner of The Eventuary and Historic Anchor Inn. It was called "Haunted Hotel" before changing its name to  "Spooky Spectacular" when it outgrew the hotel venue.
Johnson said event organizers are busy gathering special effects, set pieces, clowns, ghosts and more to "bring a creepy, fun, safe and socially distanced Halloween event." The free event will have a dozen "creepy scenes" and "socially distant trick-or-treating."
Grant funds originally meant for Pixiefest — a Kiwanis event with rides that was canceled this year — were reappropriated for the Spooky Spectacular Drive-thru event taking place 5-7:30 p.m. on Halloween in the lower deck of the Lincoln City Outlets parking garage.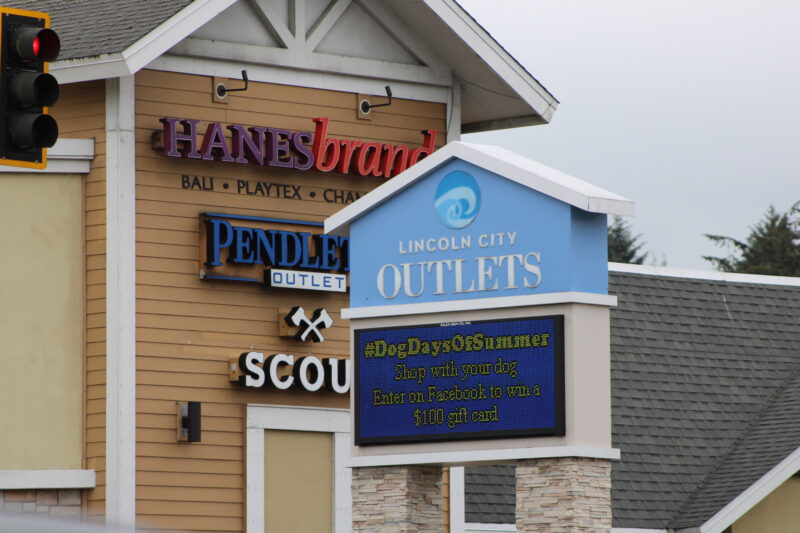 Free pumpkins will be given out 3:30-5:30 p.m. Oct. 29, with potential carvers being asked to be part of the festivities by dropping off decorated pumpkins 10 a.m.-2 p.m. Oct. 31 at the lower level of the parking structure at the Lincoln City Outlets.
"So far, I've learned that smoke machines will indeed set off the smoke alarms at my house and that there is a dizzying array of Halloween items out there," said Geoff Peterson, who is in charge of purchasing decorations and costumes for the Spooky Spectacular Drive Through. "I am having the time of my life finding scary fun things that will deliver some great surprises."
For more information and where to donate candy please visit: https://lincolncitykiwanis.org/spooky-spectacular/.