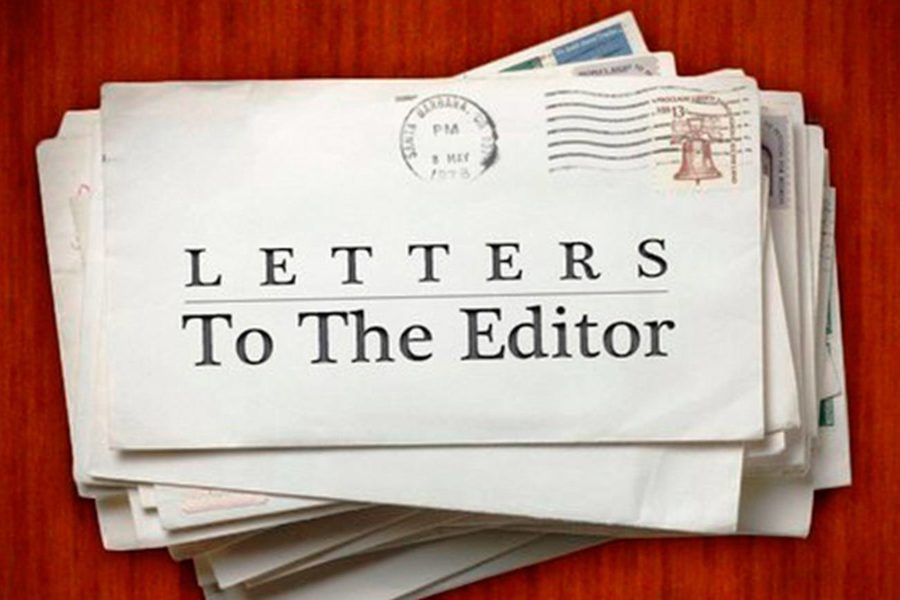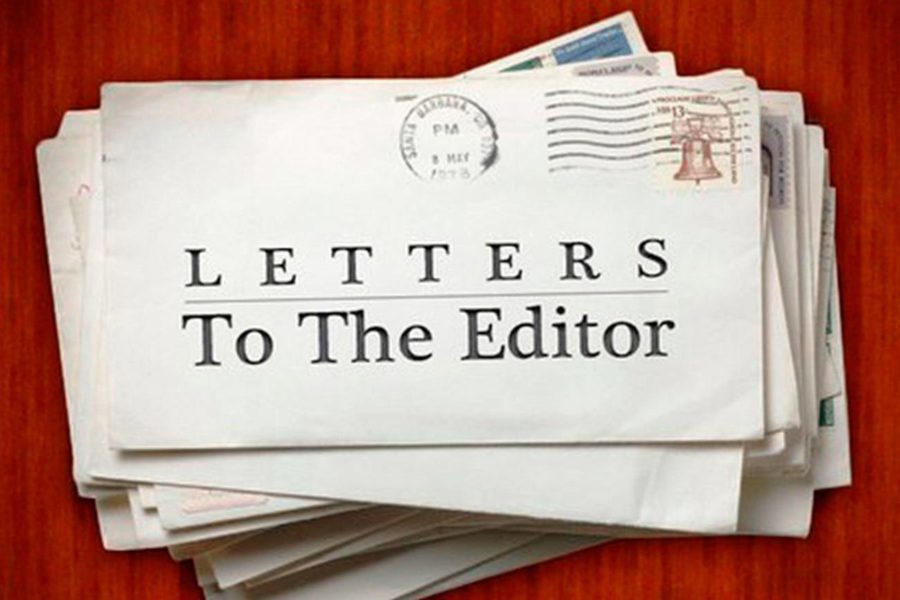 We are fortunate to live in a democracy where we can elect our officials. With this privilege, we also have the responsibility to inform ourselves before deciding on the best candidate. Toward that end, I have looked at some of the statements made during the current campaign for District 17, Lincoln County Circuit Court Judge Position 1. I would like to share a couple of my findings.
First, in announcing his campaign, Russell Baldwin stated that he was "gravely concerned that Lincoln County residents are unable to have their matters heard in a timely manner." No data were provided to support this assertion. I conducted a search of the Circuit Court Case Statistics page of the Oregon Judicial Department (OJD) website (courts.oregon.gov). Specifically, I looked at two reports: 1) Cases Pending and Age of Active Pending Cases, and 2) Goals for Timely Disposition – Age of Terminated Cases. An analysis of these data suggests that, in terms of case hearing timeliness, the performance of the Lincoln County Circuit Court is equivalent to that of the other 26 districts in Oregon. Further, these data also suggest that any perceived timeliness issue is not caused by poor performance or efficiency. Instead, it is the result of a statewide heavy caseload, making the issue a legislative and/or funding one rather than a judicial. Finally, if there is any concern among the electorate with the current processing rate of current Lincoln County caseload, it could be argued that replacing an experienced, knowledgeable, and respected judge with an unproven alternative would only make matters worse.
Second, in a recent Letter to the Editor, the author provided statistics on the number of opinions issued by the Oregon Court of Appeals on Judge Sheryl Bachart's rulings as a measure of her judicial performance. The author invited readers "to run a quick search on the appeals cases." As a concerned voter, I conducted my own search of the publicly-available Courts of Appeals Opinions Digital Collection database of the OJD (courts.oregon.gov). Making two clicks and entering the word "bachart" into the search field quickly generated a report with a heading indicating that 38 opinions had been issued by the Oregon Court of Appeals, starting in 2011 and up through 2020. While the author stated that "not all cases name the judge," Judge Bachart's name was prominently listed on the front page of the full report for each of the 38 opinions. In his letter, the author stated that "30 times the Court of Appeals has visited a Bachart ruling," rather than the 38 opinions listed in the public record; a 21% error. A preliminary look at the 38 Courts of Appeals opinions indicated that 14 were reversals. However, a detailed analysis revealed that 4 of the 14 Court of Appeals reversals were ultimately affirmed by the Oregon Supreme Court (State v. Sholedice/Smith -S064787 Opinion, December 13, 2018). Thus, my analysis produced a final count of only 10 reversals in Judge Bachart's court. The author stated "25 of these opinions are reversals;" 10 vs 25 is a significant (150%) error. Also, to benchmark judicial performance, the author stated that the number of Court of Appeals opinions on Judge Bachart was "three times as many" as that of another judge in Lincoln County Circuit Court. To verify this statement, I conducted another simple search that showed that, for the same 9-year period, the Court of Appeals issued 38 opinions on said peer judge, matching exactly the number of opinions on Judge Bachart. Thirty eight is not "three times as many" as 38; another significant error in that Letter to the Editor. Lastly, normalizing the number of reversals relative to the total caseload yields a reversal rate well below 1% for Judge Bachart's court caseload, which is better than rates listed on national law school websites (OJD does not produce or report reversal rate statistics).
For voters, the key takeaways should be that the recent Letter to the Editor includes erroneous data and that an independent and factual analysis of the public data of the Oregon Courts of Appeals does not support the author's claim that Judge Bachart creates bad case law. In fact, a critical analysis of these data suggests that a completely opposite conclusion could be made.
During the current election campaign for Lincoln County Circuit Court judge, critically-thinking voters should weigh facts over empty political rhetoric filled with hyperbole and innuendo. Election decisions should be based on facts, and on the qualifications, experience, and record of the candidates. Based on facts, Judge Bachart is the best candidate for Position 1 in District 17, Lincoln County Circuit Court. Please join me in voting to re-elect Judge Sheryl Bachart.
Franz Cosenza, PhD
Newport