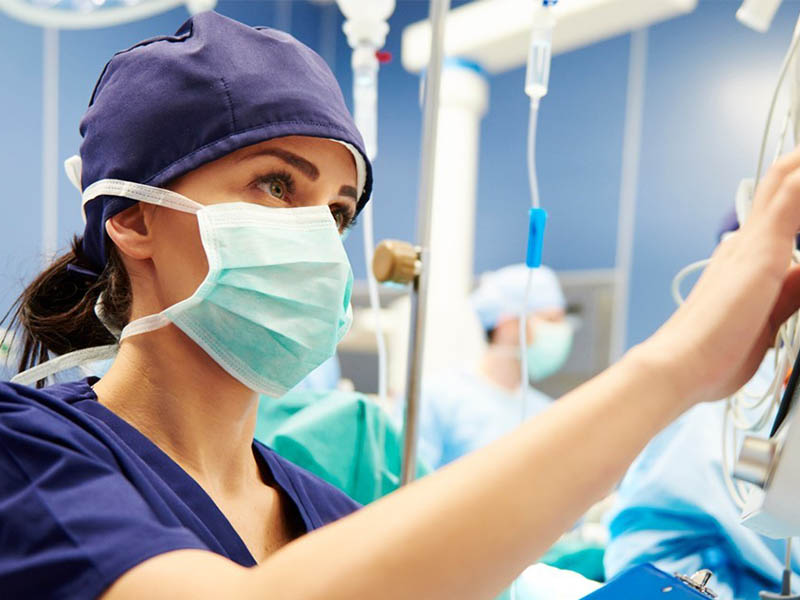 You've probably seen photos of hospital healthcare workers with bruises on their faces from hours of wearing a facemask while working with COVID-19 patients — they truly are superheroes and angels of mercy.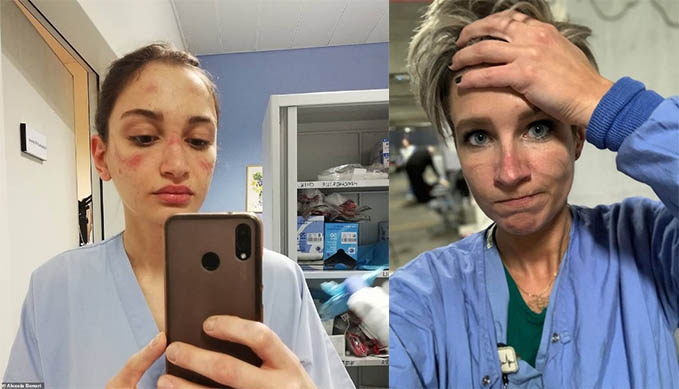 With Phase One and businesses reopening in the vast majority of counties in Oregon it's time to take the next few months seriously and do our part. Our actions will affect our future success.
Overall, we should be very proud of the how the majority of Oregonians, especially here in Lincoln County have conducted themselves. However, there are many people who still do not wear masks or keep physical distancing while out in public. Wearing a face mask and maintaining physical distance are two small, caring and preventative steps we all could take.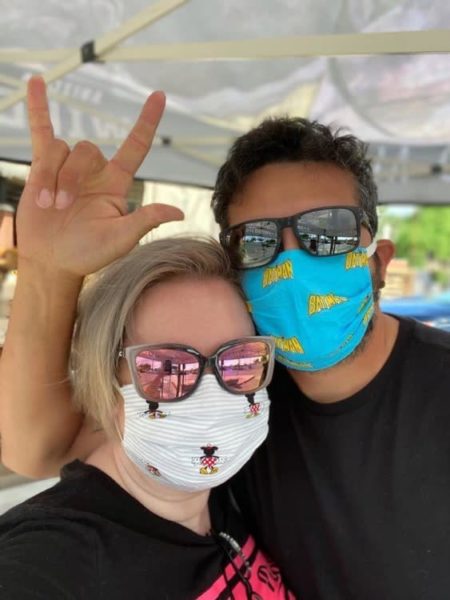 When I see people covering their nose and mouth with a N95, homemade mask or neckerchief, and are aware of their distance to others, it shows me that they care and are aware. They care for their community's well-being and health, and they are aware that COVID-19 can spread easily.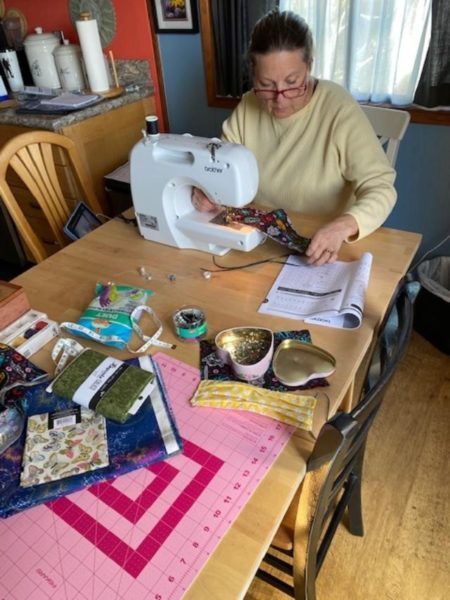 COVID-19 droplets from simply talking can be enough to spread the coronavirus according to researchers. National Academy of Sciences of the United States of America scientists found that one minute of talking can produce more than 1,000 virus-containing droplets that could linger in the air for over eight minutes, and a person who sneezes can project droplets ejected up to 27 feet if there's no barrier to stop them.
As states continue to gradually reopen, scientists fear that reopening too soon could worsen the virus outbreak. Dr. Anthony Fauci, director of the National Institute of Allergy and Infectious Diseases, testified in front of a Senate panel Tuesday and said the consequences for states reopening without following proper guidelines "could be really serious."
We've seen in other states when they relaxed restrictions, crowds gather and infections spread!
People will travel into our town, don't be rude to our visitors or paranoid. If we all model social distancing, walking in the one-way lanes correctly in stores and wearing face masks, our visitors will get the message. Businesses might consider placing signs at the front of the stores saying: Welcome to the coast! However, for our protection, NO shoes, NO shirt, NO mask, NO service!
Let's all be Superheroes…you'd never see Batman leave Bruce Wayne Manor in his Batmobile without his mask, would you?
Remember these simple guidelines:
Cover your mouth and nose with a cloth face cover when around others. You could spread COVID-19 to others even if you do not feel sick. Everyone should wear a cloth face cover when they have to go out in public.
Stay at least 6 feet (about 2 arms' length) from other people. Do not gather in groups.
Remember that people without symptoms may be able to spread the virus.
Wash your hands often with soap and water for at least 20 seconds, or use a hand sanitizer that contains at least 60% alcohol.
Avoid touching your eyes, nose, and mouth with unwashed hands.
Avoid close contact with people who are sick, even inside your home.
Throw used tissues in the trash.
Clean and disinfect frequently touched surfaces This includes tables, doorknobs, light switches, countertops, handles, desks, phones, keyboards, toilets, faucets, and sinks.
If you don't need to go out, "Stay Home"!
Together we can protect our community and educate our visitors.
Be Safe, Be Informed, Be "BATMAN."