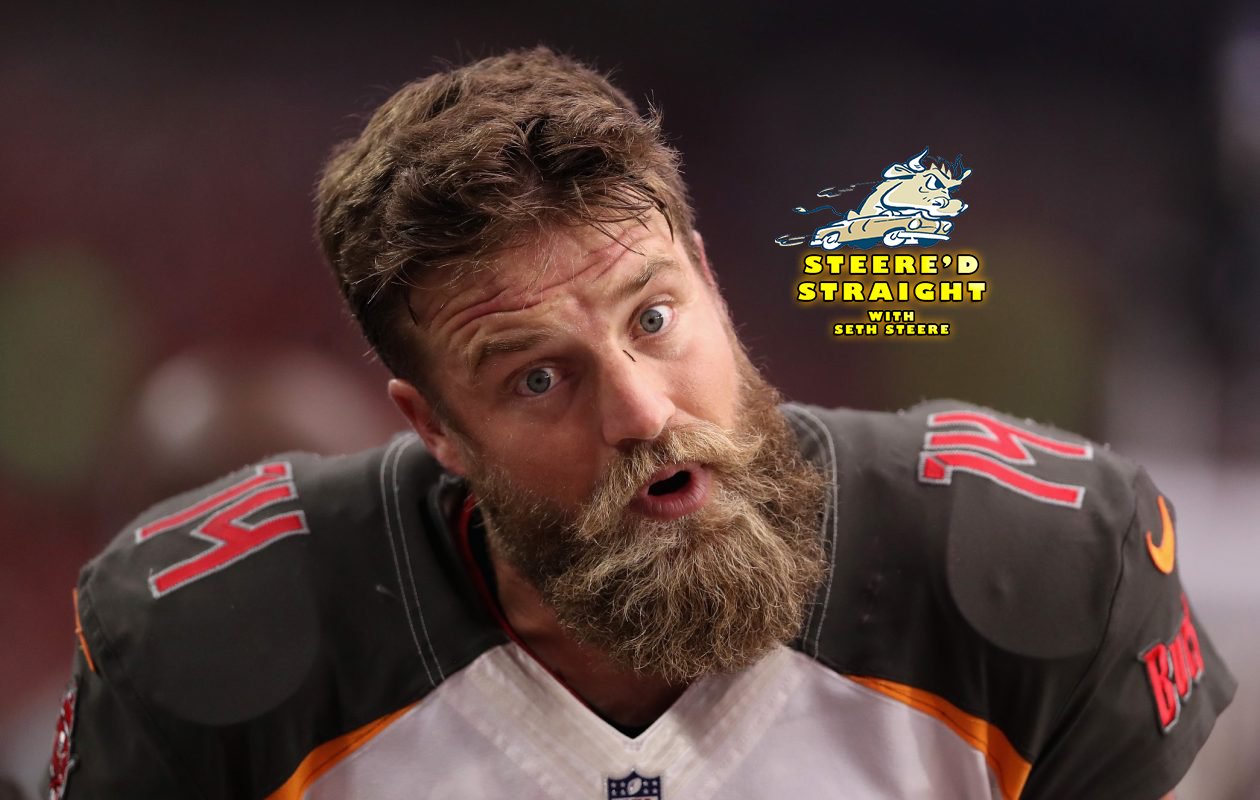 Tampa Bay came out in Week 1 against the Saints ready to trade blows. The Buccaneers won in a shootout, 48-40. In Week 2, they played the Super Bowl champion Philadelphia Eagles and again found success through the air, winning 27-21.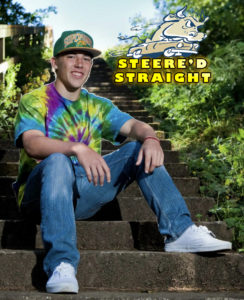 Tampa Bay prevailed by throwing the ball early behind veteran quarterback Ryan Fitzpatrick. Fitzpatrick is no stranger to making a statement, going 10-6 with the Jets in 2015 and barely missing the playoffs. He was able to throw for 31 touchdowns that year and bring the Jets their first 10-win season in five years.
Fitzpatrick has come out hot this year, and it's not just "Fitz-Magic." The Harvard alum is no stranger to the NFL. He is 35 years old and played for five different teams before Tampa Bay. His experience plays a huge role in why he's been so successful to start the season. He has always shown the ability to make things happen when given the opportunity, but he has had a tendency for turning the ball over.
Fitzpatrick shouldn't get all the credit for Tampa's success. He has some real talent on the outside. He has a young, extremely talented receiver in Mike Evans, who is coming off his fourth consecutive year with 1,000 yards receiving, including his rookie year.
On the other side of the field, you have a speedy deep threat in DeSean Jackson, who we have seen Fitz use several times already, including a huge 75-yard touchdown to start the game against the Eagles. At tight end, he has first-round draft pick O.J. Howard, and Cameron Brate, both young, but extremely talented.
Fitzpatrick's success has led to a quarterback controversy in Tampa Bay. Tampa's plan early was to have Fitzpatrick cover for Jameis Winston while he takes three games off due to a suspension for off-field behavior. Now that they have started 2-0 with a win against a division rival and the defending Super Bowl champs, and had over 400 passing yards in each game, do the Bucs play Winston? I'm sure they'll wait to see how Fitzpatrick does in Week 3 against another formidable opponent in the Steelers.
Some contribute Fitzpatrick's success with magic — others think his beard has something to do with it, or maybe even the chest hair he flaunted in his post-game show. But make no mistake, he's trying to prove a point — that he's here to stay and the starting QB position in Tampa is his.
Mayfield Gets His Shot
Last Thursday, the New York Jets faced off against the Cleveland Browns, who hadn't won a game in 635 days. Cleveland was favored by oddsmakers for the first time since 2015. The Browns were able to prove the oddsmakers right.
The Browns came out slowly, with little to no momentum. Just when things looked like they were getting out of hand, starting quarterback Tyrod Taylor went down with what might have been a concussion and in came Baker Mayfield, the No.1 overall pick in this year's draft.
On Baker's first throw, he threw for a first down and the crowd erupted. He threw for another first down on the next play, really showing off his ability to put some velocity on the ball. The Browns were finally able to gain some momentum, thanks to the fans coming to Baker's aid, when they had been booing Taylor minutes earlier. Mayfield then led the team down the field for a field goal to put the Browns' first points on the board.
Baker had a very impressive first drive, and a solid appearance in his first game. Social media was going crazy with Mayfield meme's and GIFs. He certainly came out hot in his first showing, but it's time to hit the brakes for a second and realize he's still a rookie and is going to make mistakes, like his fumble on the first drive that was recovered by a teammate.
Mayfield certainly did a lot things right. He was able to get the ball out quick when the Jets blitzed, which they seemed to do less when Mayfield came in. He showed his skill by avoiding the rush and escaping the pocket.
Mayfield also possesses some swagger that fans and his teammates seem to love. When he stepped in, the energy completely shifted. It seemed the team was trying harder and running faster for Mayfield. He brings a high level of confidence, which will bode well. Look for him to make big plays because of it.
On the other end of the spectrum, there were some takeaways. Baker wasn't able to find the end zone through the air, but was able to catch a two-point conversion on a play that looked to be the "Philly Special," just run to the opposite side of the field.
Mayfield also found most of his success throwing between the numbers, or to the right side of the field. He went 2-for-6 throwing to the left side of the field and 17-for-23 on the day. He only missed two throws going to the right side of the field or the middle. It looked as though head coach Hue Jackson favored Baker's strengths.
Baker made a solid debut, but he's a rookie and is going to make mistakes. The Jets' Sam Darnold is a prime example. He came out on fire in his first game but hasn't looked quite the same since. Mayfield might not even start, as Jackson said he has to evaluate the game film. If Baker gets the start, he certainly has a solid team behind him to help him make plays.