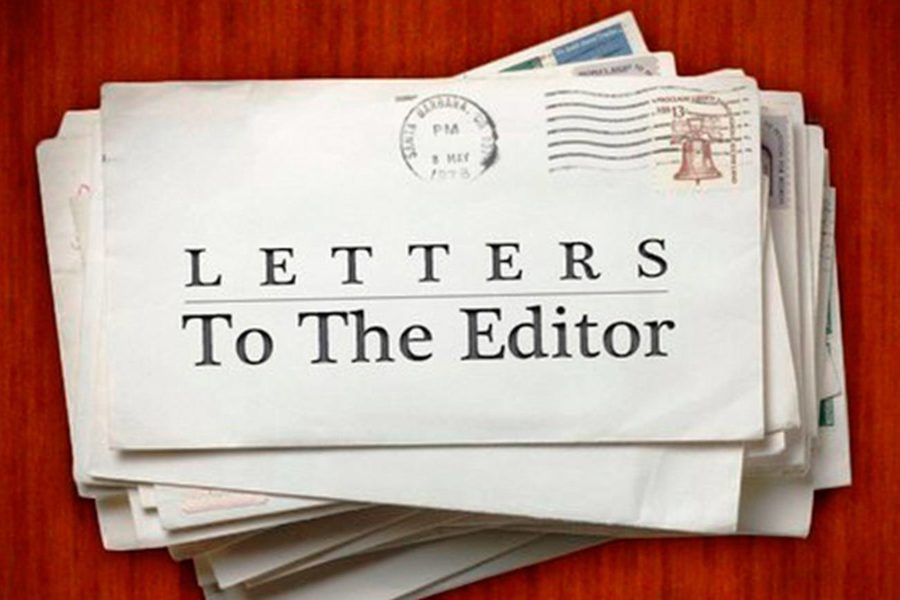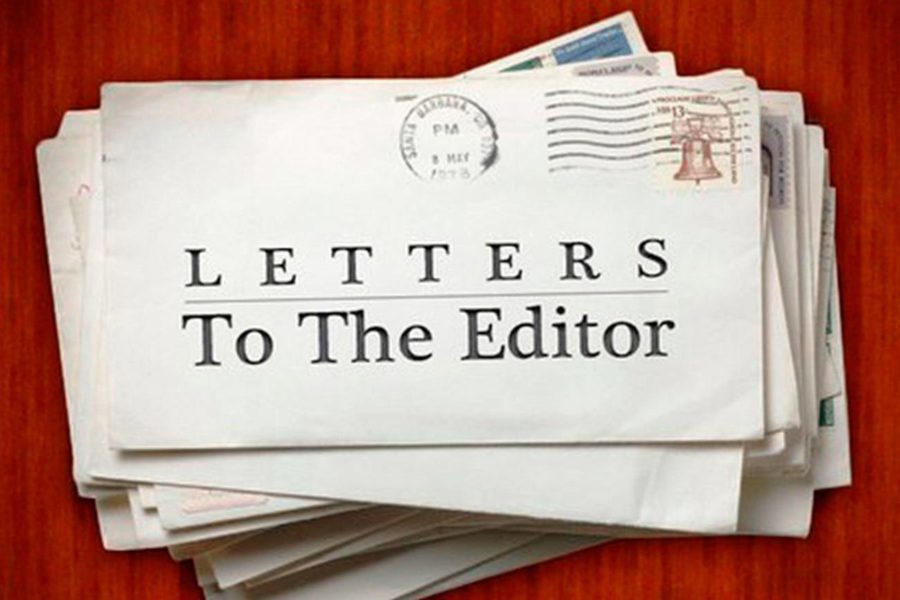 My mom is 92 and has bouts with bronchitis, so I figured when Gov. Brown announced seniors would soon be getting the COVID-19 vaccine, mom would be at the head of the line.
I called her doctor and he sent me to the state's COVID website. Upon reading its contents, I thought for sure it was written by the Shultz character in the old sitcom Hogan Hero's that had the tag line: "I know nothing."
Teachers it seems are on a different track. Teachers have already been contacted and are getting inoculated…what?
So here's a question: What are the "at risk," at risk of? Isn't the answer dying?
While it's true teachers jobs place them "at risk" for catching COVID-19, for the "truly at risk" COVID-19 is fatal. For teachers COVID-19 is paid sick leave.
Here's my second question — and its an easy yes or no unless your Gov. Brown or her teachers union — When teachers cut line, will some "at risk" pay with their lives? Regular folks know the answer.
Cary Moore
Lincoln City