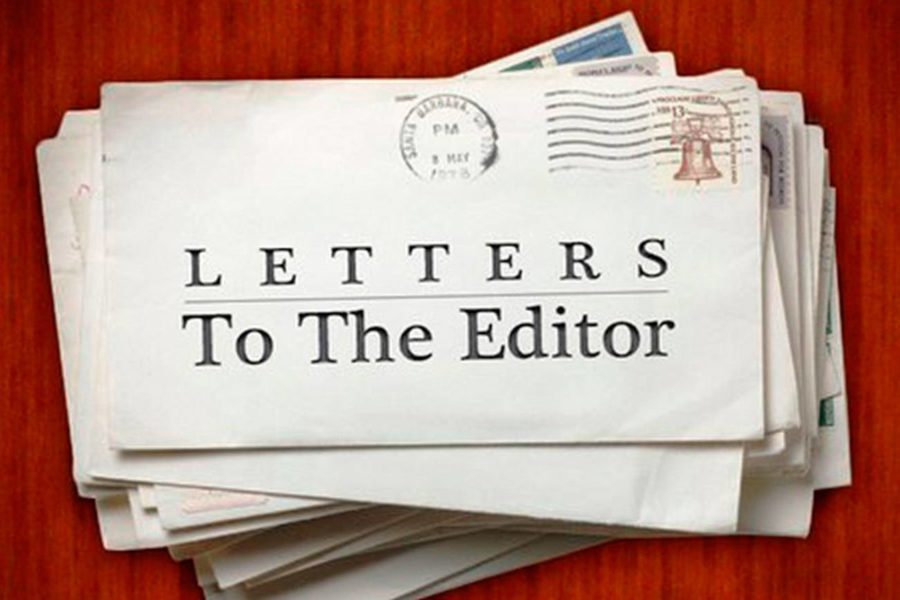 The Lincoln City Community Center recently closed down for two weeks to make general repairs, leaving us members without a place to exercise.
I had heard that Randy Dyer, owner of Snap Fitness gym here in town, was offering the free use of his 24/7 gym to us temporarily stranded Community Center members.
So, following the 9/2 shutdown, I called Snap Fitness, which is conveniently located in the shopping center off Logan Road – right across from Safeway – and was told that the offer was indeed valid!
I showed up the following Wednesday morning and was welcomed by Randy, given a temporary magnetic entry card and a personal tour of his gym – including individual instruction on how to use his equipment.
Randy couldn't have been a nicer host for the past few weeks and the equipment in his gym is state of the art.
So a big "Thank You" to Randy and Snap Fitness for being such a good neighbor!
Jay Roelof