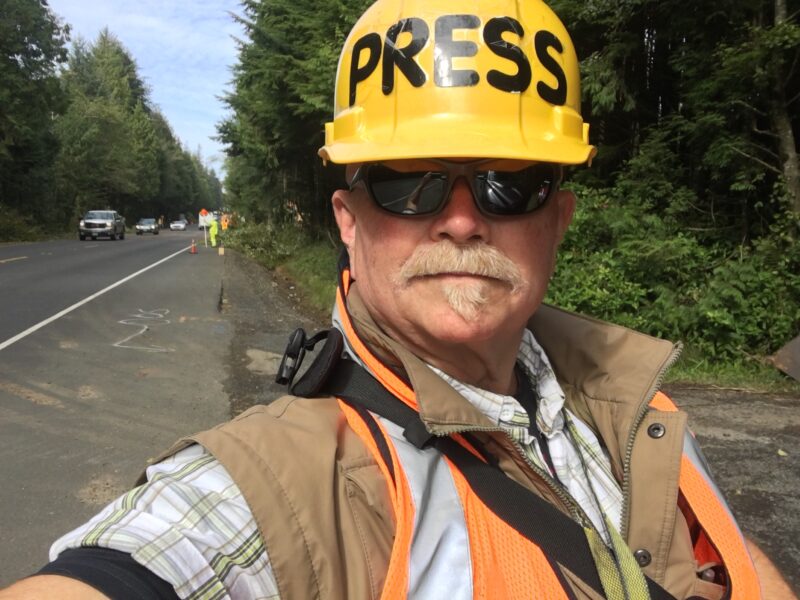 They say in political circles the best job to have is that of county commissioner.
A mysterious office to most voters, county commissioners rarely claim headlines as they render humdrum decisions that mainly affect rural residents but also span the divide between countryside and urban jurisdictions, such as the jail, welfare and public health.
It is also a lucrative job — six-figured in many counties across Oregon — and is looked upon by incumbents more as a fruitful career than a risky stepping stone to a higher position. The suite of a Lincoln County commissioner, who earns about $129,000 in salary and benefits, is the kind of place with room on the walls for mementos from multiple terms of office. They also say that short of being found in a motel room with a live boy and a dead girl, it is virtually impossible to lose reelection — though some interesting exceptions may apply here.
It would seem hard to botch such a job, then. But fumble they did, in spectacular, headline-grabbing fashion. On June 23, Newsweek Magazine reported that Lincoln County exempted "non-white residents" from a mandate to wear masks in public in order to counter "racial profiling" — the exact opposite of a state order directing enhanced resources, such as face masks, to vulnerable communities of color.
The story fit nicely into the chaos sweeping America, a groaner that all sides could seize as an example of Covid-induced lunacy. Newspapers, national TV and the internet delighted over this juicy revelation, which seemed to underscore the cynical intersection of riotous politics and the pandemic in a way that few other lawmakers could achieve.
No longer obscure county commissioners mandating dreary best practices, overnight they became objects of ridicule and criticism. Rather than being portrayed as social justice warriors, commissioners Hunt, Hall and Jacobson came off as sloppy managers of public health and rank amateurs on the vicious turf of racial politics.
The backlash was too much for the delicate commissioners, who quickly capitulated and withdrew the race-based exemption in a statement signed, blood-oath style, by 19 officials comprising the entire "Lincoln County Management Team." Many had nothing to do with the ham-handed policy, but served to share the blame.
"We are shocked and appalled at the volume of horrifically racist commentary we have received regarding this policy exception," huffed the June 24 announcement. "After last month's protests, the national attention given to issues of racism, police tactics and inequity, we felt this last exception would be embraced and understood as a small effort to start addressing the realities some of our neighbors deal with on a daily basis."
It was pretty thin soup, and did little to restore confidence in the county's disappointing handling of the pandemic. What it did do is open the door wide to a candidate of color to challenge any one of our clueless commissioners, who embody white privilege: a banker, an author, an activist — easy pickings for someone who just wants to keep the roads paved.
It could be the best job you'll ever have.