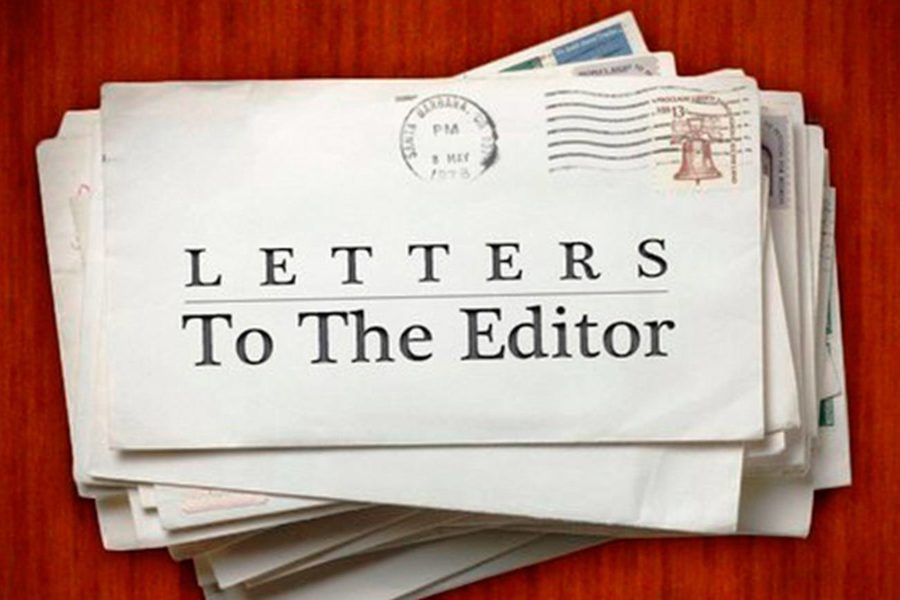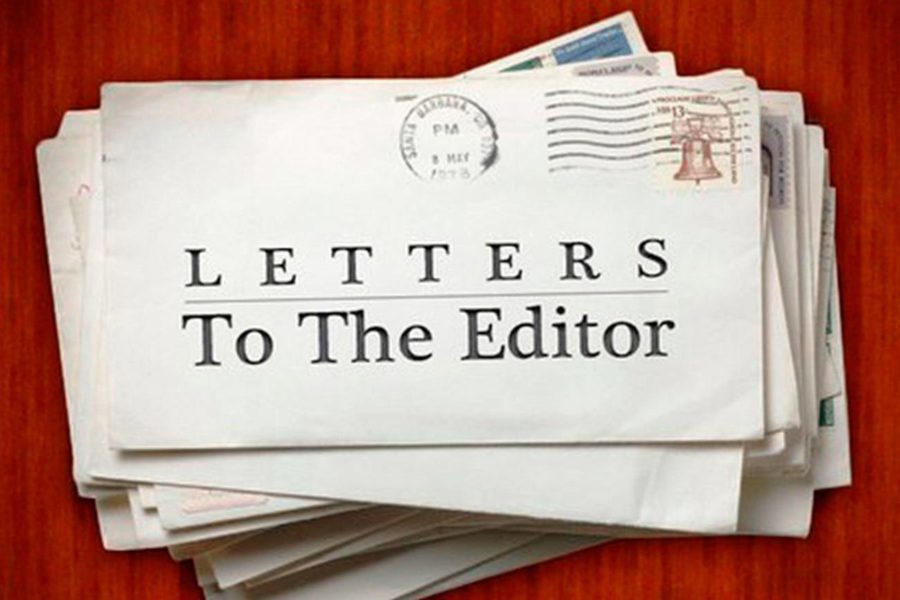 County Commissioner Claire Hall is the best thing that has happened to Lincoln County. Thank goodness we've had her cool head and compassionate heart guiding us through the pandemic. She listens to everyone, is led by science, and cares about the health of everyone: residents, business owners, and our community. I've been watching her struggling with opposing concerns and I know that she takes in everyone's input, from public health officers to small business owners to vulnerable residents afraid for their health and even to people who disagree with her. She tries to balance everyone's needs and concerns. I'm mightily impressed with the way she has navigated these stormy seas.
Claire was born in Oregon and has been a commissioner in Lincoln County since 2005. She knows our people and our issues. Homelessness has always been a huge concern of hers—she's created affordable housing options in our overpriced county. When the pandemic hit, she helped homeless folks get off the streets and into stable housing to keep both them and the community safer. She is a voice for everyone—the poor, struggling small business owners, people with addiction, veterans, college students, retirees, and young families.
We need Claire's cool head and experience guiding Lincoln County. I trust her experience more than anything right now. She knows the ropes and handles the job well. I highly recommend Claire for County Commissioner and I hope you join me in voting for her.
Sincerely,
Ineka Estabrook