Do you know all about our coastal gem called Lincoln City? Take the Lincoln City Local test and find out how you stack up.
How many miles of sandy beach does Lincoln City Have?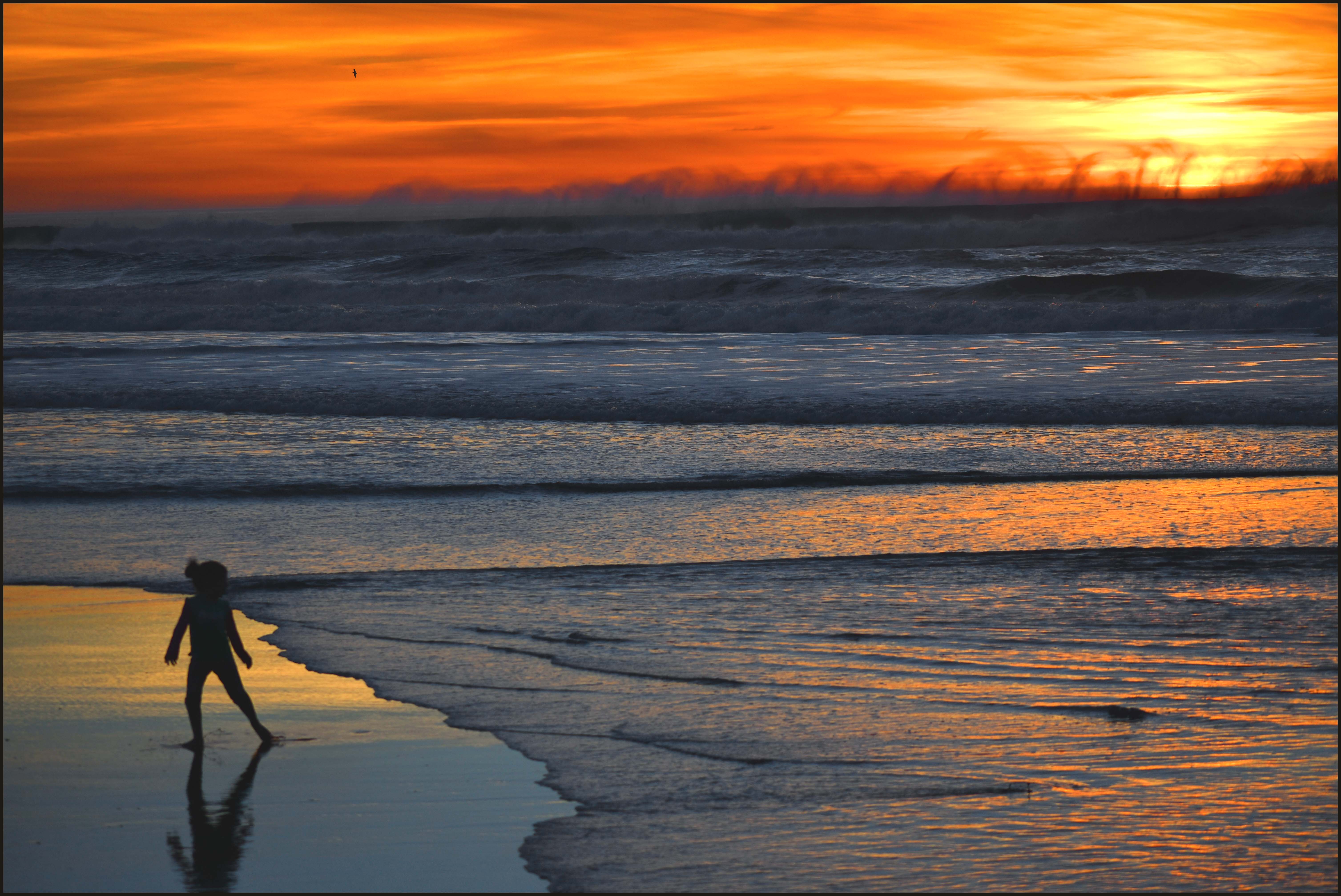 Don Johnson
Lincoln City is home to seven miles of sandy coastline.
What are the people called that place glass floats on the beach mid-October to Memorial Day?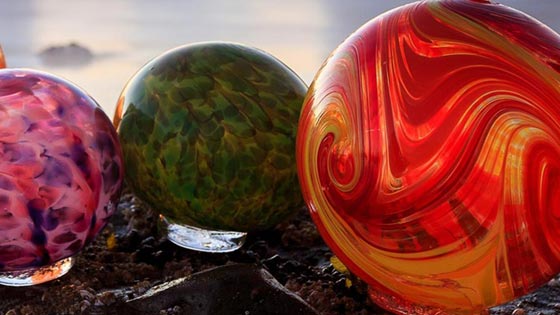 Visitors Convention Bureau
Float Fairies covertly distribute the glass floats from Roads End to Siletz Bay.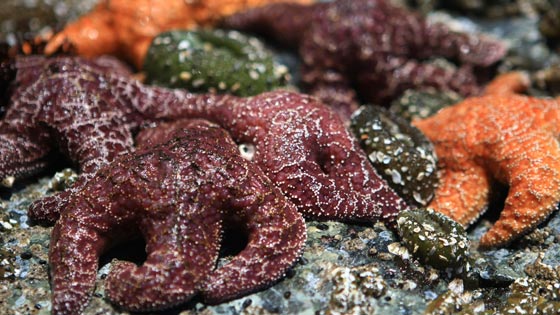 Visitors Convention Bureau
Tide pools or rock pools are shallow pools of seawater that form on the rocky inter-tidal shore. Many of these pools exist as separate bodies of water only at low tide.
How many people live permanently in Lincoln City?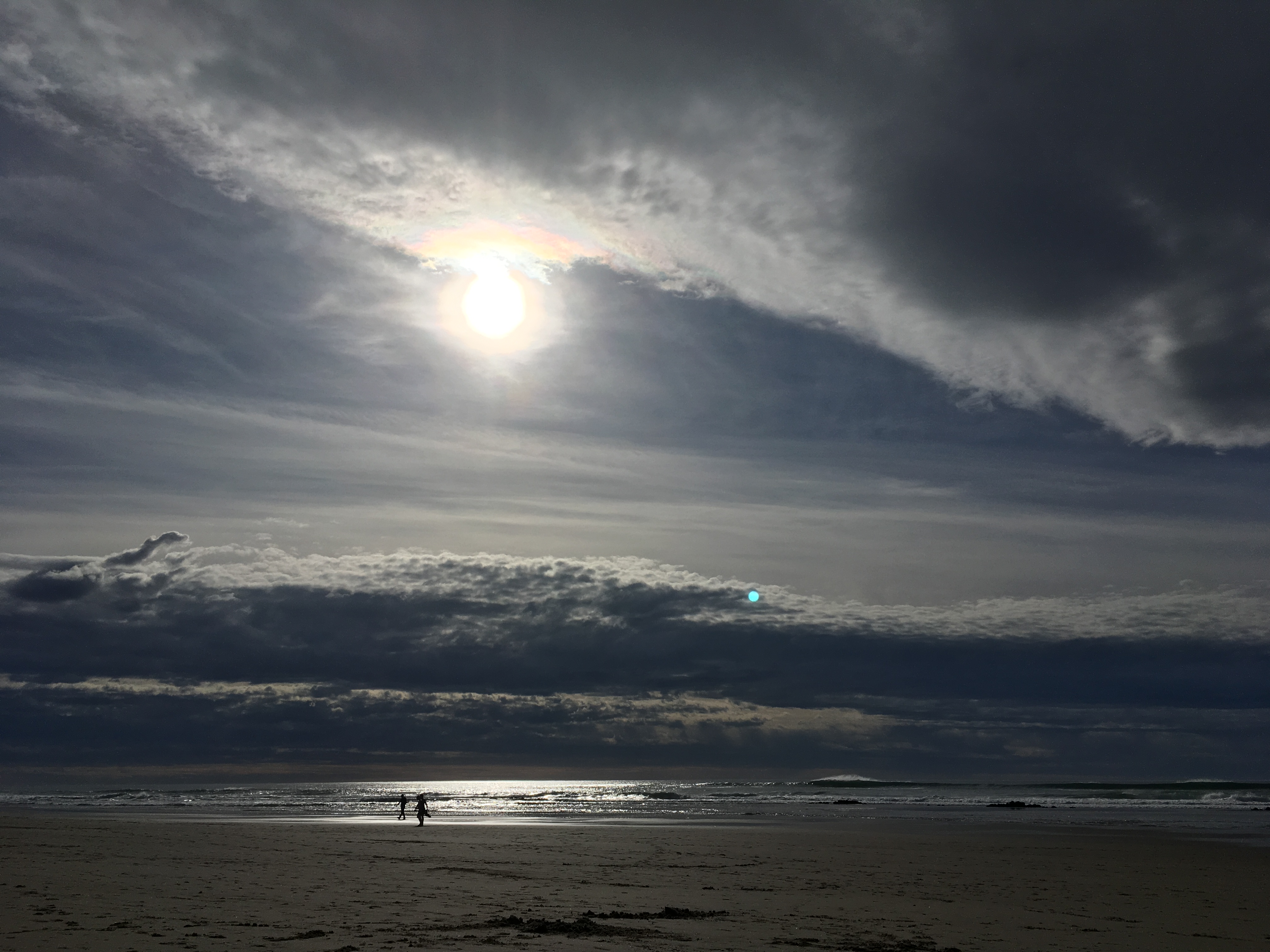 8,536 give or take a few hundred since the last time anyone checked was 2015.
Name the six historic districts that make up Lincoln City.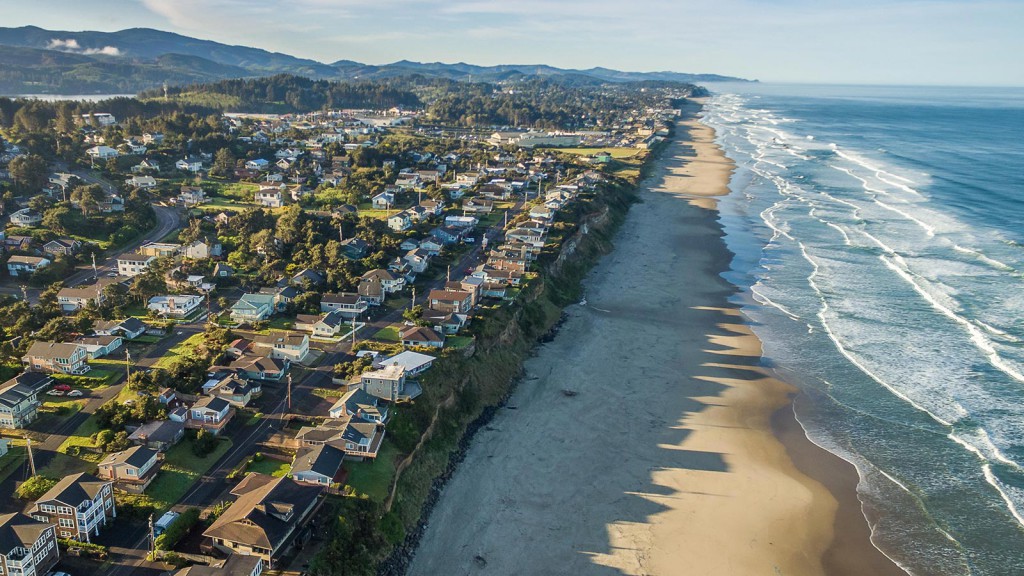 Roads End, Wecoma, Oceanlake, Nelscott, Taft, and Cutler City were once individual communities that now make up Lincoln City.
What is the official title for the Abraham Lincoln statue?
"Lincoln on the Prairie" was the last of three castings by sculptress Anna Hunnington. The other two are in Springfield, Illinois, and Salzberg Austria. The statue was dedicated to all students in Oregon and symbolizes all five coastal cities and towns consolidated.
Why was Indian Bay's name changed to Devils Lake?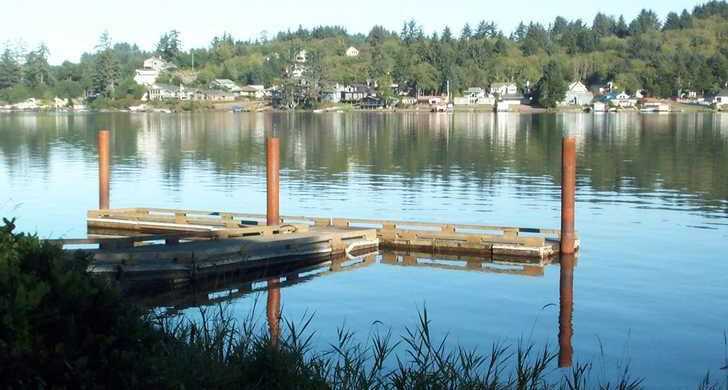 Oregon State Parks
According to the legend, a chief wanted to win a maiden at the Pow Wow. He sent warriors in canoes and they were swallowed up by a beast with giant tentacles. Annual feasts were held afterwards to pacify the devil-creature.