Lincoln City residents and tourists are at risk for a tsunami. What would you do if one happened today? Would you be prepared? Take the Tsunami Quiz to see how you stack up against your friends in survival knowledge.
You see the ocean water receding from the shore unusually far and exposing the sea floor. What do you do?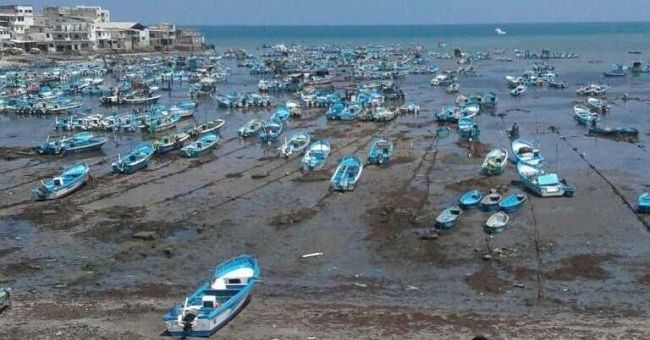 Be alert to signs of a tsunami, such as a sudden rise or draining of ocean waters.
What distance is considered safe during a tsunami?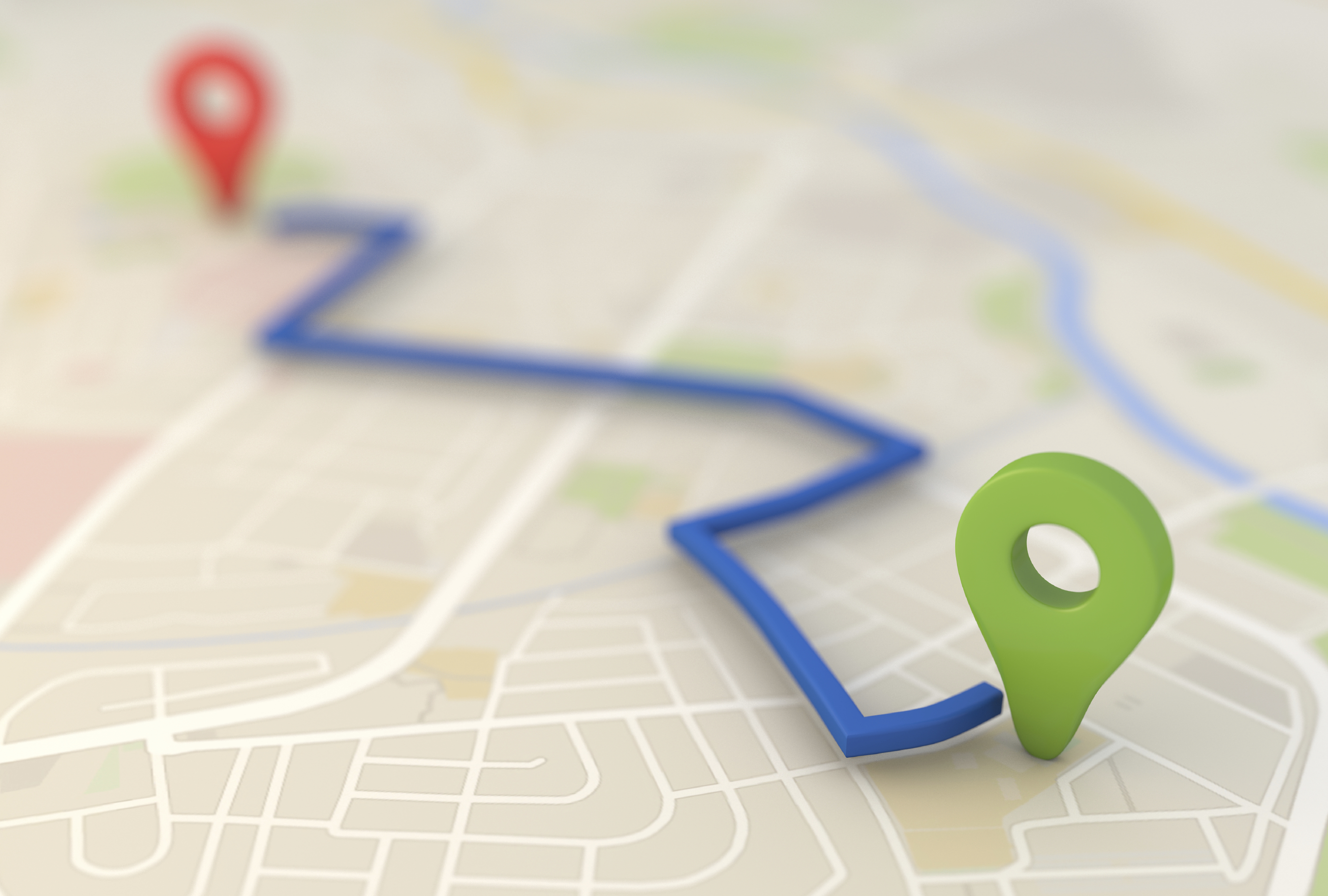 The first thing you should try to do, if possible, is to move away from the coast, lagoons or other bodies of water, towards higher ground and even into hills or mountains. Move until you are 2 miles (3,200 m) inland.
How high is considered safe during a tsunami?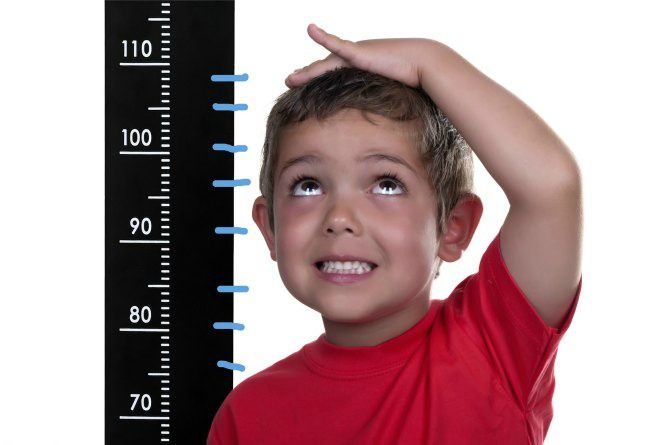 If you cannot head inland because you are trapped, head up. Although not ideal because the structure itself could collapse, if this is your only option, choose a high, sturdy and solid building and climb up it. Go as high as you possibly can, even onto the roof.
You notice animals acting strangely. What do you do?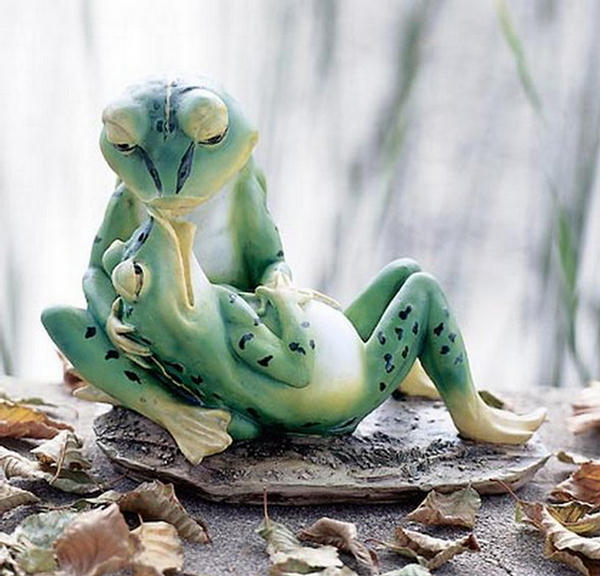 It is not uncommon for animals to exhibit behavioral changes before an impending disaster.
What should you do after a tsunami?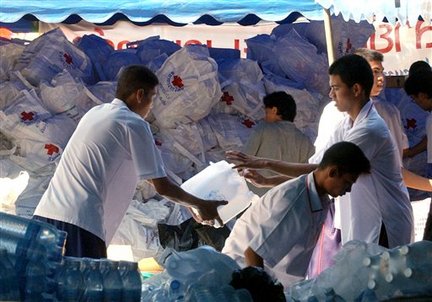 Head to the closest Immediate Relief Camp. There, you can find information and get basic supplies, such as food and water. If you are missing any family members, you might be able to find them there too, or get help finding them.
What do you do if on a boat during a tsunami?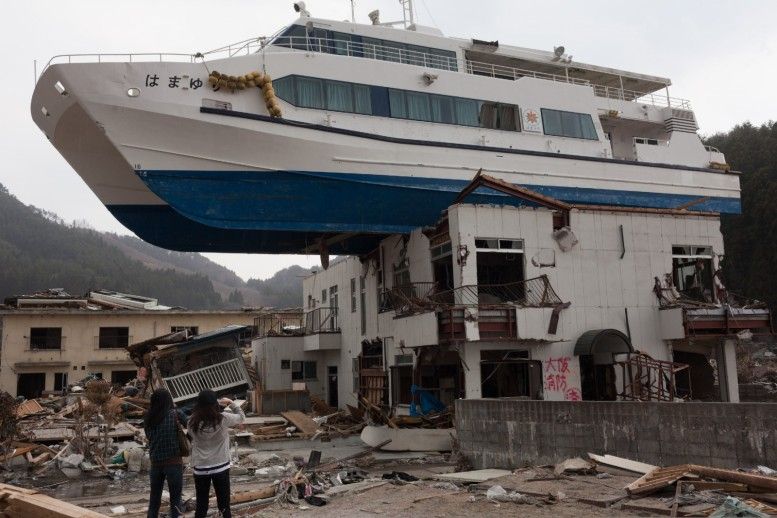 If you are in a boat, go out to sea.