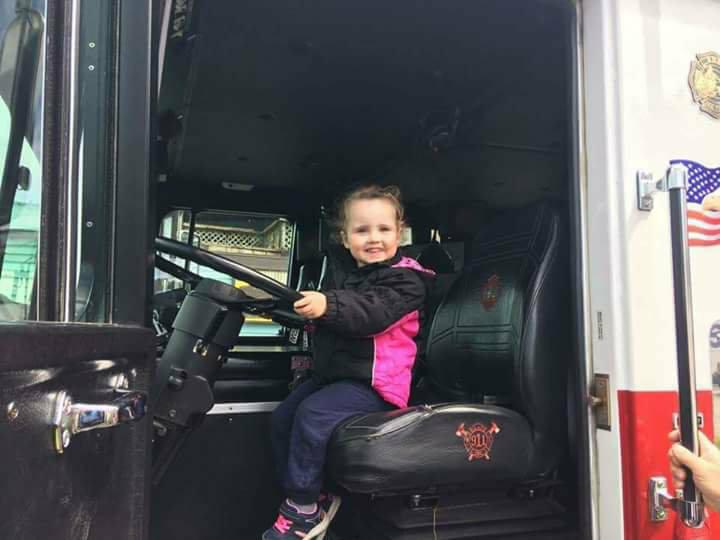 Touch-a-Truck is a day for big rigs and small kids at the Lincoln City Community Center.
This year, Touch-a-Truck takes place from noon to 2 p.m. Saturday, June 16, in the Community Center parking lot.
Touch-a-Truck provides an up-close look at vehicles of all shapes and sizes, from bulldozers and garbage trucks to rescue rigs and watercraft. And, weather permitting, a medical services helicopter is scheduled to land in the parking lot.
The event also features free refreshments as well as children's games, clowns, face painting, raffle prizes and a watermelon seed spitting contest.
Touch-a-Truck is for all ages, and admission is free.
The Lincoln City Community Center is located at 2150 NE Oar Place, one block off NE 22nd Street. For more information call 541-994-2131 or see www.lincolncity.org.