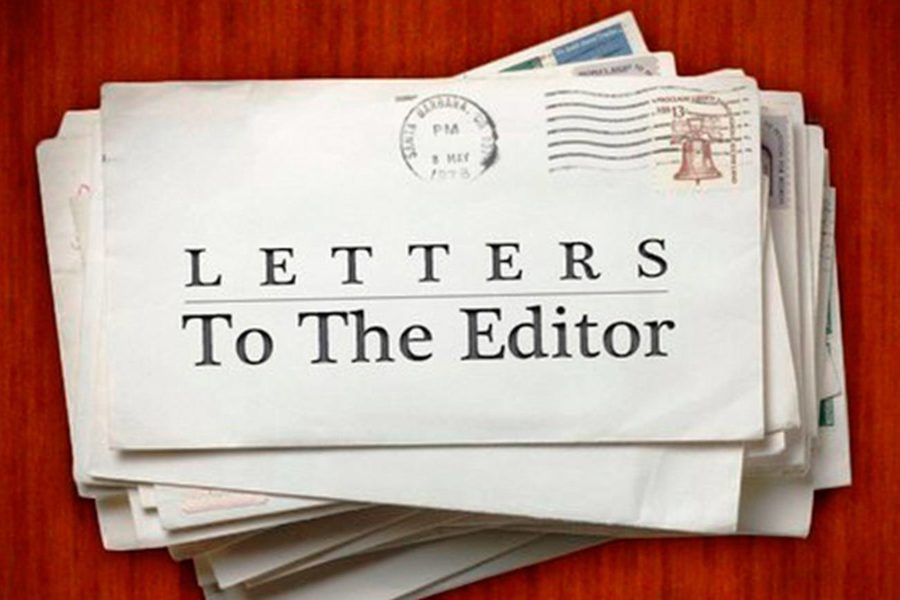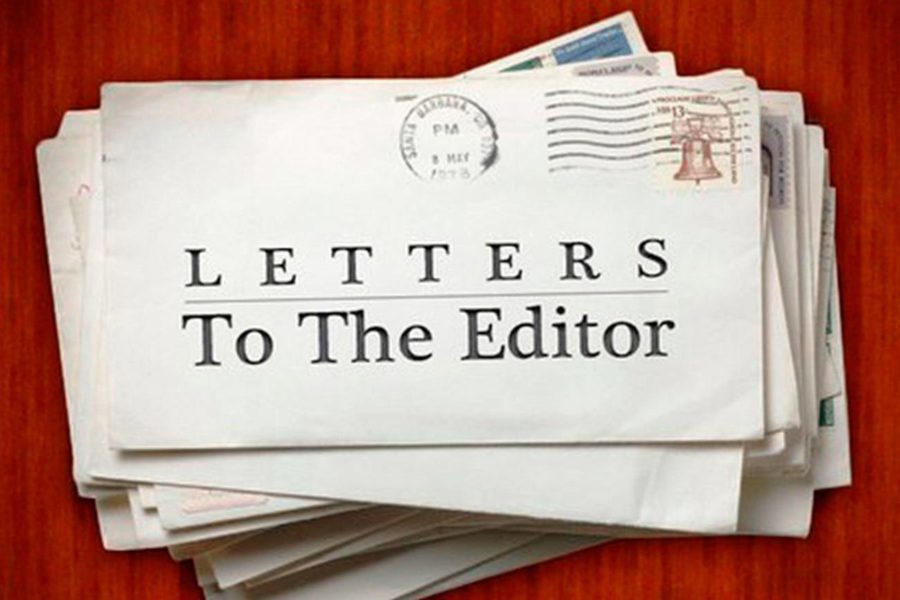 I first moved to Lincoln City in 1972, live here for years, then lived in Otis for 10 years, and back to Lincoln City for the past 30. One constant theme through this has been the complaints about City government. I too have waited for street improvements in many areas, sidewalks to make the town accessible, and for the City to quit buying property that sits off the tax rolls. Are they our local real estate broker?
Having watched council meetings I often wonder if they ever even read the packets and know what is going on. I have listened to several people who have served on the budget committee express their total frustration with attempts to rein in spending and have every suggestion turned down.
I have served on a committee with Anne Marie Skinner and know that she understands what a council is supposed to do. She is always prepared, understands the issues, and ready to do the right thing for the people she represents. Anne Marie has no allegiance to any people other than those she represents.
Barbara Crandall
Lincoln City, OR