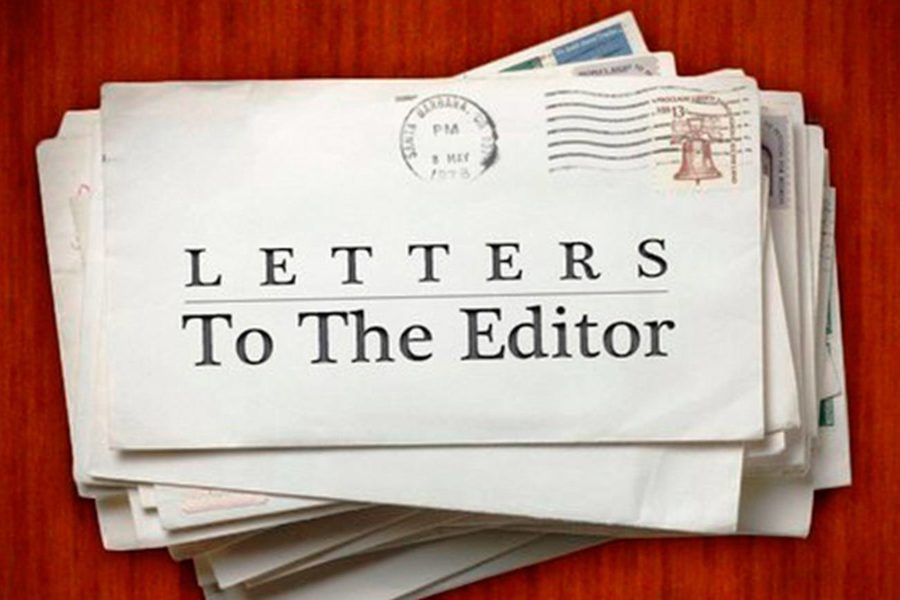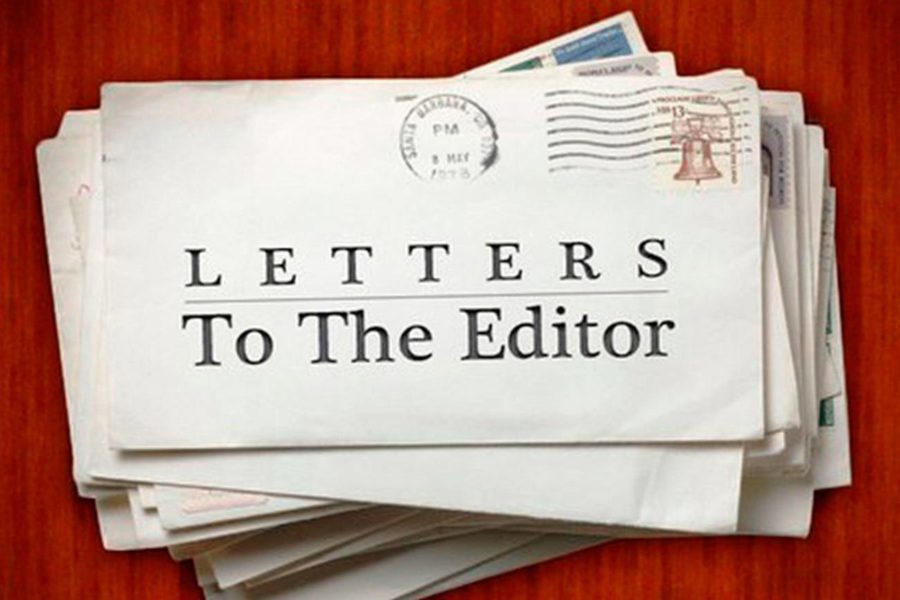 For four years while he served the people of Lincoln City as mayor Don faced unprecedented attacks from the city council and their hired minions.
He never responded in anger or sought to hurt those that tried to ruin him personally and professionally. His calm, strong leadership brought us a new police station, repaired the crumbling Taft dock and ushered in new design standards to help beautify our city.
Two of the candidates opposing Don are the same that wasted hundreds of thousands of tax money to pursue their irrational hatred of someone who simply disagreed with them. Don's response? He prays for and forgives them.
In such a contentious world it's nice to know there is someone that wants to seek peace.
Don for mayor!
Mrs. Frederico Pistachio